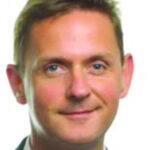 Since taking on the role of Civil Service Health and Wellbeing Champion last September, I've heard from many of you about what you think can make a difference to our health and wellbeing, inside and outside work. Your views and suggestions have helped to shape my own priorities as champion.
A year ago, John Manzoni, Chief Executive of the Civil Service, outlined the vision for 'A Brilliant Civil Service'. We can only realise our ambition to be part of the best Civil Service in the world if we work in an environment that supports our wellbeing and helps us to look after our own health. We are at our most productive and fully engaged at work when we are healthy, happy and feel able to be ourselves.
We've just held the second Civil Service Physical Activity Week, when we asked you to consider increasing your activity levels by making a few small changes or taking part in some fun activities with friends and family. I want to build on this and the other great work on health and wellbeing happening across the Civil Service and within departments, including actions on mental health, workplace adjustments and a healthy lifestyle.
We should be ambitious. To help guide action, I have identified five priorities for health and wellbeing in the Civil Service.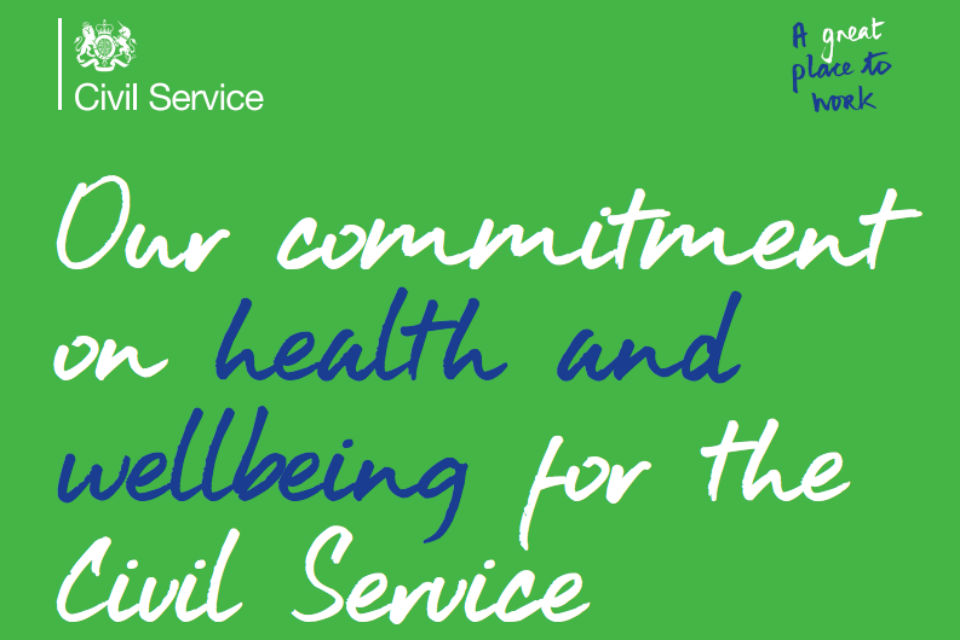 1. Provide visible leadership for health and wellbeing
Creating a Civil Service culture that recognises the importance of health and wellbeing, and builds it into everyday decisions about how work is organised and change is managed, is crucial. I want to see leaders at every level ensuring that this happens. Each main department now has a senior health and wellbeing champion and I will be working with them to implement this agenda and make sure things happen on the ground.
We've been holding practical sessions at Civil Service Live on building resilience and managing stress. I want to see us doing more to increase capability in these areas across the Civil Service.
We will also look at what more we can do to ensure managers are supported in their roles in a way that promotes health and wellbeing in the workplace. We already have some new products on the Civil Service Learning website and are making sure you can access easy-to-read guidance on a range of health and wellbeing issues, including links to helpful websites.
2. Encourage an open dialogue leading to action on mental health
We know that one in four people will be affected by a mental health problem this year, yet there is still a reluctance to openly discuss this issue. As a result, too many people suffer in silence and don't get the help they need. I want to create a culture that encourages you to talk about any mental health issues you may have, whilst equipping your manager to respond.
Senior leaders including Rupert McNeil, our Chief People Officer are already talking openly about their mental health experiences. I want this to be part of a greater openness so that those of you experiencing mental health problems receive support at the earliest stage. We can then make sure you get the help you need, whether from Mental Health First Aiders or their equivalent, Employee Assistance Programme advisers or Occupational Health.
3. Promote the benefits of a healthy lifestyle
I want us to create a working environment that promotes physical activity and healthy eating.
We all know that physical activity has general health benefits but it also helps in preventing and treating musculoskeletal problems. We are going to build on Physical Activity Week and do some work to see how we can help those of you who are office-based to move more during the working day.
4. Promote national wellbeing campaigns
I want to make sure that you have information about issues that may affect you and where you can get more help and advice. We will be promoting campaigns such as One You and the free NHS health checks for those aged 40 to 74 available in England, together with similar initiatives in other parts of the UK.
I will also be supporting activities organised by departments. In May I highlighted Mental Health Awareness Week and the benefits of being physically active. Thanks to all of you who took part or supported the Charity for Civil Servants Walking Challenge. You walked an incredible 563,353 miles, raising over £25,000 for this good cause.
5. Support people to stay at work or return to work
Finally, I want to ensure that those of you with health issues have the support, guidance and access to services you need at the right time.
I will work with departments to ensure you receive support from your manager and Occupational Health to help you back to work if you have a health problem. We will also continue to develop the help provided if you need a workplace adjustment through the Central Workplace Adjustment Service. This can help with adjustments for mental as well as physical health problems.
New award
This year we have also introduced a new Health and Wellbeing category in the annual Civil Service Awards. The recipient will be a team or individual that has made a significant contribution to promoting or improving health and wellbeing within the Civil Service, helping to make it a great place to work.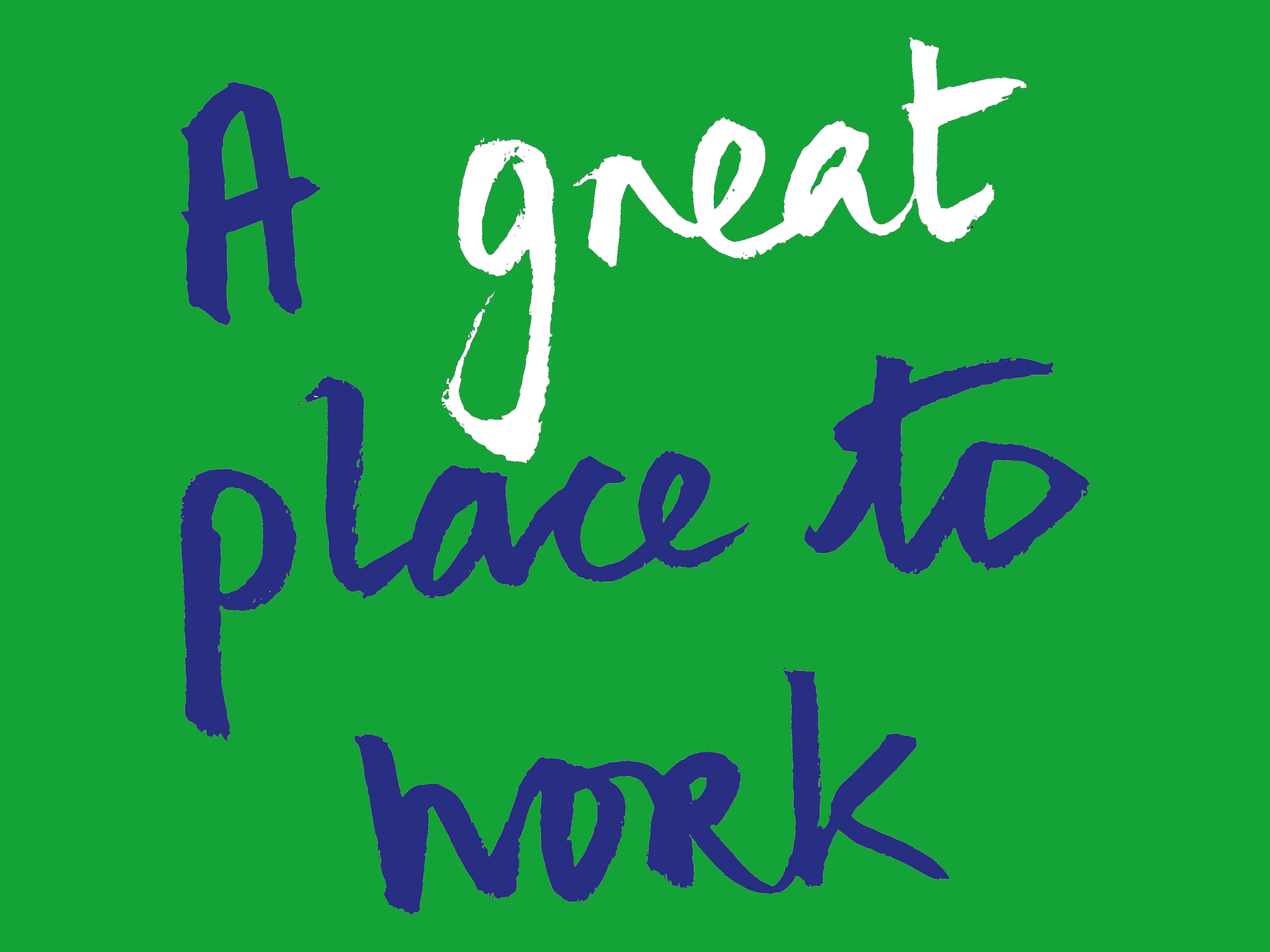 We can only create a healthy, happy and productive workforce if we work together. You should hear from your senior health and wellbeing champion shortly about the action they and your department are undertaking on these priorities.
I'd love to get your further thoughts and suggestions on how we can take these priorities forward. You can post them below or send them to contact.us@csep.gov.uk.