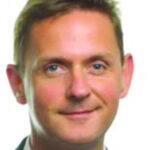 Today marks the first day of Mental Health Awareness Week. This year, the theme is what we all can do to achieve good mental health.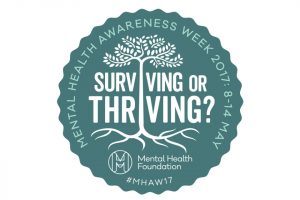 One way is through physical activity. Being active and moving more has lots of benefits, which can include better mental health and an improved sense of well-being.
How can physical activity help our mental well-being?
Physical activity is not just important in preventing disease. There is a good evidence for physical activity being a first line in the treatment of conditions like hypertension, mild depression and anxiety. In some cases, regular physical activity is as effective, or more effective, than medication. It's medically proven that people who do regular physical activity have an up to 30% lower risk of depression and dementia.
Those with limited mobility can also have an active lifestyle. Activities can include swimming, sitting exercises or wheelchair sports such as basketball, netball and badminton.
The Walking Challenge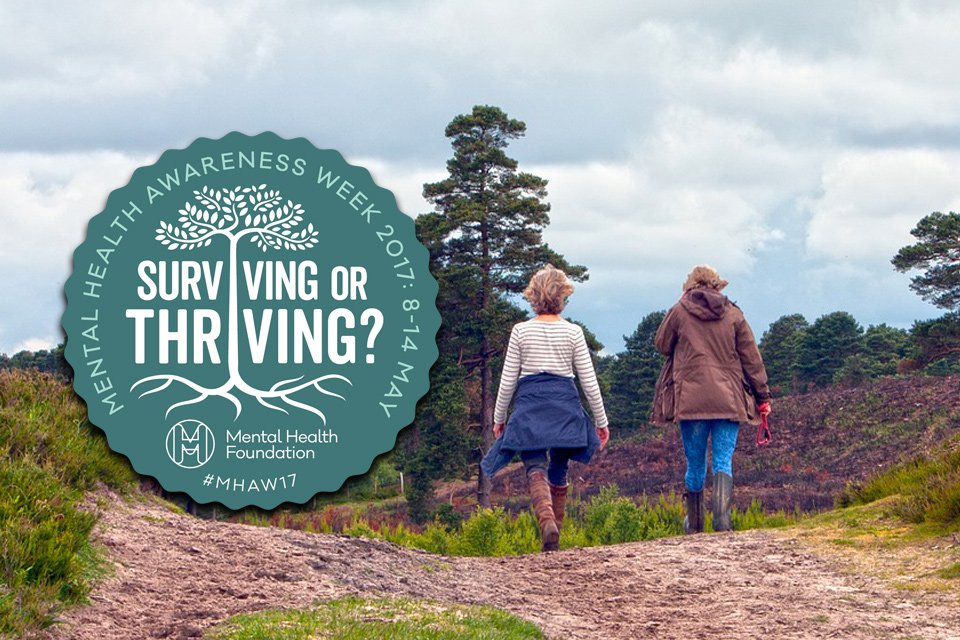 Walking is one of the easiest ways to get active and the potential health gains are significant. For me, it's the one way I can guarantee fitting some exercise into my working day, as I typically have to walk between different Government Legal Department and other government buildings in London.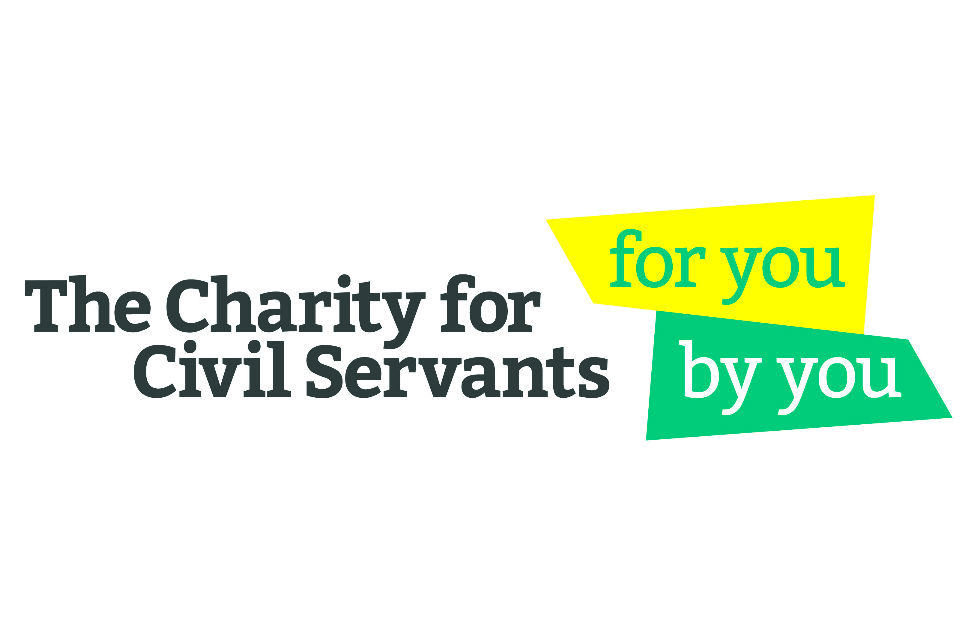 The Charity for Civil Servants annual Walking Challenge also launches today. The Charity is firmly behind the concept of exercising for better mental health. Every year thousands of civil servants accept the Charity's challenge to walk 10,000 steps a day for 50 days, registering their steps on a dedicated website. This year's theme is #WalktoWellbeing, reflecting the organisation's campaign to raise awareness of its mental well-being support services.  
Today, the Charity will also be launching an online test, guiding users through a series of questions designed to help them self-identify their mental wellbeing, with suggestions for support based on their responses.   
What else is happening this week?
The Walking Challenge is not the only thing happening this week. I am very encouraged to hear about all the awareness-raising campaigns and events taking place in departments. For example, both the Department for Work and Pensions and the Department of Health will be working with their Employee Assistance Programme to deliver mental health workshops for their staff. The Department of Health will also be publishing anonymised case studies on their intranet from staff who live with or support people with mental ill health.
Also on Friday 12 May, Philip Rutnam, the Civil Service Disability Champion, will be opening a mental health event based on this year's theme and organised by the Civil Service Disability and Inclusion Team.
I encourage you all to engage in activities to take care of your mental health and to support others in doing so. I look forward to hearing more about the events taking place this week.