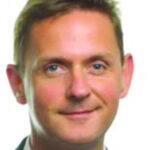 Today is Time to Talk Day, an opportunity for people to talk, text, blog or communicate about mental health.
The 'Time to Change' campaign aims to break the stigma attached to speaking about mental health. This national campaign will have people talking all over the country.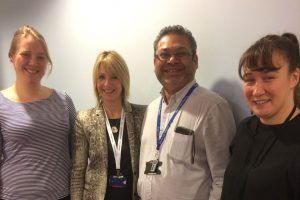 As Civil Service Health and Well-being Champion, I want to support what you are doing in your departments. So, today, I am really happy to be attending one of a number of Time to Talk events organised by the Time to Talk planning team at the Department for Communities and Local Government (DCLG). I will be talking to DCLG employees about the Civil Service commitment to health and well-being. Mental health is one of my priority areas and I'm keen to encourage people to talk about this issue.
I also hope to stop by their lunchtime Market Stall. This signposts to information and support on mental health illnesses and gives people the opportunity to talk to DCLG's Mental Health Ambassadors. The ambassadors are trained Mental Health First Aiders who provide a listening, awareness raising and support service to employees.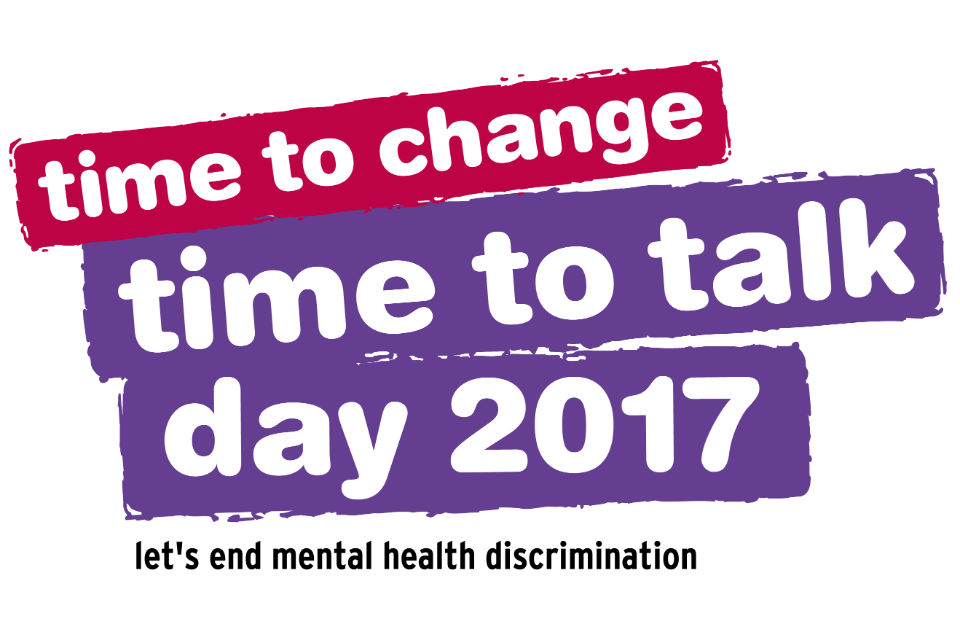 There is support available wherever you are in the Civil Service.
If you want to talk to someone straight away, even in the middle of the night, then call your departmental Employee Assistance Programmes (EAPs) or equivalent. They can provide counselling and signposting to talking therapies such as Cognitive Behaviour Therapy.
You can use the Workplace Adjustment Passport for adjustments made for your mental health condition. The Passport can help you take your adjustments with you if you move jobs. You may have recently read Lisa's blog that talks about how she used the passport.
If you're off sick, then you and your manager can get support and advice through Occupational Health Services.
If you have a mental health condition and need support at work, then you can talk to your department's Mental Health First Aider (or equivalent). They can signpost you to further help.
I find it so powerful and moving to hear people talking about their personal stories. What does it feel like for them? What helped them? Take a few minutes and log on to watch this video featuring civil servants talking about their mental health conditions and what helped them at work. This is hosted on the Civil Service Learning Portal, which also has a range of learning materials on topics such as mental health awareness and resilience.
I encourage you to take just a moment to talk today. In my own department – the Government Legal Department – we're using today to talk about the launch of our own mental health First Aider scheme.  Have a look at what's going on where you are and, if you'd like to, share with me with you are doing in your department.