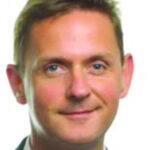 Civil Service Physical Activity Week 2017 is now underway.
This is an opportunity for all of us to think about our activity levels and whether we can do more to maintain and improve our health and wellbeing. Given how much time we spend at work, that includes finding ways to fit in some physical activity during our working day. These can be quite modest, practical things, and many of them are common sense. For example:
use the stairs rather than the lift, or walk to a colleague's desk instead of sending an email;

set a reminder to get up and move every 30 minutes;

when using the telephone, stand rather than sit so that you use a little more energy;

if you're meeting a friend for coffee, take a walk together instead of sitting in a café; and

go swimming or play tennis or badminton with family or friends after work.
Most of my own exercise comes from walking between the main Government Legal Department building and other Whitehall departments for meetings with colleagues and clients (and it's normally quicker than public transport anyway).
NHS guidelines recommend that, over a week, you should aim for at least 150 minutes (2½ hours) of moderate intensity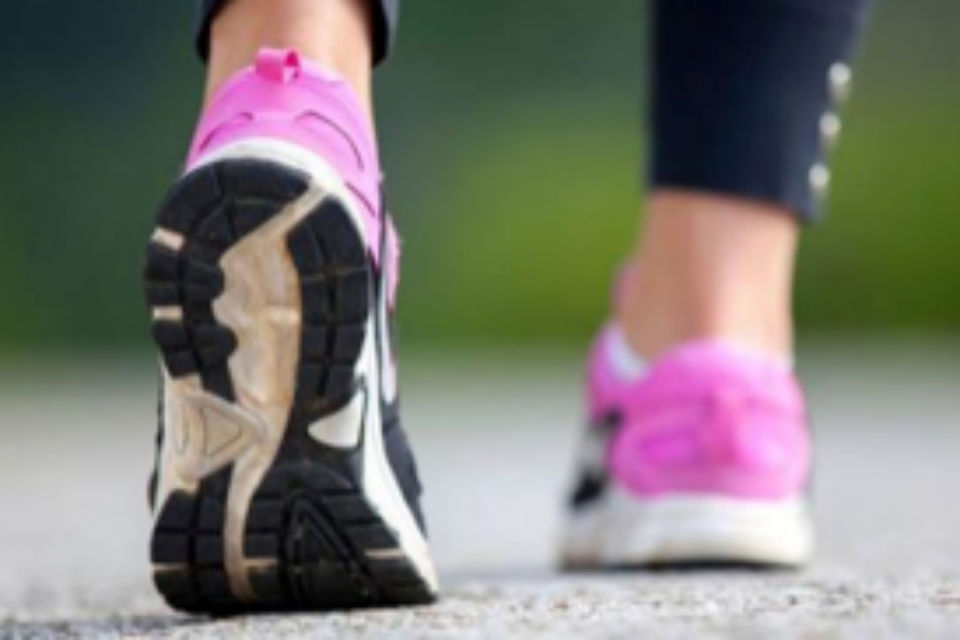 activity, such as walking fast or riding a bike. One way to approach this is to do 30 minutes on at least 5 days a week. If you take part in vigorous activity, like running or playing a team sport, you'll hit the recommended activity levels in just 75 minutes.
Even brief bouts of activity offer benefits. For instance, if you can't fit in one 30-minute walk, try three 10-minute walks instead. What's most important is making regular physical activity part of your lifestyle.
Taking up some form of exercise for the first time can be a bit daunting, but there is support available for anyone who would like to improve their fitness levels or achieve a personal goal. The One you website is a good place to start. Take the One You quiz to get an idea of where you stand now. Then, why not download the One You Active 10 App, which encourages brisk walking in bursts of 10 minutes?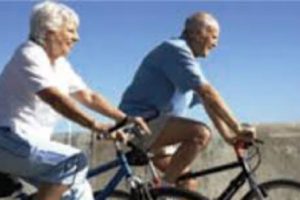 There are other proven benefits to getting fit and healthy.  Did you know, for instance, that regular exercise can lower the risk of many chronic illnesses, such as type 2 diabetes, heart disease and stroke? Research shows regular physical activity can also improve mental health, providing a boost for self-esteem and mood.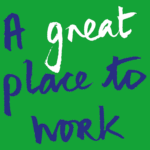 Let me know how you got involved during the Civil Service Physical Activity Week 2017, and any suggestions or ideas you may have for exercising more. You can post your comments below or send your ideas to contact.us@csep.gov.uk.