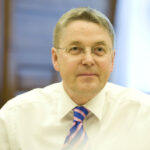 Last night, the Government won the support of the House of Commons for its policy programme as set out in the Queen's Speech.
The priorities of the new government are clear: recognising and grasping the opportunities for the United Kingdom as the country leaves the European Union; delivering a Brexit deal that works for all parts of the UK; and building a stronger, fairer country by strengthening our economy, tackling injustice and promoting opportunity and aspiration.
As civil servants, our duty is unchanged, and we will work to support these priorities and implement the elected government's policies.
Earlier this week the Conservative Party and the Democratic Unionist Party (DUP) reached a political agreement in which the DUP agreed to support the Government on key votes in Parliament. This is known as a 'supply and confidence' arrangement, the details of which are published here. To support this arrangement, the Cabinet Office will establish a coordination committee, attended by members of the Government and the DUP. 
With negotiations for the UK's exit from the European Union now fully under way, the country finds itself at a crucial milestone following last year's referendum. This is an historic responsibility for the Civil Service. As I've said before, though the task ahead is daunting I am certain we have the experience and expertise to help the Government in delivering the best deal for the country from those negotiations.
Our vision of 'A Brilliant Civil Service' is more important than ever. Whether a long-time civil servant or one of our many new recruits, as we serve the Government we must continue to build our skills and capability as an organisation and make sure our culture as an organisation provides the best possible support to the new government as we seek to put its policies into action.
We may have a new government with a new programme, but the organisational and managerial priorities of the Civil Service Board remain as relevant as ever. We will continue to work towards a more open and diverse Civil Service and becoming the most inclusive employer in the UK by 2020. At the same time, we will keep our focus on raising civil servants' capability in vital areas such as digital and commercial.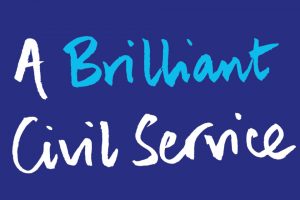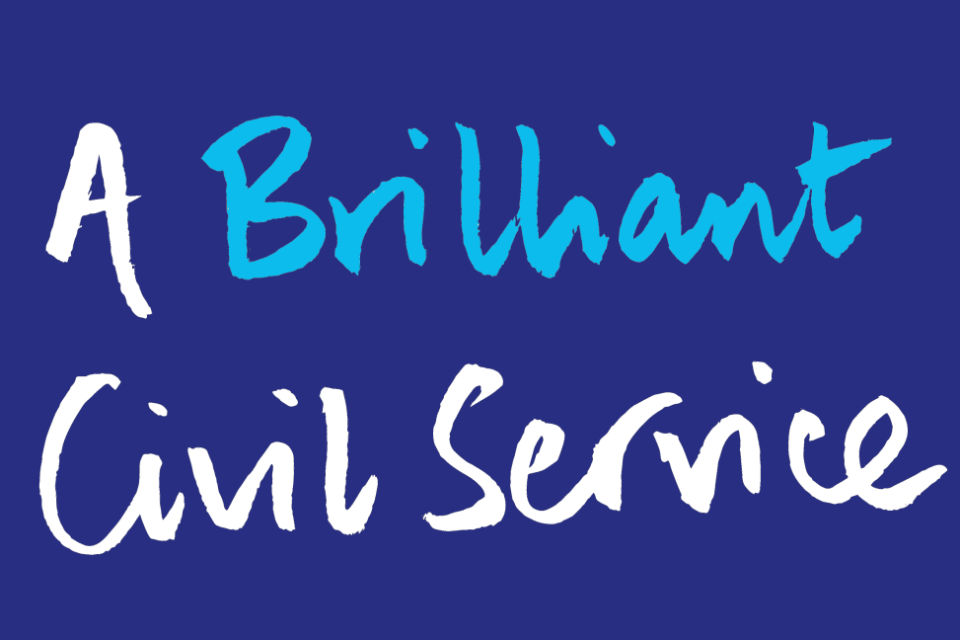 While, of course, we face unprecedented pressures, I have every confidence that the Civil Service will rise to the challenge of supporting the Government as it embarks on its new programme.
Follow Sir Jeremy on Twitter: @HeadUKCivServ