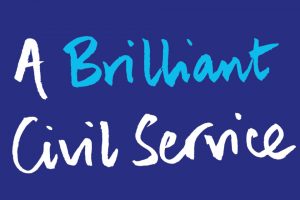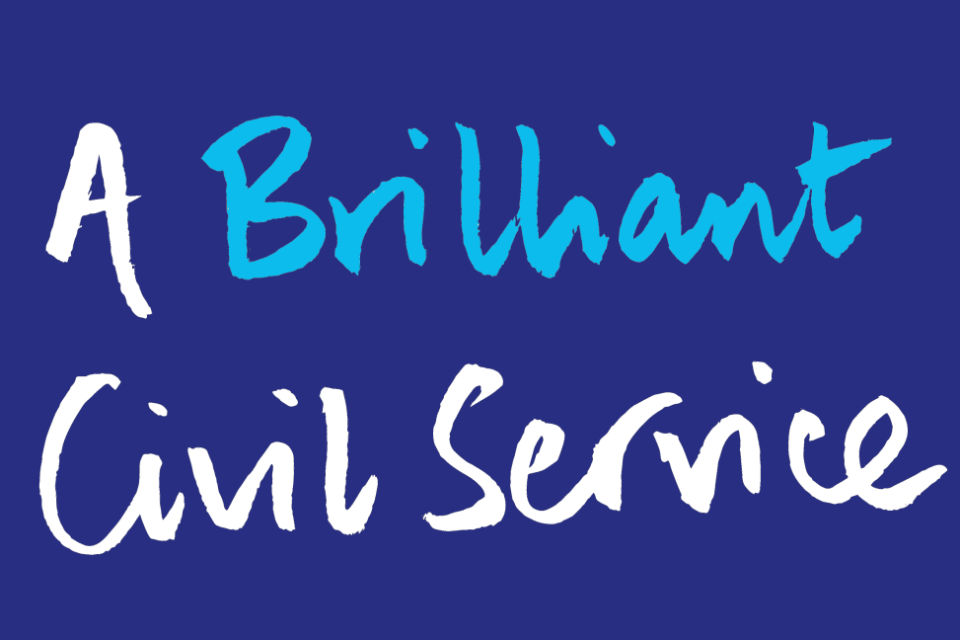 The world is changing. And it's changing in ways that, as a Civil Service, we can't afford to ignore. Technology is revolutionising how the public buy goods and services and manage other aspects of their lives. They rightly expect to be able to deal with government in the same way - online, on demand, often through a smartphone or tablet. At the same time, the face of society itself is changing – it's more diverse than it's ever been.
At this year's Civil Service Live, taking place in five cities across Scotland, England and Wales, we are launching our vision for 'A brilliant Civil Service'. One that is capable of serving modern Britain. One that truly reflects the people it serves and provides opportunity for talented people to fulfil their potential, regardless of their background.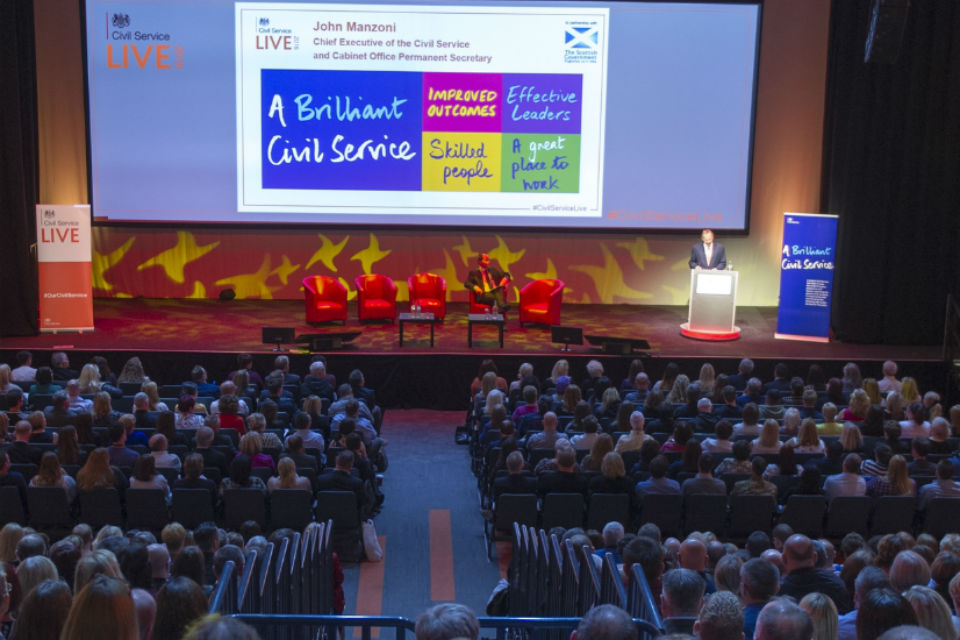 Public trust in civil servants is now at record levels. This is hard-earned. Over recent years you have proved again and again your ability to work more collaboratively, to be more innovative, to deliver more for less – building high-quality services around the needs of users at a lower cost. If we are to become the Civil Service described by the vision we must continue to work in this way.
This vision for the Civil Service of the future, developed with the help of many, has four main elements: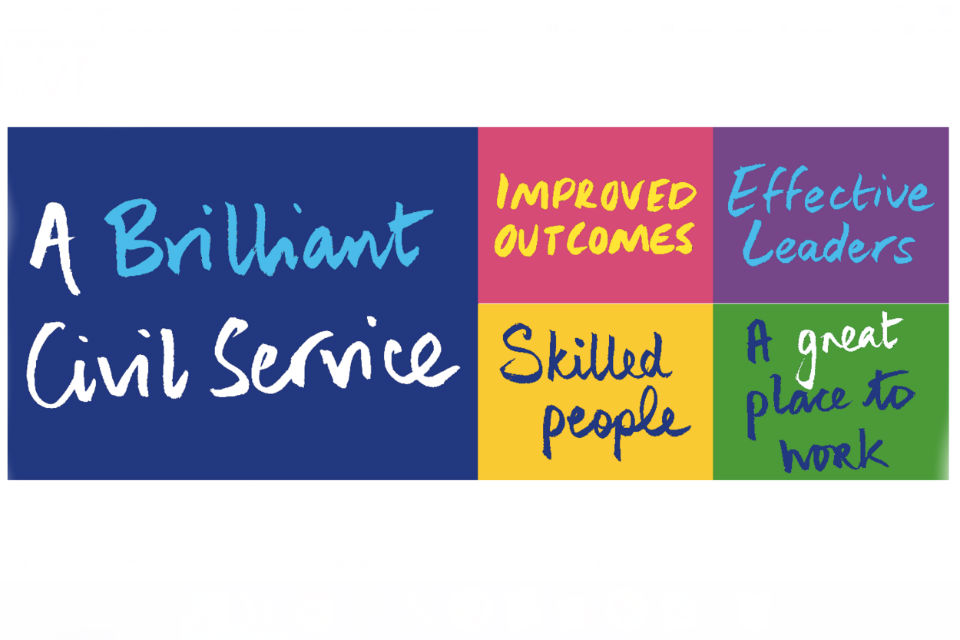 Improved outcomes – a much stronger focus on the difference we can make for citizens, not just on processes and procedures

Effective leadership – with confident leaders who inspire and empower colleagues to be the best they can be

Skilled people – our commitment to building a broader set of skills in the Civil Service, to make us more effective and offer more varied careers that will help us retain and attract the best talent

A great place to work – creating a truly inclusive environment, in open, modern workplaces, with the technology to get the job done
All supported by the enduring and universally admired values of the Civil Service - integrity, honesty, impartiality and objectivity - which underpin everything we do.
Pretending change isn't happening is not an option. Keeping pace with it is a necessity. But our vision goes further than this; it is about embracing change, and grasping the opportunities it presents to become brilliant in everything we do.
As leaders of the Civil Service, our job is to help you to do this. We will forge new career paths; increase opportunities for all civil servants; help departments to work more seamlessly together across boundaries; provide more options for individuals to gain experience and learn skills; and create workplaces that are fit for purpose, with modern facilities and up-to-date technology.
That's what's in it for you – to be part of the best Civil Service in the world and the most inclusive employer in the country. To be proud of what we do as civil servants every day; and for everyone in the country to take pride in us.
So, join us on this journey. There's a role for everyone in taking responsibility for improving, exploring development opportunities, doing things differently, and inspiring colleagues. If you haven't already, come along to the Civil Service Live event nearest you to hear more - after Glasgow, today, we will be visiting Sheffield, Coventry, Cardiff and London. Each one of these is built around the vision's four themes.
Then go out, lead effectively, develop your skills, deliver the best service, and help us become "A Brilliant Civil Service" for the country, your fellow citizens and yourselves.