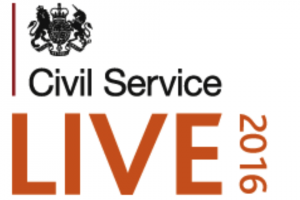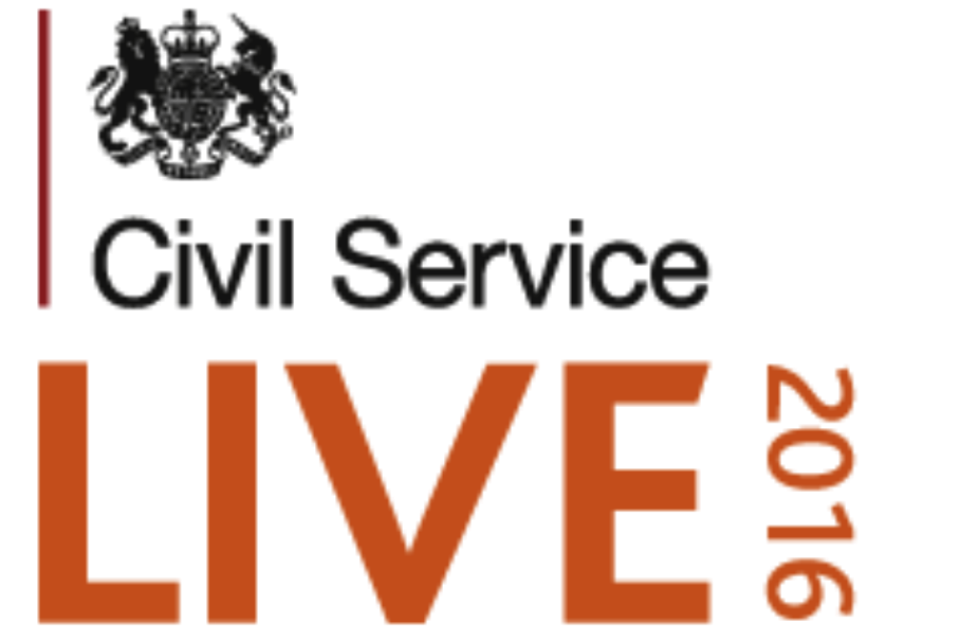 The Civil Service Live app is back, by popular demand.
If you're going to Civil Service Live 2016 in the coming weeks, this will be welcome news.
This year, the app does even more, so you can get more out of the event and give us your views.
As well as helping you plan your day and find the exhibits you want to see, the app will allow you to interact with speakers and provide feedback on individual sessions.
To get the app, search for 'Civil Service Live' on the App Store or Google App Store and download – it's completely free. You can then login to the app using the email address you registered for Civil Service Live with and the password CIVIL123.
The app has the following useful features:
The Civil Service Live app

personal agenda – view your agenda for the day directly on the app

session information

– see information about individual sessions and presenters

session voting

– some sessions will ask you to vote on specific issues, and you can do this via the app

instant feedback

–

you'll be able to feedback on your session as soon as it has ended - this means no more trying to remember your impressions at a later time, and we get your views while they're still fresh

exhibitor list

– you can access a list of exhibitors, search for the stands you want to see and their stand numbers

floorplan – you can use the app to guide you around the exhibition area and find the stands you're interested in
business-card swapping

– you can swap your details with colleagues instantly, and forget about worrying what to do with all those fiddly business cards!
So, be prepared, and download the app before you arrive. It's available now.
And, a last thought – if you have registered for Civil Service Live but, for whatever reason, you are now unable to attend, please ensure you log in on the registration site, cancel the sessions you have booked, and then cancel your booking as a whole. We will then be able to reallocate those places to other civil servants.