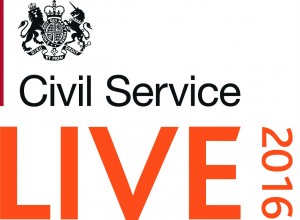 This year, as ever, Civil Service Live will show off the very best work of civil servants, providing opportunities to share experience and best practice and to network with colleagues from different departments.
Above all, it's your chance to learn from practitioners and experts across the bewildering range of skills, professions and functions that make the Civil Service unique and to invest in your career development.
Civil Service Live 2016 is built around a vision of what the Civil Service needs to look like by 2020 if it is to meet the challenges of delivering the Government's commitments and high-quality public services. Supporting this vision are four pillars that provide the themes for learning at CS Live: 'Improved outcomes', 'Effective leadership', 'Skilled people', 'A great place to work'.
You can learn more about the vision at CS Live, but let's look at each of the themes and the learning opportunities they will provide for all grades.
Improved outcomes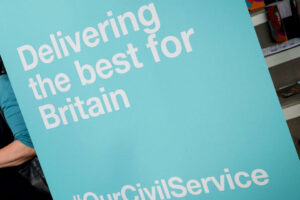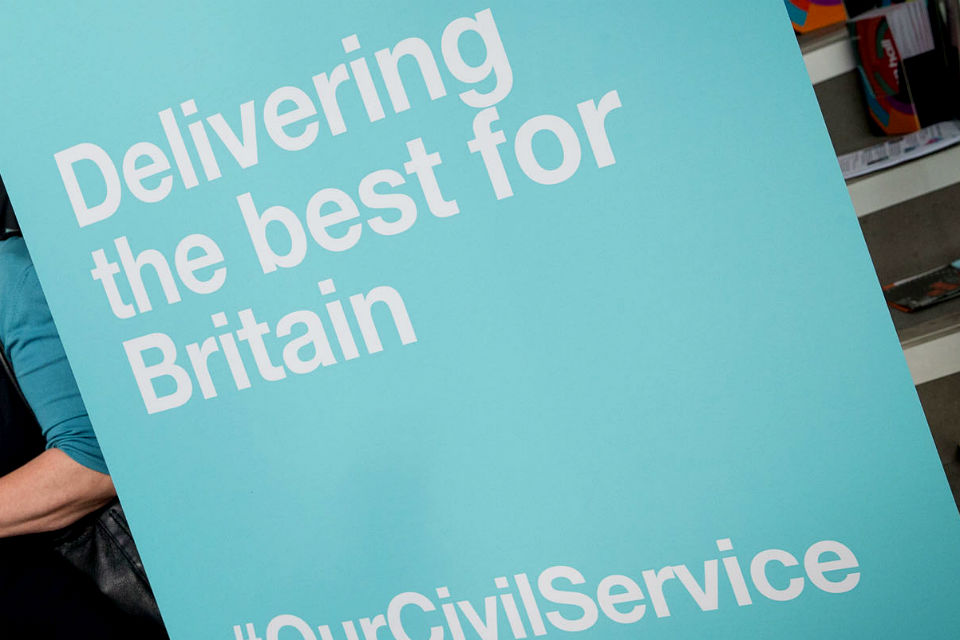 This theme addresses two key questions: how do we build trust in public services while delivering more for less?; and what are the tools and techniques available to us to get the best outcomes for the country and provide efficient services designed around user needs?
CS Live sessions under 'Improved outcomes' will provide first-hand accounts of projects that are tackling these questions through innovation in gathering and using data, in user segmentation and collaborative working across government departments. They will provide practical tools and techniques and deliver expert advice on how to improve outcomes and deliver more for less.
You will find out:
how we make best use of and share data

how to co-design solutions to complex policy problems by working with other departments and actively involving the citizens we serve

as well as how we apply system thinking and use digital tools and agile methods to deliver better services
Effective leadership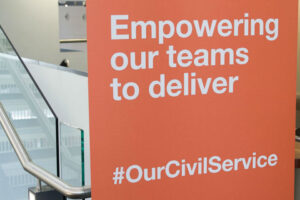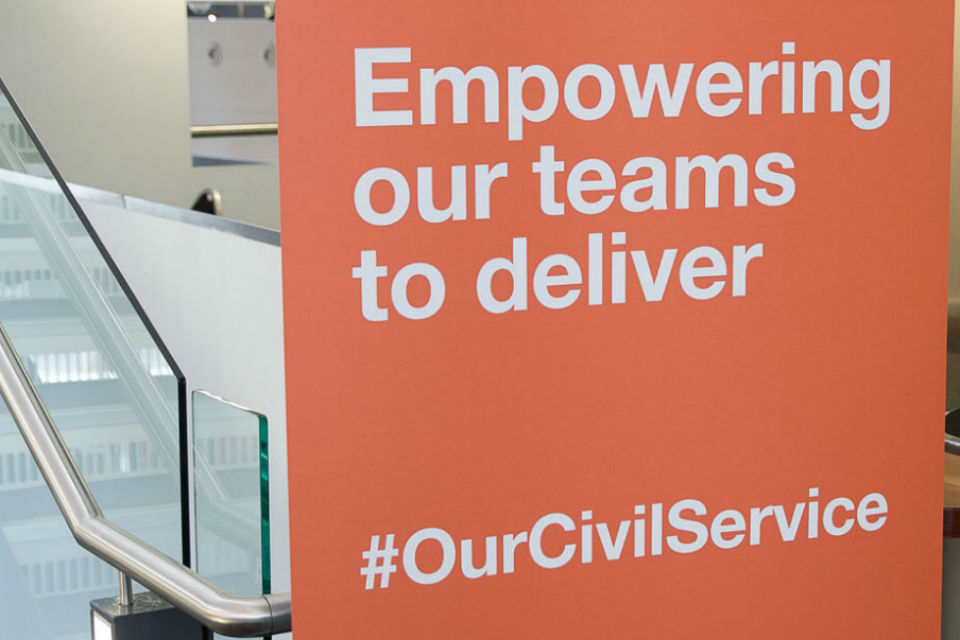 Having effective leaders is central to our vision for the Civil Service in 2020. The vision captures the behaviours set out in the Leadership Statement that all our leaders should aspire to; to be inspiring about our work and its future; confident in our engagement; and empowering teams to deliver.  
At Civil Service Live we have an exciting programme of workshops and sessions for all grades, bringing to life what it means to be inspiring, confident and empowering. We aim to support leaders by giving them the practical skills and awareness to improve their ability to lead and to become role models for these behaviours.  Our sessions will also demonstrate to everyone what they can expect from their own leaders in the workplace.  
These workshops include six high-impact, fast-paced workshops designed by Mind Gym and delivered by civil servants, covering issues such as giving quality feedback, the art of delegation and mastering the art of challenging conversations.  
Skilled people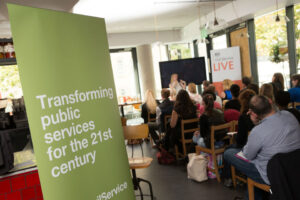 Skilled people are the bedrock of an effective Civil Service. It has never been more important to provide our workforce with the skills and development opportunities that will equip us to deliver world-class services.
The 'Skilled people' content at CS Live provides an opportunity for you to reflect on your own career and skills, to hear from other areas of the service and to build up expertise in specific, vital areas, such as digital, commercial and stakeholder management.
A sample of the sessions includes:
Best practice in how the Civil Service is developing its people:
The Workforce Strategy – what it means for you

How to develop your team

Understanding personal resilience
Career development opportunities and pathways:
Delivering public services together: Civil Service surge management and apprenticeships

Commercial capability in the modern Civil Service
Practical advice on how to develop skills and capabilities:
A devolution masterclass

Big picture thinking for government: an introduction to the Rapid Reflection model

Building world-class digital skills
A great place to work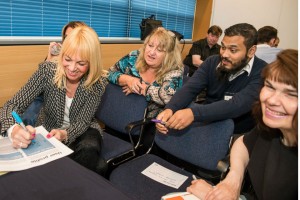 To achieve the ambitions of the other themes, we must make the Civil Service 'A great place to work'. This means continuing our journey to becoming an organisation that is inclusive, flexible, modern and connected.
Essential to this journey is building a culture of openness, innovation, challenge and excellence in everything we do. 'A great place to work' sessions at Civil Service Live will showcase work across the Civil Service to keep us moving forwards this goal.
Sessions will include:
a showcase of successful staff-led collaborations between departments

understanding health and well-being at work

an introduction to mindfulness techniques

workshops for building inclusive leadership and maximising the talent in your team

an introduction to the Future Office and how the Civil Service is building a modern working environment
Whichever theme or combination of themes suits your learning and development needs, be sure to register for the event nearest you soon - if you haven't done so already.

You will find details of all available sessions when you click on the venue of your choice to register. But be quick, they're filling up fast, and though we may be able to schedule repeats for particularly popular sessions, this can't be guaranteed.