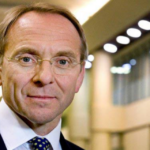 Visiting civil servants around the country is giving me a real appreciation of how we can – and are – making government better for the people it serves and the people who work within it.
Anyone who has followed this blog over the last year or so, will know I believe the future of the Civil Service has to be more collaborative than the past, and that we need to build services around the needs of the citizen wherever possible. On a recent trip to Nottingham I saw an example of this vision being put into practice through the Government's Estate Strategy, supported by the Government Property Unit (GPU).
Government hub
Working with departments and other stakeholders, GPU has already reduced the size of the government estate by nearly 25% and raised £1.8 billion in capital receipts since 2010, while saving £842 million in running costs in 2014/15. But the Estate Strategy isn't just about savings, it's about introducing more efficient, collaborative ways of working.
In Nottingham, the government hub for the East Midlands, I saw example after practical example of how we are breaking up inefficient practices, bringing operations together under one roof, pooling resources, and multiple departmental teams working as one to streamline public services without compromising their quality.
Ambitious programme
Starting my day at HMRC's Castle Meadow campus, I met with colleagues to hear about their plans for a new regional centre in Nottingham by 2021 - part of the "Building our future" programme which will reduce HMRC's footprint from 170 offices to just 13 of these regional centres. I was hugely impressed by a very ambitious programme of work, which combines meticulous planning to accommodate several hundred more staff, and clear communication explaining the rationale for the move and the benefits it will bring.
Of course, change of this magnitude is difficult – especially as it will mean relocation to a new office for many and, of course, some redundancies. So, it is a testament to the leadership of the team on the ground that they have been able to bring the organisation with them on this journey. The next months and years will require us to do much more of what I call 'transformational leadership', so I was delighted to see it so much in evidence at Castle Meadow.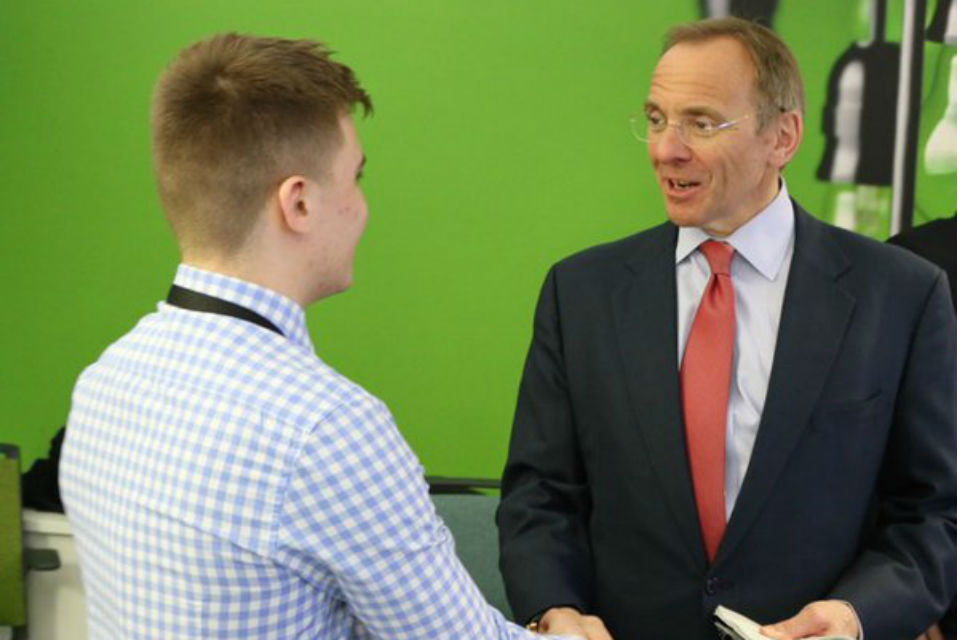 I was also shown round HMRC's Barkley House premises by a Fast Track Apprentice – a reminder of the importance of introducing new talent into the Civil Service, providing opportunities for the widest possible cross-section of the people we serve, and investing in the future of the organisation.
Holistic experience
My next stop was Nottingham City Council's HQ, Loxley House, where DWP has also co-located some of its services. The visit highlighted the advantages of a more integrated approach to the delivery of public services, building them around the needs of the citizen. I was particularly struck by how this is creating a more holistic experience of government for the clients of both organisations. The move has also freed up the former DWP building for development, reducing costs for the department and generating income for the council.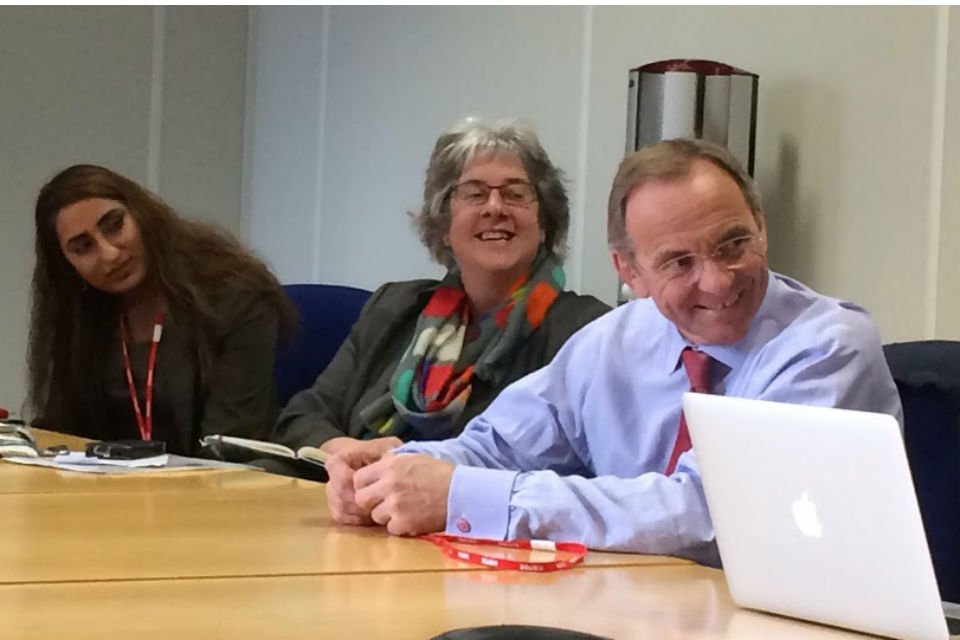 Finally, I visited Apex Court, a government hub housing over 15 departments and agencies, and discussed with leaders there the opportunities and challenges that working in a multi-agency setting presents.
What is clear is that the hub not only allows departments to share space and facilities, but also to share knowledge, experience, expertise, best practice, and to put these all at the service of the citizen. Furthermore, having so many departments in one place helps to break down silos, and allows civil servants to build cross-departmental networks and a wider variety of skills and experience to support their careers.
So, while there is a challenge in the huge change going on, it is also an opportunity – an opportunity to demonstrate leadership in introducing new ways of working in new working environments, with modern facilities and equipment, which will help us to develop our people, increase our efficiency and deliver better services.