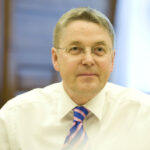 Recently, I visited the headquarters of the Open Data Institute (ODI), the organisation co-founded, with government backing, by Sir Tim Berners-Lee and Sir Nigel Shadbolt to inspire people around the world to innovate with data. I have long been an advocate of their work. Even so, the visit was a powerful reminder of just how important what they are doing is.
So, what is all the fuss about? What is open data and why does it matter?
Open data is data that anyone can access, use or share. In this form, data can be used for many innovative purposes, from planning transport systems to predicting outbreaks of sickness. It really has changed people's lives for the better: the value is well proven.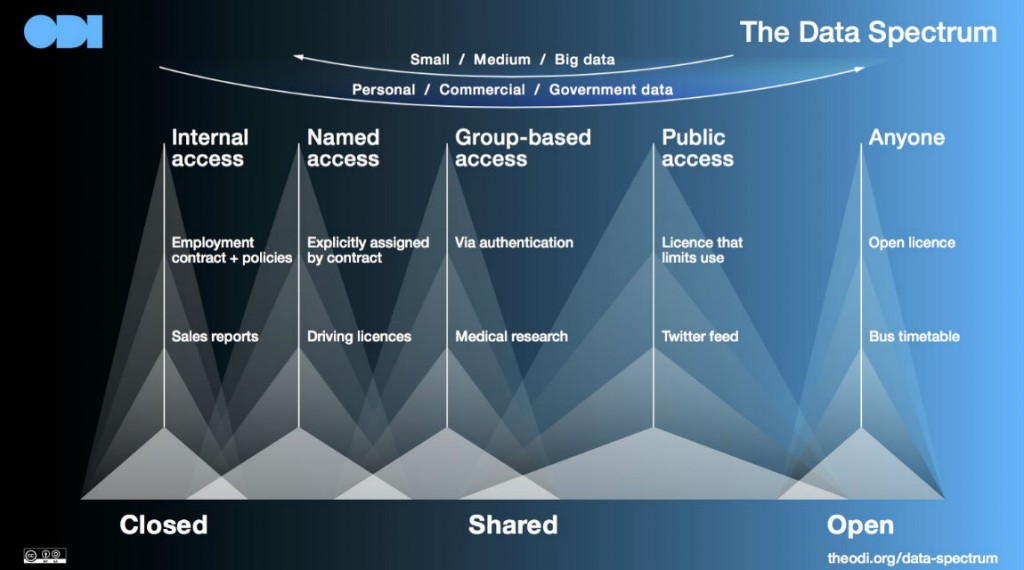 Central role
I believe the Civil Service can play a central role in harnessing these benefits. At both national and local level, government holds huge amounts of data and more is generated every day. People rightly expect us to protect their personal data. But with general and anonymised data we can now achieve things that would have been considered impossible only a decade ago.
The Government has already published over 27,000 datasets, covering almost £200 billion of public spending, since launching data.gov.uk in 2010. We have done this to be open and transparent about the information we hold, but also so that others, inside and outside of government, can take that data and use it to build new and exciting products and services. As more of the public and private sector follow our lead and join the revolution, even more products and services will be built.
Only last week, the UK's progress in this area was recognised by the World Wide Web Foundation, who awarded us their number one slot on the Open Data Barometer for the third year running. This is a real vote of confidence, and there is no doubt that the ODI, and the Cabinet Office, have played an important role in achieving it. The ODI have been instrumental in connecting government with the businesses and innovators who use our data and advising on how and where we can be more open. It is through these conversations, that we are in government challenged to keep innovating, and that we become better.
Pioneering departments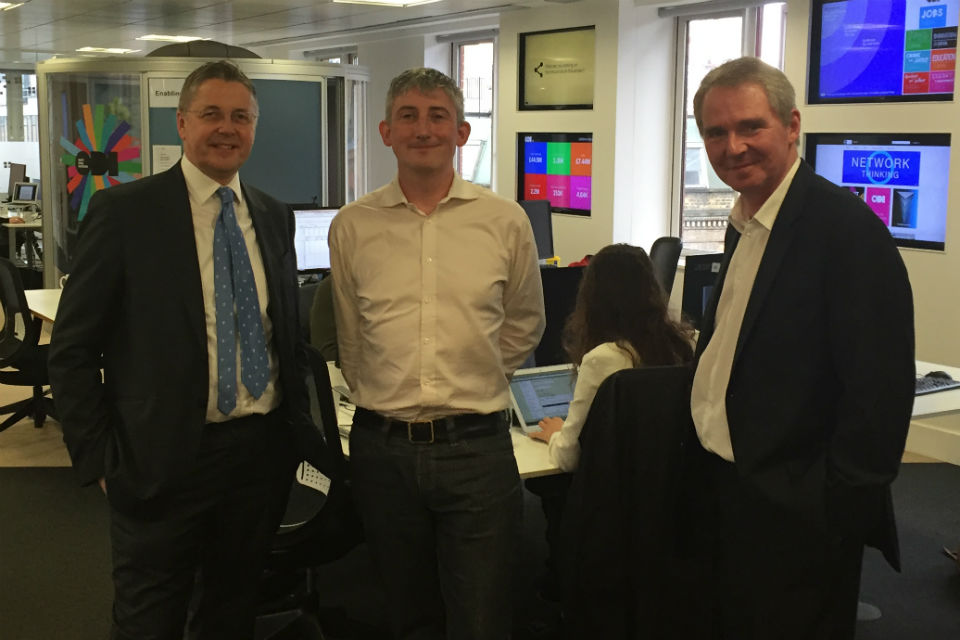 During my ODI visit, it was fantastic to hear first-hand from committed and enthusiastic staff about the innovative work they have led – such as working with banks, regulators and fintech companies to develop the UK's first Open Banking Standard – and their thoughts on what more can be done in the field. It was clear that we have barely scratched the surface of what's possible. The real revolution is only just beginning.
Through our Government Data Programme and the data initiatives in pioneering departments such as Defra and MoJ, we are aiming to transform the way government stores, manages and uses data. The data team at Government Digital Service is split into three main areas: data infrastructure, better use of data, and data governance. Vital within this is our work on data science, which is bringing powerful data closer to the decision-making process. All are underpinned by having access to data, something which is much easier when that data is open, and by being open and transparent about how data is used.
Like the ODI, we want to "connect, equip and inspire people to innovate with data". So, we are developing the data infrastructure that is needed for everyone to build digital services on. In May we will be publishing the latest instalment of our next National Action Plan as part of the Open Government Partnership. This will chronicle our progress in opening up government processes to the general public, but it will also demonstrate to the wider world what we are doing.
Doing this is not just a point of principle: it is a statement on better leadership and a belief that we can and will be more open and transparent. We know that openness can make for more efficient and joined-up government. We know that transparency and accountability brings about good governance, improves conditions for businesses and reduces corruption. To show our commitment to that particular point, our Action Plan will be published to coincide with the Prime Minister's anti-corruption summit in May, which will bring world leaders together to find new ways of fighting this costly and stifling issue.
Best in Europe
Being open, including the act of opening up data, makes government more accountable to people and strengthens our democracy. It also helps to improve citizens' experience of public services as we hone and tailor them, and it drives social and economic growth: part of the reason that London was recently named best city in Europe for digital start-ups. The ODI's start-up programme has also helped to generate hundreds of jobs in companies making the most of open data.
I am proud that the Civil Service is at the centre of this work. Without open data we would have no foundations upon which to build the services - and the trust - that are essential to a modern, progressive democracy.
Follow Sir Jeremy on Twitter: @HeadUKCivServ