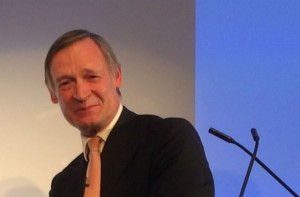 The Way We Work (TW3 for short) is the government's Smart Working programme, shaping how the Civil Service will work in the future. It is helping people adopt the most modern, evidence-based form of flexible working called 'Smart Working'. And it is the foundation on which our new Government Hubs will be built.
The world of work is changing. People no longer need be tied to the desk - we can work smarter than that, in a way that saves money on property, that empowers the individual and improves productivity. TW3 is helping government to move away from employment models and management practices which were appropriate for the twentieth century, but not for today.
We believe that smart working is the best way to work for business - and for the individual. We want it to become the default for the Civil Service, for everyone – people at the front line as much as those sitting in Whitehall.
Transforming the way we work
Under TW3 many parts of Government have already responded magnificently and a number of departments are transforming how they work in an exciting way. Smart Working is increasingly being seen as an element of the Civil Service employment offer, supporting a more diverse workforce.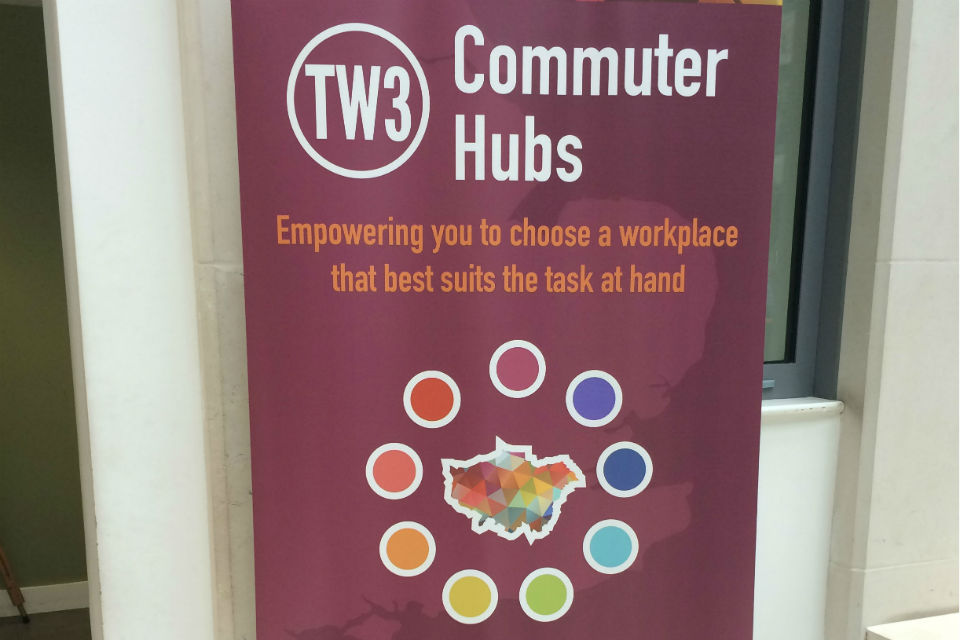 The benefits are immense: a better lifestyle, with positive benefits for recruitment and retention; a reduced carbon footprint; enhanced accommodation of diversity; better mental and physical health; improved productivity; more effective use of property.
That's quite a list. But what do you need to do to make it happen?
A single code of practice
Over the last 18 months the Cabinet Office has been working with other departments, businesses like EY, Virgin, Vodafone and Microsoft; third sector organisations, subject matter experts and with institutions like CIPD to turn Smart Working from an art into a science. We have pulled together best practice and evidence from around the world into a BSI Publicly Available Specification (PAS3000), launched on the same day as our annual TW3 Awards today (21 January 2016). It sets out for the first time everything you need to make the Smart Working revolution work for you and your team. This is also the first time best practice across the disciplines involved in Smart Working (such as HR, property and technology) have been brought together in a single code of practice.
PAS3000 is aimed at leaders to help guide their thinking about transforming how their organisations and people work. It will sit alongside a maturity self-assessment tool for Smart Working that we are also developing. There is evidence of change all around us, and we are working hard to get the message out to an even bigger audience. The UK is a global leader in this quiet revolution; a revolution made possible by modern technology, but where change can only happen when leaders transform the ethos of how work is done in an organisation. We are hoping that best practice in pathfinder organisations will rapidly become common practice right across the Civil Service.