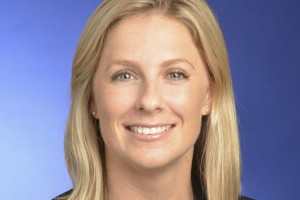 Lauren Jackson is the Managing Director, Engagement and Communications, of a KPMG-led consortium working with Civil Service Learning to deliver learning programmes for civil servants.
The pace of modern life is ever-increasing, and there are days when even finding ten minutes to read the newspaper is near impossible. It is hardly surprising, then, that many of us struggle to allocate time to personal and professional development with the focus and commitment that it so deserves. In fact, it can sometimes drop off the to-do list altogether.
But I am comforted by the knowledge that we are always learning.
When experimenting with a new recipe, watching a documentary or researching a holiday destination, we obtain knowledge and skills through study, experience or being taught. What's more comforting is that learning is almost effortless when we find a medium that works.
As with most things we choose to invest our time in, the key is finding what you want, when you need it and in a format that suits your style. But that's not to say that mastering a particular subject or skill is a one-off event. More often it's discovered, practised and refined over time, and shaped by people, circumstances and events that you encounter along the way. This is how learning translates into development – and what is one without the other?
Impact on performance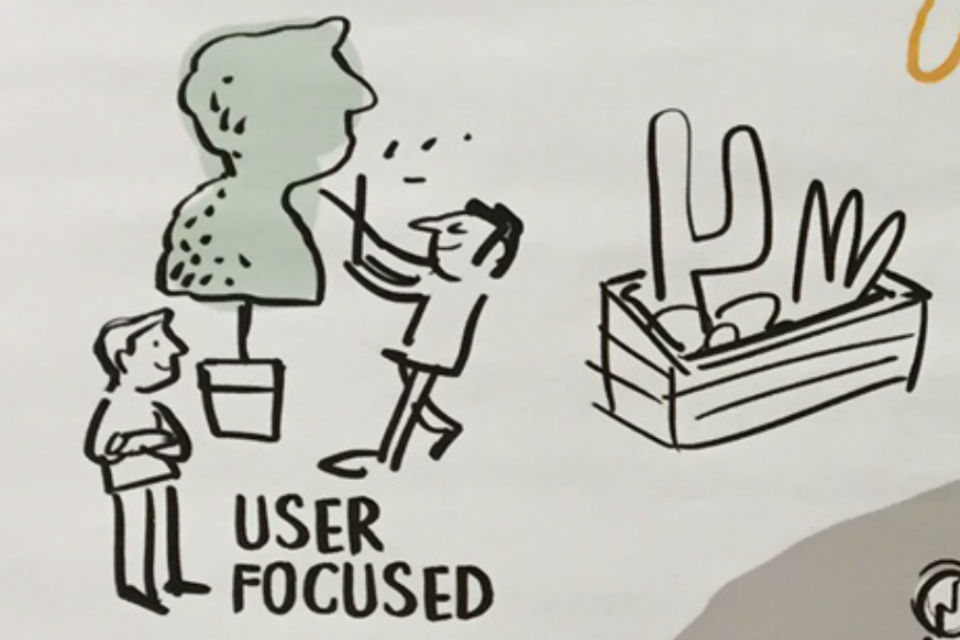 KPMG and a consortium of expert suppliers are working alongside Civil Service Learning to transform the learning available to civil servants. We are working hand in hand with all departments and professions to co-create a learning offer that genuinely meets your needs and can, therefore, have a real impact on your performance and potential.
Our shared goal is to provide consistently excellent learning that you can describe as relevant, engaging and easy to put into practice – at any point in your career. Put simply, your success is our success.
The NHS Leadership Academy is a fantastic example of where we have worked with an organisation to collaboratively design and deliver a new approach to learning. Together we delivered bespoke leadership programmes, using a blend of digital and traditional classroom-based learning to work around participants' busy schedules.
Some of our consortium partners on the NHS Leadership Academy are now working with us and Civil Service Learning. We evaluated dozens of potential partners before choosing an initial group with the best capabilities to re-design and deliver a new, high-quality learning offer. Importantly, we are working with some of the UK's leading learning providers including LEO, Open University, Lane4 and Mind Gym.
More choice, more control
Learning is a personal experience that we all approach differently, so we are tailoring it all to the environment in which you operate and the practicalities of your role – now and in the future. We are also making changes to give you greater choice and control. For example, in some instances a facilitated workshop might be what you're looking for, while, in others, flexible access to online learning, videos, virtual tutors or a community of peers may better suit your need. It's your learning. It's your choice.
We are at the very start of this journey and the new learning offer will be released in stages, every month until September. Some new workshops, which focus on adapting to change, setting objectives and giving feedback, are already available on the CSL website.
Civil Service Learning will continue to update you on progress and welcome all your feedback