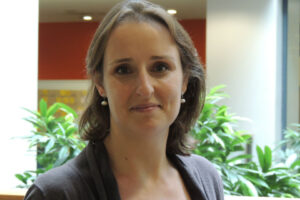 Having spent my career working in education, I'm really passionate about the opportunities that open up when we develop our skills and knowledge. As the Director of Civil Service Learning, how we best support our people's development is a subject close to my heart.
I want to help create a more skilled and capable Civil Service, which is able to provide consistently excellent public services. To do this, we all need to be able to have access to truly high quality and effective learning, which helps us do our jobs to the best of our ability and supports us to develop our skills and our careers.
We know that in the Civil Service we need to deepen and improve our skills and knowledge in certain areas, particularly the crucial skills of leadership, commercial capability, digital and project delivery. But we also need to support the professional development of our people so that we can attract, retain and develop a highly skilled workforce.
Fired up about learning
My vision is to build a culture in the Civil Service where learning is second nature, where we all seek out opportunities to learn, and where we can confidently apply that learning back at work.
I want us to be genuinely fired up about the learning we do and the way it helps us to do our jobs even better. I want to help create a culture where managers and leaders support their teams to develop, and where expert civil servants in different fields share their knowledge and experience to help others learn.
For my team and me in Civil Service Learning, this means we need to do things differently. We've just appointed new suppliers to work with us in designing and providing a new suite of learning. These contract awards mark a major milestone in transforming the learning on offer for the whole Civil Service. The new learning we will build together will be modular and flexible, so that what you learn is highly relevant to your needs, and you can put that learning into practice straight away.
We're working with our new suppliers, and with experts from departments and professions across the Civil Service, to co-create and then test the new programmes. Do let us know if you would like to get involved in helping us design and develop the new offer.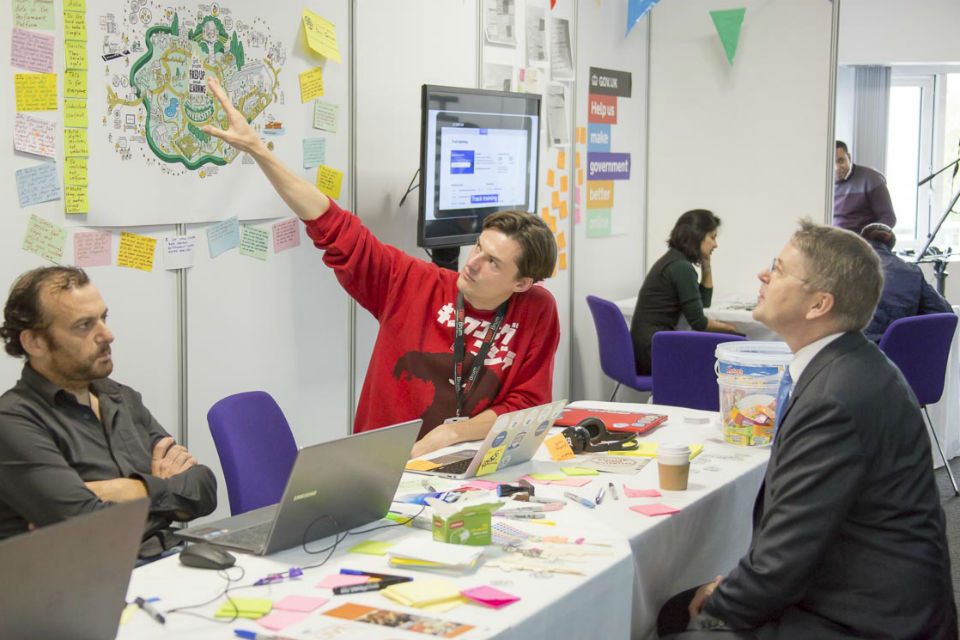 The new digital service we are developing with the Government Digital Service will provide learning that you can access easily and efficiently when and where you need it. Whatever level you're at and whatever your personal or professional background, we want to find ways to create engaging learning that draws on best practice and reflects the way people learn in their everyday lives.
Supporting every civil servant
There's a lot of brilliant work going on across the Civil Service. As the sponsor of the building capability and skills category in the recent Civil Service Awards, I was really impressed by the effort and energy people are putting in to increasing their own and others' skills. For me, our role in Civil Service Learning is to recognise and celebrate the good work that goes on, and support more teams and individuals to create a true culture of learning and development.
My aim for Civil Service Learning is to support every civil servant to contribute to an outstanding Civil Service, and we would really welcome your input, feedback and ideas to help us do that. So whether you'd like to try out our new digital service, pilot our new learning or just give us feedback on how we're doing, please get in touch at communications@cslearning.gsi.gov.uk.