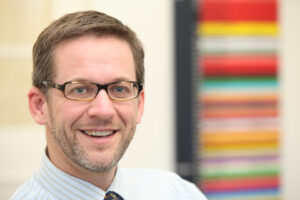 I've been the Civil Service race champion for a year now.  It's a role that has introduced me to civil servants from dozens of different departments and in many regions of the country. I have met people from all backgrounds, cultures and communities who know that things must change for black and ethnic minority civil servants. They know that the Civil Service must become better at recognising, nurturing and appealing to black talent. They know that this must happen quickly.
And mostly they are optimistic. They see that we are doing lots of hard work: investing in talent programmes, making promotions fairer, encouraging role models. They have read the Talent Action Plan.  They know that this is a Cabinet Secretary priority. They have heard that the Civil Service is introducing an anonymised application process.
I am also mostly optimistic, for all those reasons. We are an organisation with the right values and leadership, and we have in hand a programme that can enable us to become the best and most inclusive employer in the UK.
But the optimism is not universal – neither mine, nor that of the many staff I meet and talk to.  The observation I hear most often is that for a real difference to come about, our culture has to change. The scarcely perceptible cues and assumptions that make some people feel undervalued or ignored. The apparent bias that we see in some performance markings. The tendency of some promotion panels to play safe and to make appointments in their own likeness. The general reluctance to talk or inquire about race.
Challenging ourselves
If you've read this far into a blog post about race in the Civil Service, it's likely that you think this is important. I agree! So what can we all do, together or individually, to nudge our culture in the right direction?
Here are a few suggestions, whatever your race or ethnicity or community.
Talk about race.  Encourage others to talk about it.  Maybe arrange a viewing of Jane Elliott's "Brown Eyes, Blue Eyes" video

 at your next team meeting. This is a behavioural exercise in which 30 people are placed into two groups based on their eye colour. It's pretty uncomfortable, and not everyone likes the exercise or Jane Elliott's method of haranguing people. It is challenging. I guarantee it will stimulate a lively discussion.

If you're involved in running a promotion or appointment process, ask whether you can avoid an all-white panel. If you find yourself shortlisting no black or ethnic minority candidates, ask yourself whether you have searched, advertised and sifted properly. Are you sure potential candidates haven't stumbled over some inherent bias in the process?
Get yourself invited to a meeting of your BAME staff network. Find out what your department looks like from someone else's point of view.
Smaller, more inclusive departments
During this Parliament, the Civil Service will continue to change in shape and size. Most departments will continue to get smaller.
This is totally compatible with increasing the diversity of our workforce, but only if we are careful about how we downsize.
There is quantitative evidence in some departments that BAME civil servants are, on average, scored lower in the annual performance management box marking system – fewer in the top box, more in the bottom box. This isn't found everywhere, and where it is found there is no one reason for this. There are local and demographic differences between our many workforces. But it's reasonable to conclude that unconscious bias may be one factor in some departments – bias in how we prescribe competences, or assess performance.
Some departments, and a growing number of civil servants, have invested time and thought into this issue of bias. We are much more aware than we used to be about the various biases to which we are all subject, and how we can counter their effect. We must continue this effort.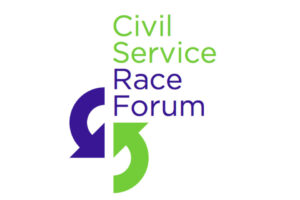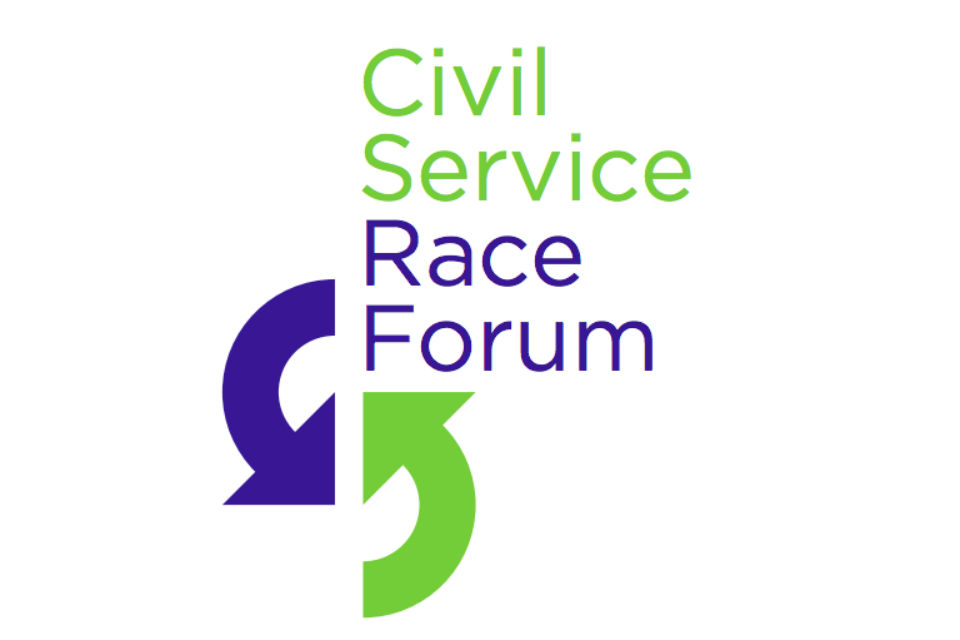 On performance markings specifically, there is good practice around that running box markings through diversity panels (like at HM Treasury) helps. Staff networks can help too: MoJ's BAME network are organising workshops to share good practice in the performance management system.
Meanwhile, we must always be careful in how we use performance data when we make decisions about colleagues. The picture of an individual's capability and potential is never contained solely in their historical performance markings.
Managing organisational change and downsizing are some of the most important and difficult tasks we face. In the end, decisions about who stays and who is released are for permanent secretaries and executive teams. I hope my colleagues across the Civil Service will join me in making a commitment to champion diversity as we become smaller. That would be an achievement reflecting the best of who we are and what we care about.
Follow Richard on Twitter: @RH_MoJ .