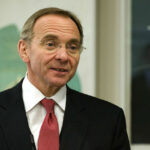 My recent blog post on the introduction of 'name-blind' recruitment across the Civil Service attracted considerable interest and comment. Thank you to everyone who took the time to share their views and join this important debate. This reflects the seriousness with which civil servants take the whole question of fairness and diversity in the Civil Service, and the strong opinions it can arouse. This strength of feeling echoes my own passionate commitment to greater diversity and inclusion.
On the whole, you welcomed the name-blind initiative and the intentions behind it. However, your comments reflected a clear need for more information about what it will mean in practice and its place in the bigger recruitment and diversity and inclusion picture.
As some of you rightly pointed out, elements of name-blind recruitment are already in use in parts of the Civil Service. My aim is to ensure that it is rolled out consistently, so it becomes the default. I want the Civil Service to become 'inclusive by instinct' in everything it does.
In addressing your comments, I have focused on some of the key issues raised: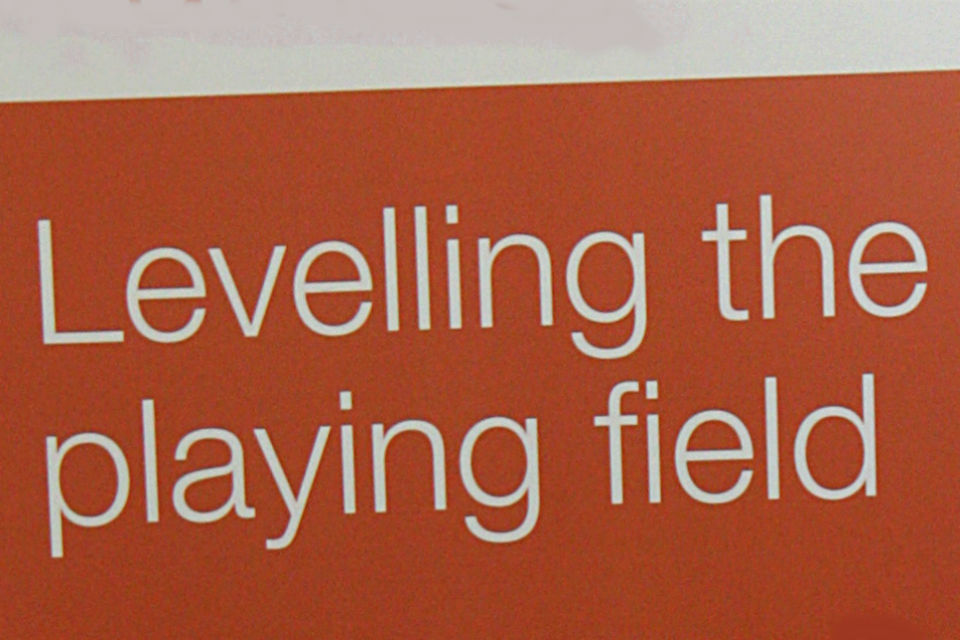 When will name-blind recruitment be introduced across the Civil Service?
We are introducing name-blind recruitment immediately. Civil Service Workforce Reform and the Diversity and Inclusion team sent a joint letter to this effect to all HR directors on 26 November. We have also issued draft guidance.
Does it apply to all appointments or just to external recruitment?
Departments are now expected to use name-blind recruitment for all externally advertised roles below the Senior Civil Service, unless there's a strong business case not to. This might be for reasons of national security or when candidates have been actively sought out through an external search firm.
It will also be considered good practice to use name-blind recruitment for advertised posts for internal promotion or lateral moves.
What personal information will be covered by name-blind recruitment?
The personal information that will be concealed, during the sifting phase, are:
age

title

first name

last name

preferred first name

employee number

candidate email address

address details

telephone numbers

nationality details

immigration details
This information will only be made available about candidates who pass the sift. The  Fast Stream and  Fast Track Apprenticeship schemes already use this principle.
Range of measures
Name-blind recruitment limits the impact that unconscious bias may have on sifting by removing information that has nothing to do with past success or experiences, such as one's name, nationality or area of residence.
However, it's important to stress that it will not deliver a more diverse workforce on its own. It is one of a range of measures that spans recruitment and selection, talent and progression and creating an inclusive culture. For further information on these, please contact the Civil Service Diversity and Inclusion Team (inclusion@cabinetoffice.gov.uk).
A number of you were concerned that, whatever the success of name-blind recruitment in the sifting of applications, we still have to eliminate bias at the interview stage. Removing Barriers, the two-year programme that arose from the Talent Action Plan, is looking to trial a series of innovative ideas to see if they will make a difference. Some of the innovations being considered are:
introducing what is called batch recruitment whenever possible (in other words recruiting many people at once, which has been shown to increase diversity - the Fast Stream and Fast Track already employ this method)

consecutive interviewing (where each panel member interviews the candidate separately rather than collectively as a panel)

more diverse panels
The competency framework
Some of you suggested that the Civil Service Competency Framework doesn't give enough weight to experience, inadvertently favouring those who, as one comment put it, "talk the talk".  
If you have read my blog on T-shaped civil servants, you will know I am clear that I want to see depth of skills balanced by breadth of experience. Research has shown that focusing on competencies is a fair and transparent way to recruit and promote.The competencies framework provides a consistent benchmark against which we can draw out whether an individual is right for a particular role, based on both skills and experience.
That said, we will be placing a greater emphasis in interviews on drawing out more about candidates' personality and character, their capabilities and their practical experience,.
We shall, of course, be monitoring the effectiveness of these measures, and welcome your comments on name-blind recruitment as it becomes embedded.