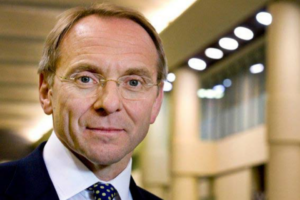 As Chief Executive of the Civil Service and Cabinet Office Permanent Secretary, diversity is one of my key objectives. I am passionate about this agenda, because I believe that we must develop a Civil Service that reflects the public we serve.
The Talent Action Plan (which we refreshed in March 2015) set out an ambitious programme of work to increase diversity and inclusion in the Civil Service, building on the successful initiatives we are already delivering across government. We have a long-term commitment to create opportunities for all civil servants and unlock talent from across the organisation.
But we are also looking at new ways to attract people from all backgrounds to the Civil Service. To do this, we need to ensure that nothing in the recruitment process puts up barriers that prevent the best talent from joining us.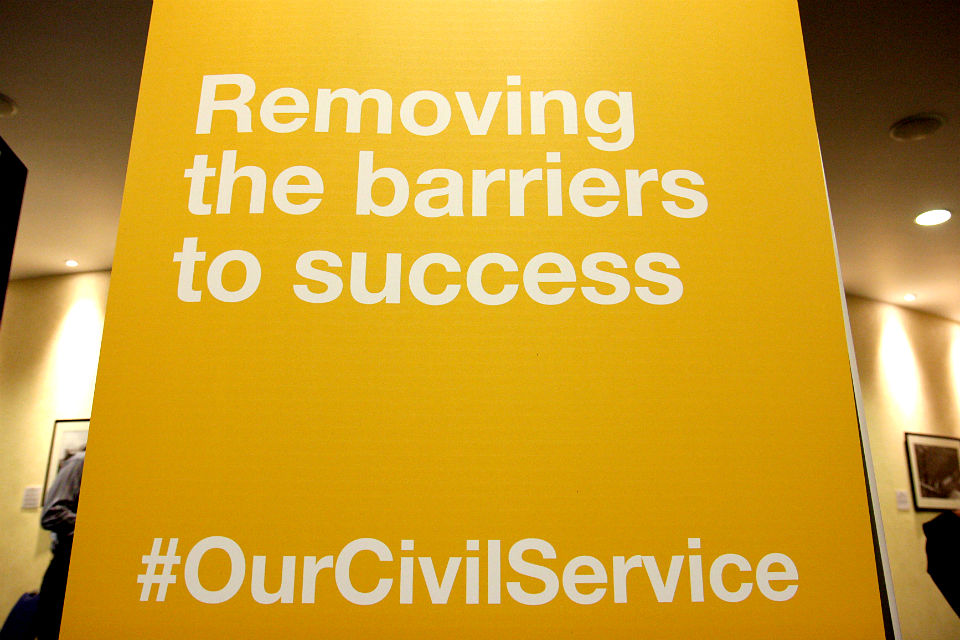 So, I was delighted to participate in a recent roundtable with the Prime Minister at which we discussed ways in which we can support the diversity agenda – and I wholeheartedly support his commitment to introduce 'name-blind' recruitment across the Civil Service. By removing the candidate's name and other personal information, such as their nationality or the university they attended, we aim to ensure that people will be judged on merit and not on their background, race or gender.
Standard practice
It's worth saying that we already use name-blind recruitment in the Civil Service, in the Fast Stream assessment and the Fast Track Apprenticeship, and many departments use this approach for their wider recruitment. So, there is no reason why we shouldn't make this the default, with limited exceptions for some intelligence roles or where active search is used to identify candidates.
Being at the forefront of this initiative, and committed to it becoming standard practice across all industries, the Civil Service sends a clear message that our approach to talent is not discriminatory.
In this way, we can build a more diverse, inclusive workforce that better reflects the society we serve and act as an exemplar of the good practice we want to see other employers adopt.
[Because of the level of interest and comment generated by this blog post, John Manzoni has written again to address some of the questions you have raised. You can read his response here.]