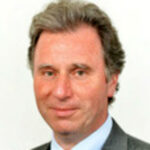 During my time in government, I have met any number of talented and committed civil servants who want nothing more than to do an excellent job and make a difference to public services.  Unfortunately, over time, barriers and processes have developed that prevent dedicated public servants from doing exactly that. Here are a few essential principles I've observed for getting things done in Whitehall (or not).
Principle 1
:
volume is usually in inverse proportion to effectiveness
In general, the longer the document (be it legislation, strategy or a simple submission) the less effective it is for advising ministers, communicating with the public or getting whatever result you're looking for.  Similarly, small teams of the right people focused on solving a problem and seeing through solutions are much more effective than large groups working on separate tasks (see Principle 2).  Less is also more with levels of hierarchy.  Filtering directions from ministers at the top of a department to the junior official doing the work and back up again, means the end product is less likely to satisfy the original request. It's important to have the right people in the room at the outset.  
Principle 2: we should not separate policy, analysis, delivery or commercial – we need all these skills together to get things done
The civil service has people with many different skills and expertise - but these need to come together to be effective.  There is no point in a policy without an implementation plan; there is no point in analysis without action; and you certainly can't 'deliver' something that doesn't exist in the first place. If these areas work in silos from each other duplication, miscommunication and missed opportunities are more likely.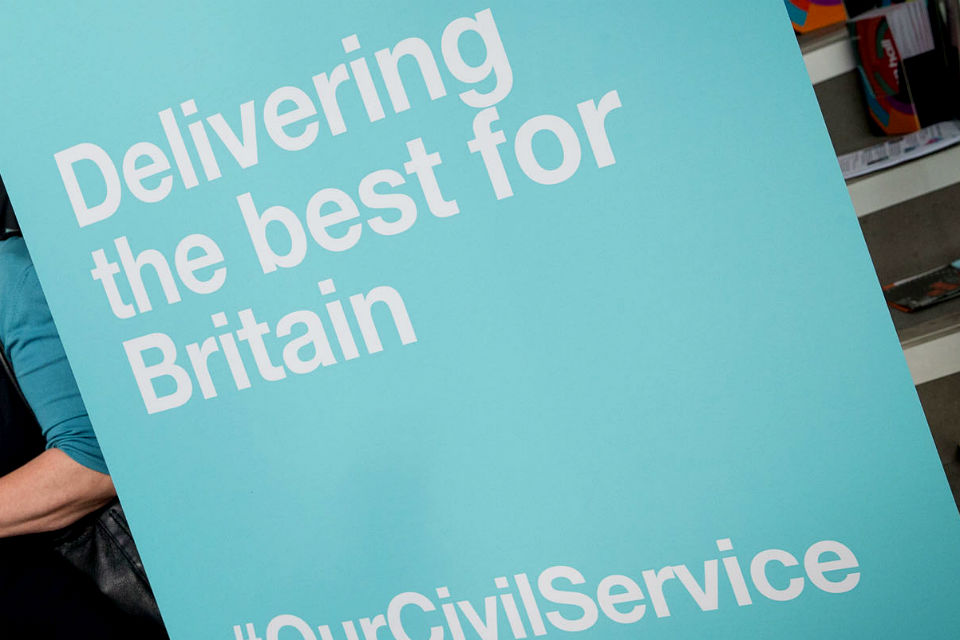 Principle 3: data is king
We need decent, reliable and up-to-date information in order to make effective decisions on policy and implementation! Official statistics and proper evaluations are very important in our national life, for learning about what works over time and for the longer-term accountability that must rightly exist for all governments. But for making decisions, particularly when faced with an urgent problem, we will need much more real-time and granular information, presented in an understandable format.  
Principle 4: local intelligence is also vital – important to get out of Whitehall and Westminster
My work as a local MP gives me a unique perspective on how government priorities are being delivered on the ground, and when they're not working as intended I find out quickly through my mailbox and from our colleagues in Parliament. It is important that all civil servants gather this same knowledge. A real value of the Implementation Unit(s) is that they really do get out around the UK and bring back the facts on the ground, visiting a decent sample of diverse places based on data.  That's essential for me when looking at implementation across the UK, as the experiences I see in rural Dorset will be very different from the realities in the centre of one of our great cities.
Principle 5: persistence is essential
So often when trying to investigate a problem or pursue a solution, there are barriers that initially seem to stand in the way – legal, financial, lack of levers and many more. Usually, I find that, if we persist, almost none of them are insurmountable. The barriers can typically be overcome with some creative thinking; the right questions; and using all the resources at our disposal. And the best results really come when we get a good official in the right post – who then commits to stay put until the commitment we've asked them to deliver is in place and having the intended impact.
So, to sum up my views on the keys to successful implementation: small teams with the right mix of skills and experience, armed with good data and local intelligence, coming together to identify how to address an issue and persisting until solutions are found, have been implemented and are having the intended impact. To my mind, this also has the advantage of being much more interesting and inspiring for the people doing the work.
I hope you will take these principles to heart and make them a reality in your day-to-day jobs. And I look forward to working with many of you as you do so.