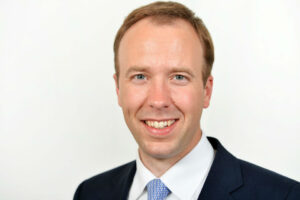 Our task in Government is to build a country where everyone can make the most of their talents. One of my top priorities as Minister for the Cabinet Office is to make sure that's also true of the Civil Service.
The Civil Service Awards are a chance to recognise exceptional public service, showing what can be done when those talents are unleashed. Just as important they highlight how the Civil Service as a whole can make a difference to the public it serves.
From using digital technology to transform public services, to saving taxpayers' money with smarter commercial management – our job at the Cabinet Office is to spread that excellence across government, making the exceptional the norm.
It's why I'm looking forward to applauding the winners at the 10th Anniversary Awards in November: for their own achievement and for setting a standard to which all Civil Servants should aspire.