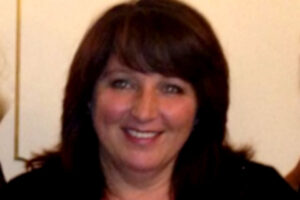 It's been over 7 months since Civil Service Local North West won the Civil Service Award for Excellence in Civil Service Reform, and I've had time to reflect on what winning such an honour actually means for me and the people I work with.
We were truly overwhelmed and full of pride when we won. Finally, we had recognition for all the hard work our people have done over a number of years. As I like to say, these are ordinary people doing extraordinary things. When we picked up that award, it felt like people had started to notice that, and we were allowed to celebrate it. We certainly did celebrate, and we remained rather excited for a couple of weeks afterwards! But, once the dust settled, I started to realise that in winning the award, we had also set ourselves a standard we needed to maintain, and exceed.
We held a Citizen Programme Celebration Event to share our success with our colleagues, our volunteers and members of our community who had agreed to work in partnership with us. It was a great day, often quite humbling when we heard stories about the schools, prisons and hospices we've worked with. That humility reminded me again that we mustn't get complacent now that we've won – there is still plenty to do.
Civil Service Director General Olly Robbins joined us at the event and spoke about how we can learn from the history of the Civil Service  when we're planning its future. This really struck a chord with me, and we're now in a position where we can fine-tune many of our projects and use our experience to create new development opportunities for civil servants, find better ways of working across government and look at new ways of working with our communities in the towns and cities where we live and work.
It's true that we've made a big impact through our citizen projects, but some of the most significant changes have happened closer to home in our own offices. A typical example is the Exchange to Change project, which recently ran a very popular Competencies Workshop. This stemmed from an idea about job-swapping which first saw the light of day back at our 2012 academy. As the Civil Service Local Co-ordinator for the North West, I get the greatest pleasure from seeing the ideas of so-called 'ordinary' civil servants evolve into success stories that really make a difference and help deliver reform in real terms. To see the people involved in that process grow at the same time is even better.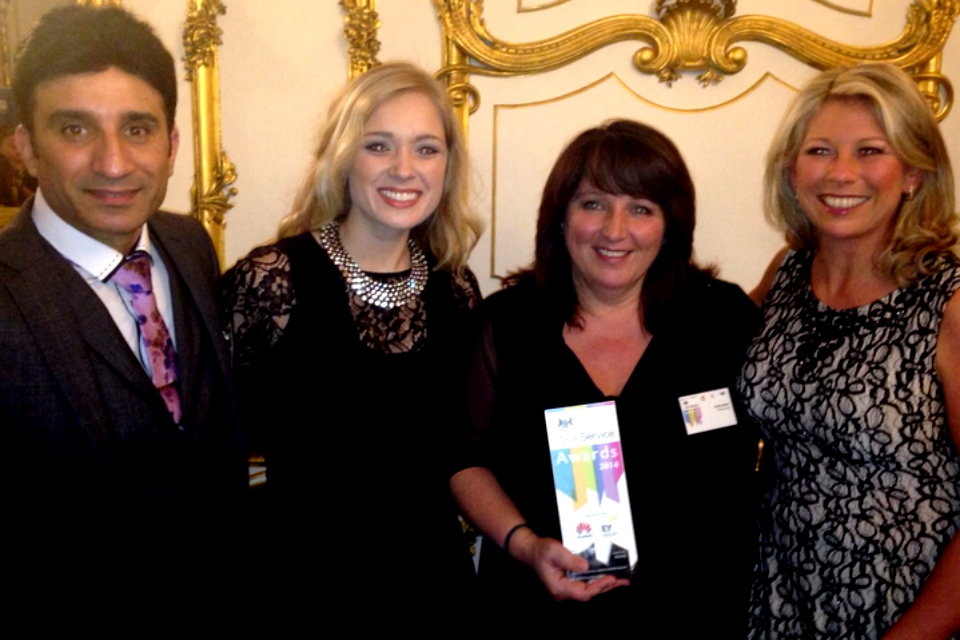 I still hear colleagues say, "I'm just a civil servant", from time to time. But the more I do this job, the more I hear people say, "I'm very proud to be a civil servant", and when I hear that, I remember what this award was all about and it reminds me how important it is that we continue to build on our achievements and help create a highly skilled, highly engaged and motivated Civil Service for the future. There's still work to be done, so bring it on!
I know there are teams like ours across the country, in other Civil Service Local regions, as well as departments and agencies, getting on with the work of serving the public and who deserve recognition. Nominations for the 2015 Civil Service Awards are open until 7 August – and there's no reason why you can't nominate your own team, so, give yourself a chance.