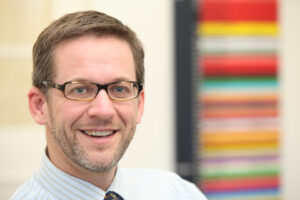 Legislating is frequently at the heart of what we do, as civil servants working in a democracy.
New laws are very often (but not always) needed to turn policy ideas into reality. And civil servants play an important role in designing, preparing, publicising, implementing and enforcing legislation. So, we need to be expert in making good laws.
The Government has just announced its plans for 'English Votes for English Laws' which, subject to approval by the House of Commons, will change the way in which Parliament looks at Bills and secondary legislation. The proposals would be implemented through changes to the internal rules of the House of Commons – the Standing Orders. They will affect how we plan for and design legislation, and how we help ministers take it through Parliament.
So, English Votes for English Laws is something all of us working on legislation will need to master – and quickly.
How will it work?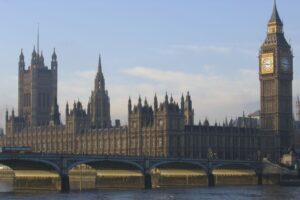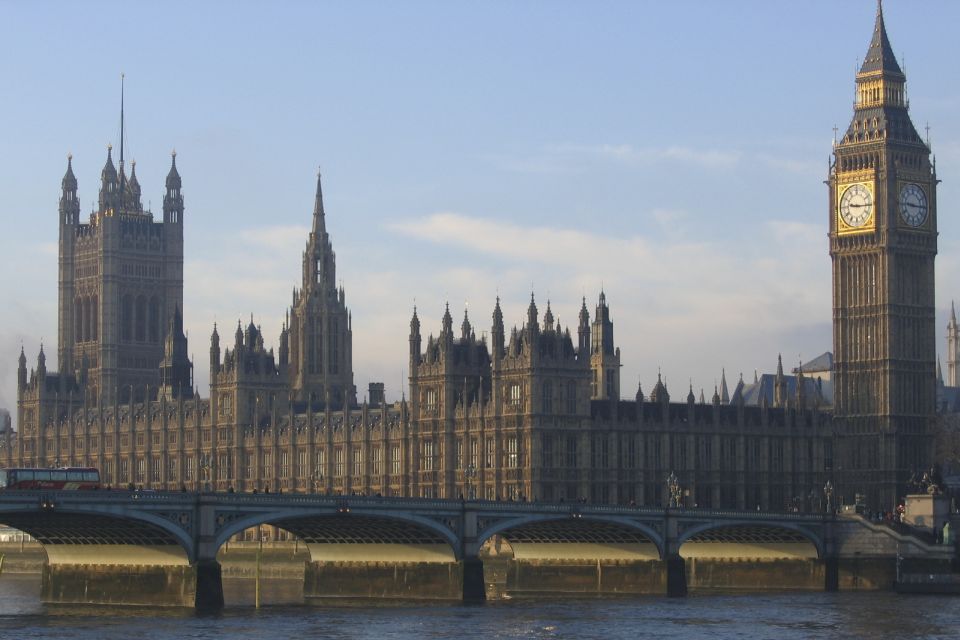 The proposed new procedure will work like this.
The first new principle is that there will be a double veto in the House of Commons.
Legislation affecting England (or England and Wales), on a matter that is devolved elsewhere, can only pass if it is approved by both the whole House and by MPs representing constituencies in England or England and Wales.
Whether these tests apply to any particular piece of legislation will be a question for the Speaker to decide.
To allow for the double veto, an extra stage will be added to the familiar legislative process, after Report stage and before Third Reading. And for England-only Bills, the committee stage will be only for MPs representing English constituencies.
Note that the new rules apply not just to whole Bills, but to provisions within Bills. So, English MPs will have an opportunity to give or withhold approval to any England-only clause in a bigger Bill that may have broader application. If they don't approve the clause, it will be removed from the Bill.
There are similar proposals for secondary legislation. Statutory instruments that entirely relate to England, or England and Wales, will be subject to a new process. Again, MPs for those constituencies will be able to give or withhold their approval.
Procedure in the House of Lords is unchanged. And legislation that is entirely UK-wide will proceed through both Houses exactly as now.
A fuller explanation of the new process can be found here. Subject to approval of the proposals by the House of Commons, the Cabinet Office will circulate guidance to departments.
What does this mean for us?
The Cabinet Office will be working closely with teams that will be most directly affected by the proposals, to ensure they fully understand what's involved. We will run workshops for policy and legal professionals, and for Bill teams. We will update learning material available through Civil Service Learning. Please take time to become familiar with the new process.
Anyone working on legislation that has been, or is about to be, introduced into the Commons should already have been contacted. But if you have any concerns or questions, please speak to the Parliamentary Business and Legislation Secretariat in the Cabinet Office for primary legislation, or the Statutory Instrument Hub (also in the Cabinet Office) for secondary legislation.