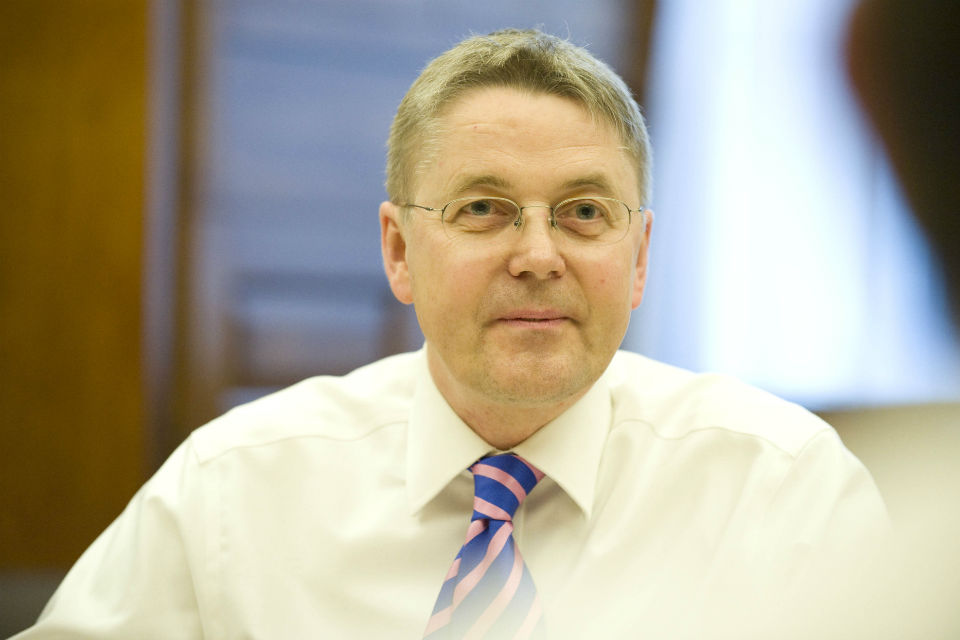 As you will be aware, the result of the General Election is that the Conservative Party has been returned with a majority in the House of Commons and Prime Minister David Cameron has formed a new government.
For the Civil Service, it's business as usual – we stand ready to support and implement the policies of the incoming administration.
Among the priorities for the new Parliament identified by the Prime Minister are rebalancing the economy, delivering more power and responsibility to the devolved administrations in Scotland, Wales and Northern Ireland, alongside fairness for England, and preparing the ground for a referendum on UK membership of the European Union. More detail will emerge in the Queen's Speech at the end of this month.
The Civil Service rose to the challenges of the last Parliament, as I am sure it will to those of the next, working to become more skilled and efficient, and continuing to deliver savings for the taxpayer while providing world-class public services.
I would like to take this opportunity to thank civil servants everywhere – from frontline staff in the offices of Jobcentre Plus, to workers supporting the earthquake-relief efforts in Nepal – for their conduct during the pre-election period. The professionalism, integrity and impartiality you displayed were in the best traditions of the Civil Service, at a time when we were under more scrutiny than ever. I am confident you will show the same qualities in serving the new government over the course of the next Parliament.
Follow Sir Jeremy on Twitter: @HeadUKCivServ