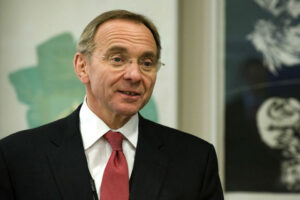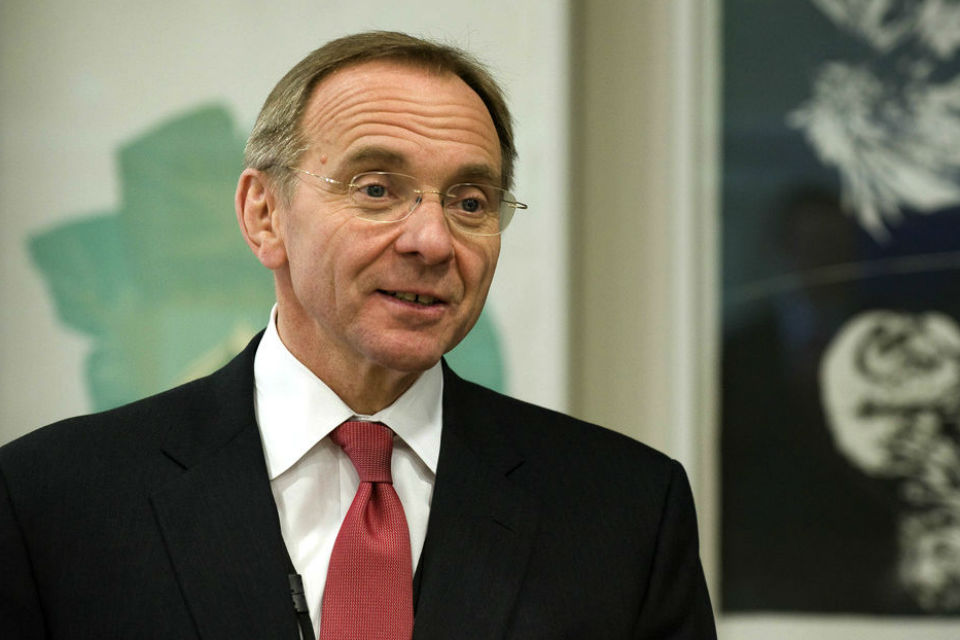 According to Civil Service World, "you can't go long talking to Manzoni without the words 'functions' or 'delivery' escaping his lips". Well, it's true!
You may well have heard me talk a lot about functions, so I want to set out here what I hope is a simple explanation of what they are and why they are so important.
Basically, functions are all about getting the right expertise in the right place at the right time. For example:
When negotiating our external commercial deals, why wouldn't we want to know everything a supplier is doing across government, to ensure we get the best outcome?
When we're building a new digital platform, or transforming our IT systems to new and more efficient technology - why wouldn't departments want a team of experts helping them?
When we're managing our properties and our space, and trying to consolidate them into modern, efficient buildings - why wouldn't we seek advice from specialists?
Or when we are undertaking a major project, why wouldn't we want people who have done it before to help us, using tried and tested methodologies to deliver the best outcome?
Essentially, we need to have people who understand the procurement markets to do the procuring for us, just as we need people who understand law to do legal work with us. We are focused on ten core areas: Commercial, Communications, Corporate Finance, Digital, Finance, HR, Internal Audit, Legal, Major Project Delivery and Property. These functions underpin everything we do, working to enable delivery.
These areas of focus are because they are central to delivery, but we don't today have the experience we need. We have significant other expertise - such as economists, analysts, statisticians - who are all central to the good operation of the Civil Service and are generally organised into professions within government. But the functions I have described above are not developed to the extent we need, and hence the focus on building them.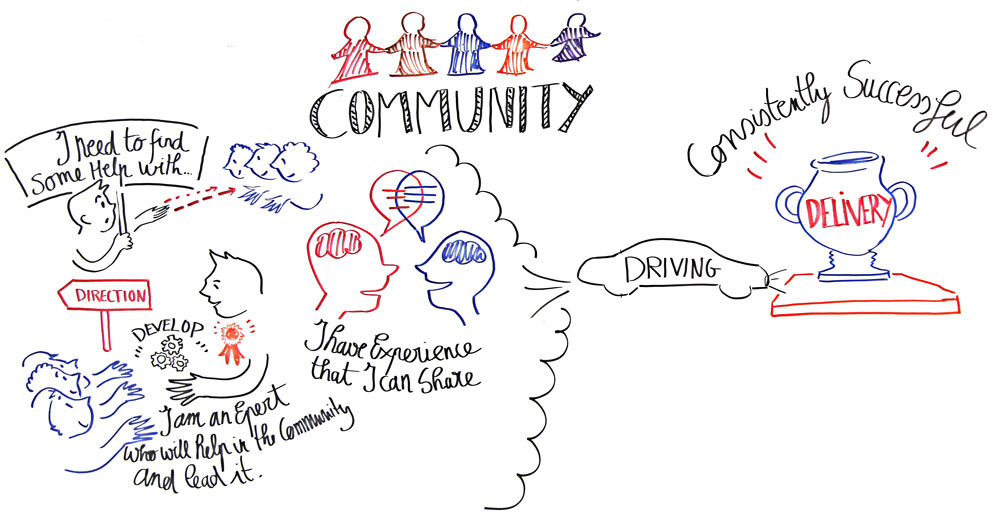 We need to build on what we have in place today, while at the same time creating career paths that enable people to build deep experience and become experts in delivery and implementation. The future will require such expertise to be a stronger part of the Civil Service.
It's also about joining-up across departments, where it makes sense to do so. The most obvious example of this is in technology - such as using a single payments platform which several departments share access to, rather than each developing their own system in isolation. Such joining up across departmental boundaries can be coordinated via the function, which otherwise is difficult to achieve.
This is also important in managing our Human Resources: from talent management (ensuring we look across the whole Civil Service to get the best and the brightest), to making sure we don't all go off and pay completely different rates, or set up competition between departments for scarce skills. The same is true for property, finding out where it makes sense to join-up in buildings and co-locate, and in commercial too - joining up our knowledge on key suppliers so that we aren't negotiating against ourselves!
Some of the more developed professions, like Communications and Law, do this already - making sure our departmental work has maximum effect - whereas in other areas we've developed strong, departmental silos.
The primary axis of decision making in Government is always the department, but sometimes the decisions are better when they are taken mindful of cross departmental considerations, and that is the role of functions. It's always more complicated when more than one dimension has to be considered, and that is why we have to be sure that the functional lens is adding genuine value to any decision. But when we get that balance right, the outcome is always better.
The functional structure within government must be flexible and one size will not fit all. The functional model allows government to bring expertise to bear on key decisions, across a range of areas and departments. It will flex so that we can collaborate when it makes sense to, up our game in dealing with the outside world, improve our delivery capability, and crucially, gain access to efficiencies that are simply not available on a department by department basis.
In other words - functions will help us all move the Civil Service to the next stage in its evolution, and make us even better at what we do. This isn't just about being efficient, it's about taking pride in delivering the best possible public services.
There are bound to be some bumps along the way as we develop this - and no doubt we'll need to adapt as we go to ensure this fits with all the complexities unique to our organisation. Developing deep functional expertise isn't simply a branding exercise - there are difficult questions for us still to consider and resolve. But I've seen the difference functional expertise makes in other large and complicated structures - and I know we can achieve the same, if not far more, in the Civil Service.
You can read more about the functional model and what each of the different functions do here.