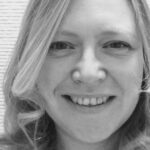 Working in Westminster it's impossible not to be held up at some point by a group of bemused tourists following someone holding aloft a colourful something – usually an umbrella or, on one memorable occasion, a plastic flamingo.
What they're doing is 'following the leader' – and there is no way you could argue with the idea that Mr Flamingo isn't a leader. Where he goes, they follow. Where he asks them to look, they look. When he picks up the pace, so do they, and when he slows down, they amble along with him.
I've worked for organisations in both the private and public sectors where that is exactly how people are with their leader. In an almost hero-worshipping, sheeplike manner, my colleagues would fall in line with the Big Boss, no matter what their actual views were.
Storing up problems
Is this a good thing? The Big Boss might think so. It's their job to get the group where they need to be, when they need to be there. And, after all, they have no naysayers bringing them down. But I'd argue that this sort of leadership approach is just storing up problems for the future.
This is because people are happy to follow when times are good. But if only one person is making the decisions, then there's only one person to blame when change happens or markets take a turn for the worse. And it's amazing to see how quickly the sheep turn on their shepherd. Everything that's gone wrong becomes the boss's fault, and they decry all the 'obvious' things that should have been done to prevent this.
I believe that it is during the bad times that good leadership really shines. When people aren't dictated to but are empowered in their work, when they choose to follow rather than being herded, when they are contributing as part of a group heading together in the right direction, then they are experiencing good leadership.
'V' formation
Good leaders set a direction and inspire their people to get there too, they don't just set off waving a flag on their own.
Actually, it's like being a duck. Yes, I did just say that. Ducks really are quite amazing creatures. Flying in a 'V' formation, they (and other birds) can travel thousands of miles together.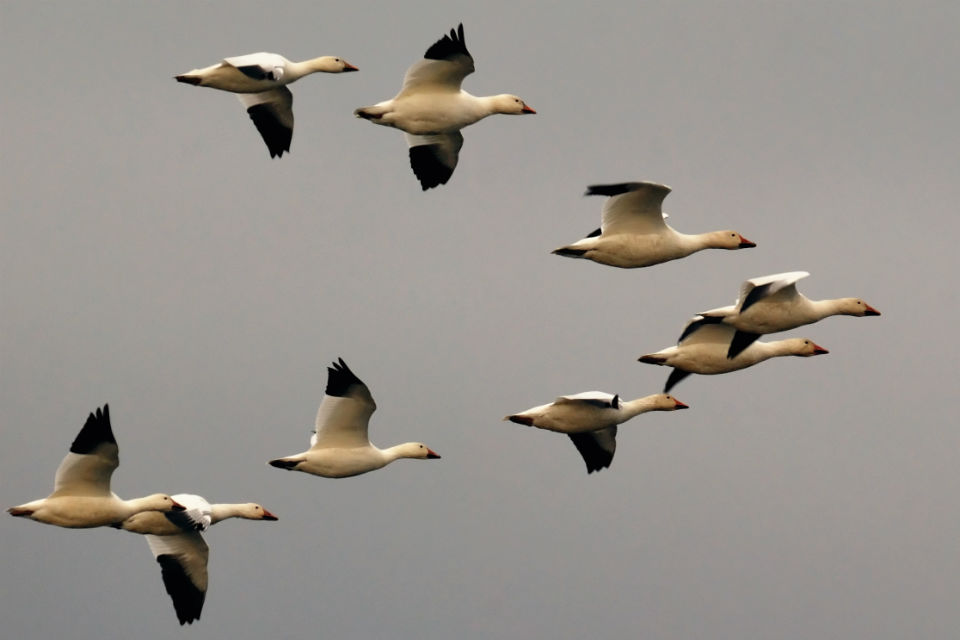 Each takes responsibility for their role in the journey, creating uplift for their fellow duck travellers and taking turns to lead the flock in flight. By working together, the whole flock adds 71% more flying range than if each bird flew alone.
Can you imagine if we were all 71% more effective? It would certainly solve the UK's productivity problem in one fell swoop. So, for me, I'd rather be a duck than a sheep.
But that also depends on me being prepared to step up and also be a leader. OK, then!
Can you say the same?
[Picture credit: 'Gimme a V' copyright:hjhipster, from Flickr and used under Creative Commons]