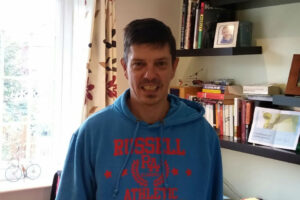 For the last four years, I've run the helpdesk for Civil Service Learning (CSL). Until very recently, a big part of my job was fixing learning records where users had completed e-learning, but the records hadn't updated properly.
This happened far too often. There were around 10,000 learning-record faults reported to the helpdesk this year. I always did my best to resolve each problem quickly, but I knew I was fixing the symptoms, rather than the cause of the problem.
The continuing issues were bad for our reputation and credibility, especially since over half our users only ever come to the site to complete mandatory learning. This was not the service we wanted to provide.
When we started talking about transforming the CSL service, I wanted to deliver something better. I could only do this by getting to the root cause of the faults. Exploring the original design, I discovered too many processes had to happen for a record to update correctly. Each page in the e-learning had to viewed, all tests had to be passed and you needed a continuous internet connection throughout the learning.
Better service
So, I've been working with suppliers to develop and test different ways to record the e-learning. The result is that, for the first time in four years, I've not had to manually update any learning records.
The solution is important for users, providing a better service and cutting down on the time spent reporting the issues. It will also have a big impact on the helpdesk, saving a lot of time and resources in logging calls and updating records.
What I want to share here are a few things about the leadership environment that made this possible.
Although I know my job and could see where the problem lay, I couldn't influence those around me enough to crack the problem. But with good leadership I was supported to diagnose and solve the problem. When I hit tough times with suppliers, my manager unblocked it, enabling and supporting my delivery. Having the space to share ideas and solving problems with an unlocked hierarchy delivered a great outcome for me, my team and our users.
Testing solutions
Next for me is to attend the Department for Work & Pensions' Digital Academy, to learn more about business analysis skills and how to deliver great efficiency and value for CSL.
I'm looking forward to getting more involved in designing our new digital service. We'll be testing solutions and solving problems to continually improve things – which is a more rewarding and efficient way of doing things.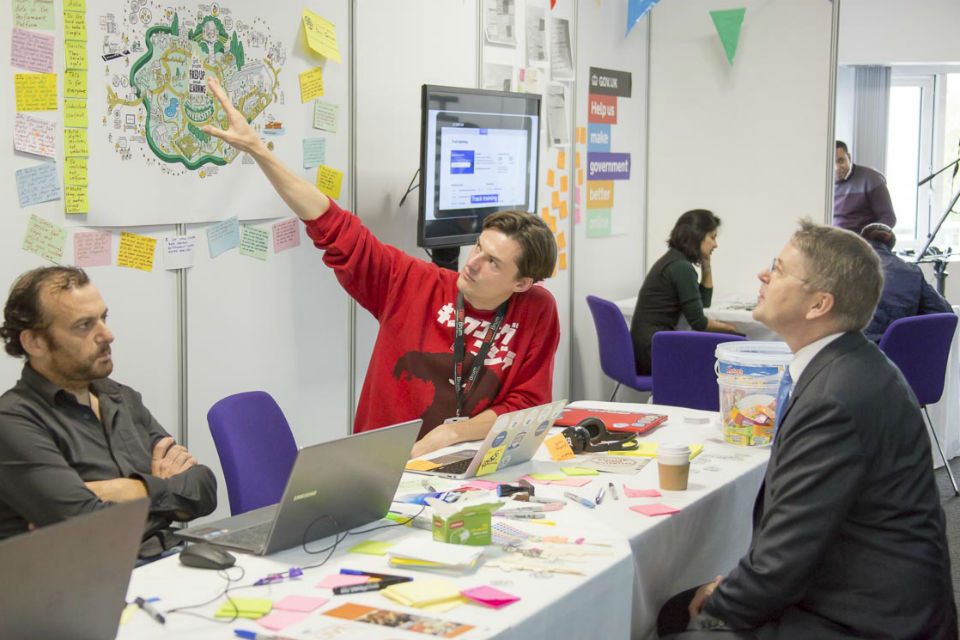 My advice is that when you know things are going wrong, find someone it matters to, who'll help you find ways to get the problem fixed. We need to share the information with good leaders to achieve the right outcomes. If we all did this, imagine how much better life would be for our users!