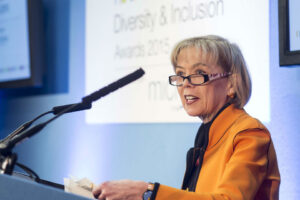 Today, I would say that I'm writing with my Diversity Champion's hat on. But the truth is that whatever I'm doing you will always find me wearing that hat. Why? Because whatever we are doing in the Civil Service, whether it's advising on policy, giving customer service, making procurement decisions, hiring staff or generally interacting with colleagues, diversity is a part of that and needs to be given due consideration.
The days when civil servants were stereotyped as bowler-hat-wearing gentlemen, born and raised in the Home Counties, have long gone.
Sir Jeremy Heywood has made it clear that we are proud to be part of an organisation that values difference, whether that means you wear a bowler hat or live for dress-down Fridays.  The Civil Service thrives on these differences, making us stronger and more effective. And making sure we reflect the society we serve, which is vital in allowing us to provide the best service to the public.
The Talent Action Plan 2016 tells us that that the Civil Service is more diverse than it has ever been, which is something to celebrate. But it also shows that the percentage of people with protected characteristics drops in the Senior Civil Service. This lack of representation is not going unchallenged.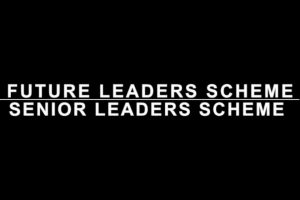 The corporate talent schemes, Future Leaders Scheme (Grades 7/6) and the Senior Leaders Scheme (Deputy Directors - SCS1), aim to create a strong, diverse and robust pipeline through to the most senior roles in government. If you are a talented and ambitious individual at Grades 6/7 or Deputy Director level, then, from 13 June until 1 July, you can apply online.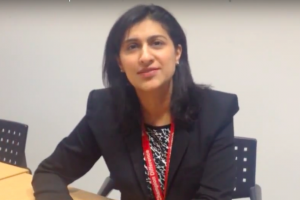 The Civil Service needs far more than one kind of leader, so I would encourage you to apply, no matter what your family or professional background, protected characteristic or place or work - be it in frontline delivery in Liverpool, or a corporate or policy role in Whitehall. Put yourself forward to be a leader and a role model of tomorrow.
There are several Civil-Service-wide development programmes, including the Positive Action Pathway, META and Accelerate. With such a choice, it can be difficult to know which development programme is right for you. The content of many leadership schemes may be similar, but the target audience and/or focus is different. For example, the Minority Ethnic Talent Association (META) is specifically for black and minority ethnic civil servants.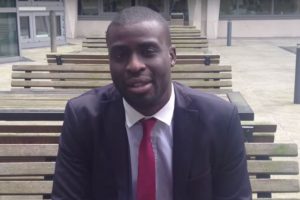 Both META and FLS offer targeted leadership development to civil servants who have the aspiration and ability to progress to SCS level. However, FLS participants are expected to progress at least two grades and have the potential and aspiration to move into the most senior roles, either in their function/profession or across the wider Civil Service.
If you are not sure if the FLS is right for you, then speak to line manager, mentor and/or Head of Talent to discuss your best option.
You can find more information about FLS and SLS on Civil Service Learning. And you can view a selection of video case studies here.