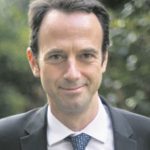 It's not every day that the Exec Team from the Department for Business, Energy & Industrial Strategy (BEIS) find themselves in a day-care centre for older people affected by dementia.
We had volunteered to help out in the spirit of 'giving it a go', and doing something a bit different as a team. As individuals, we each do some volunteering and charity work because we want to give something back, but had not previously tried doing so together. It proved to be a really rewarding and uplifting experience. And we have been invited back.
We were assigned tasks to help clear up after lunch, and then to provide two hours of entertainment and distraction for the elderly visitors.
Reflecting on the experience as we walked back to the office, we agreed we had found it good for energy, a 'feel-good' factor, team unity and purpose. These were common themes when I sat down with the volunteering network across BEIS. Others spoke warmly about how they found volunteering good for self-awareness, inclusiveness, life skills, influencing and leadership.
Volunteering uses skills directly applicable in work. Volunteers have to show initiative to get the job done. And working with new people to produce a result in a short amount of time is critical to success in volunteering and as a civil servant.
Those volunteering with the elderly and the homeless in particular have found that it hones their communication skills. Others find that interacting with members of the community they might not normally meet makes them more aware of diversity in the workplace. For all of us, it helps us bring our whole selves to work.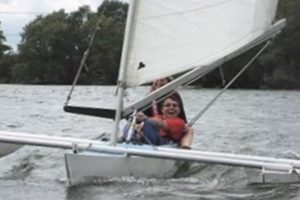 The variety of different activities supported by volunteers across the Civil Service is remarkable. Within BEIS many volunteers work as helpers and fundraisers in local charities to help the homeless and other vulnerable members of the community.  Others go further afield – one volunteers for the British Sub-Aqua Club, while another helps people with disabilities go sailing.
The Civil Service encourages us all to undertake volunteering activity. In the words of Jeremy Heywood, Cabinet Secretary and Head of the Civil Service: "Volunteering is one of the best ways you can gain experience and build your skills while helping others in your community." And following the Government's 2015 manifesto commitment to give those who work for a big company and the public sector a new workplace entitlement to volunteering leave, departments now offer a minimum of three days a year special paid leave to do so.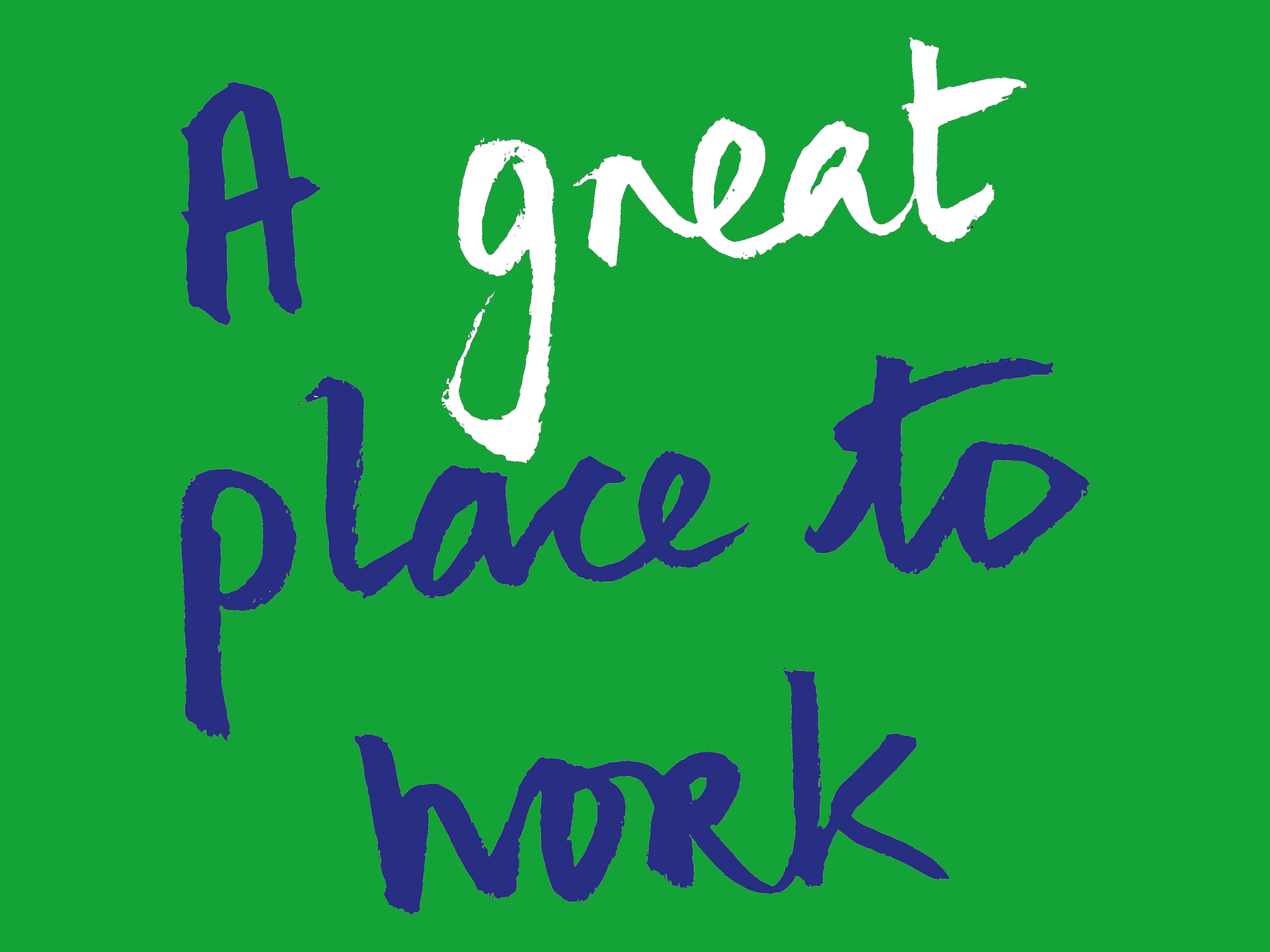 So, if you haven't done so already, why not take advantage of this opportunity and make volunteering part of your personal and professional development? You can learn more about the opportunities across the Civil Service by talking to your department's volunteering network; or look up opportunities online through Do-It or the National Council for Voluntary Organisations (NCVO).
I think you will find, as I and my team did, the truth of the volunteering motto: "Give a little, gain a lot."