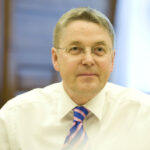 Today we launched the 2016 People Survey. Running until 31 October, it lets you share your views on every aspect of working in the Civil Service. How well do you think you are led? Are you fairly rewarded for what you do? Do you have the skills and technology you need to do your job well? How diverse and inclusive are we as an organisation? Do you feel you have real opportunities to develop and progress in your career?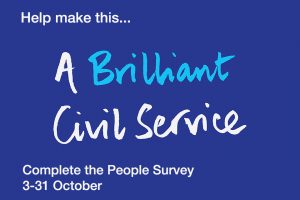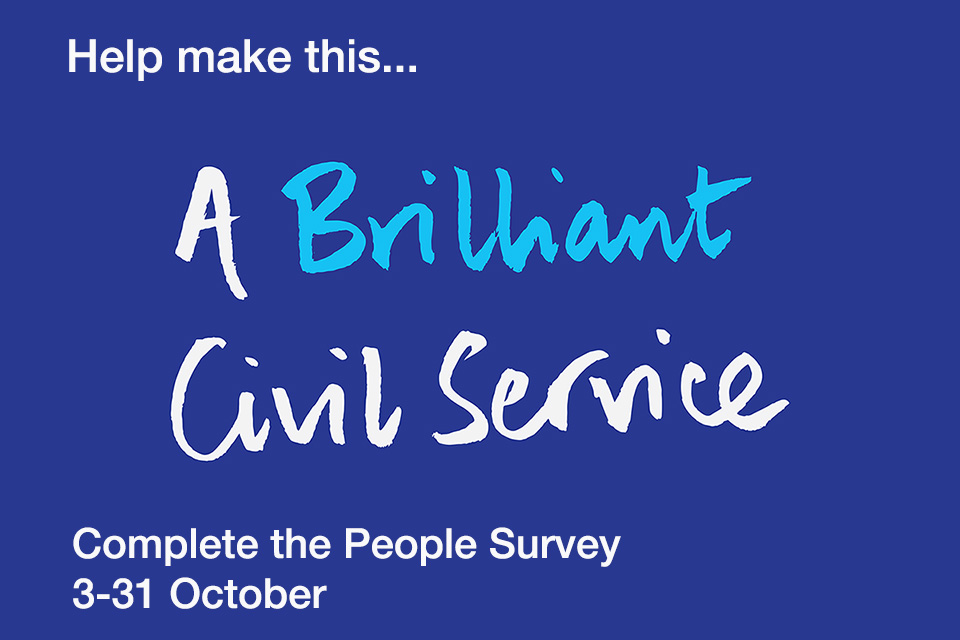 Your views provide the best evidence of where we need to improve as an organisation. Our new vision - launched this summer at Civil Service Live – will help us guide that improvement: a vision of 'A Brilliant Civil Service' that reflects and understands the diverse society it serves, based on the pillars of 'Improved Outcomes', 'Effective Leaders' and 'Skilled People' in 'A Great Place to Work'.
What you told us
It is really important that your voice is heard – what you say will directly influence real and observable change within your own work areas and the wider Civil Service. The results of the survey will set a challenge to leaders across the organisation about what needs to change. And the more people who take part, the stronger and clearer that challenge will be.  
What have we done to respond to what you told us in the 2015 People Survey?
The Leadership Statement, introduced in February 2015, began the work of explaining what being an effective leader means. When we asked for your views in the 2015 survey, you told us that your managers were more likely to measure up against the statement, than your senior leaders. Now, we are using the vision's aspiration for 'Effective Leaders' to drive change across the Civil Service. We are also launching a leadership academy to provide world-class learning and embed the behaviours in the statement right across the Civil Service.
Respecting difference
We are also passionate about improving diversity and inclusion. On average, in 2015, 85% felt they were treated fairly at work by their colleagues, but this dropped to 72% when asked whether their organisation respected individual differences. Our expanded Fast Track Apprenticeship programme is giving people the opportunity to take the vital first step on their professional career ladder, regardless of their background. And, we are promoting these apprenticeships much more broadly across the Civil Service and beyond, to attract talented people from under-represented groups and lower socio-economic backgrounds, at the same time as making recruitment processes more inclusive.
New questions
We are proud of the progress we have made. But, there is still more to do.
More than 10% of respondents in half of Civil Service organisations said they had experienced bullying or harassment at some point in the last 12 months. This is unacceptable and so this year, we have added new questions on bullying and harassment that will provide us with greater insight into the proportion of incidents that go unreported, and the extent to which issues are being satisfactorily resolved.
You also told us that pay and remuneration continues to be a concern. That is why, under the Workforce Plan published in July, we will focus on developing a reward system that is fair to both civil servants and taxpayers, yet flexible enough to attract, retain and develop the best talent from all parts of society. We want to recognise commitment and achievement but also the value of the skills we need, such as digital and commercial, to provide the best possible service to the public.
To help us achieve even more next year, we are making further changes to the People Survey. For the first time, it will ask a sample of people about their awareness of and views on the new Civil Service Vision. The people survey feedback will help test the extent to which we are making the vision a reality.
Better outcomes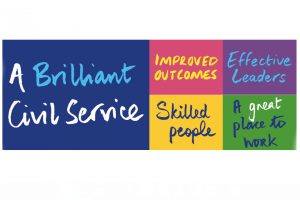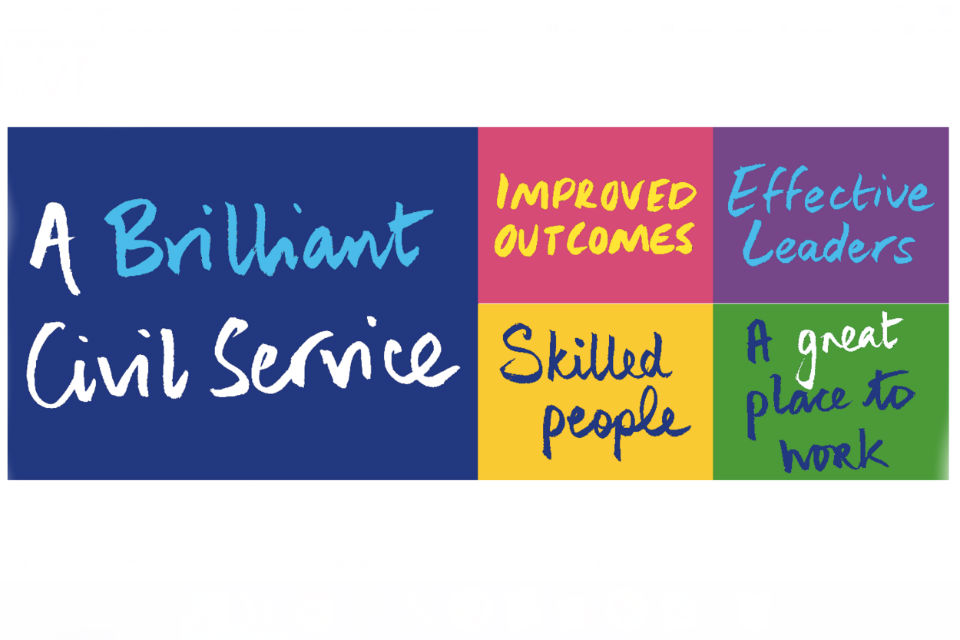 The People Survey only takes about 20 minutes to complete. So please share your views and be instrumental in creating the 'Brilliant Civil Service' that we can all be proud of and happy to work for. More contented organisations are generally high-performing ones, and for the Civil Service this means one that can deliver better outcomes for the people of this country.
Last year, 280,000 of you responded to the survey. That's a response rate of 65%, and 5 percentage points higher than in 2014. Let's beat that figure this year.
Check your local intranet or ask your manager for details on how to take part.
Follow Sir Jeremy on Twitter: @HeadUKCivServ