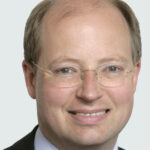 Today, the Government published its response to the Improving Lives - Work, Health and Disability Green Paper. We are writing to let you know what this means for you, and what we are doing in the Civil Service.
The Government response lays the foundation for a comprehensive programme of change in the way we help disabled people into work and improve the services, support and employment prospects available to all staff, including those with a disability or long-term ill health conditions. It also includes our formal response to Thriving at Work, the independent mental health review published on 26 October and previously mentioned by Jeremy Heywood on this blog.
We are committed to making the Civil Service a leading employer in its approach to work, health and disability. It's one way that we will realise the ambition of 'A Brilliant Civil Service' and become the UK's most inclusive employer by 2020. Our strategic priorities for disability and health and wellbeing  reflect our personal commitment to these.
What we are already doing on disability
One of the key commitments in the Government response is to get one million more disabled people into work within 10 years. Since 2010 we have increased the representation of disabled staff in the Civil Service at all grades below the Senior Civil Service (SCS) from 7.6% to 9.9%.  We know that there is more to do. However, we're well placed for this, as all of the main government departments became Level 3 Leaders under the Government's new Disability Confident Scheme at the beginning of November. Additionally, a new taskforce will drive the target for increasing disabled talent in the SCS.
We can't truly thrive as a leading employer in isolation. We've done some innovative work with external partners to create a cross-sector programme on disability inclusion.
The PurpleSpace Bursary Programme has matched some of our leaders with Board level mentors in leading external companies such as KPMG, Fujitsu, Barclays, BT, Coca-Cola and Shell. Participants in the programme are given access to shared learning and development through 3-year free membership of PurpleSpace.  
We also piloted an Autism Exchange Insight Programme in partnership with Ambitious about Autism, a leading charity. This provided 2 weeks paid work experience, support through one-to-one coaching and skills development to young people on the autism spectrum. The programme will be opened up to all departments in 2018 after a successful 2-year pilot in 6 departments.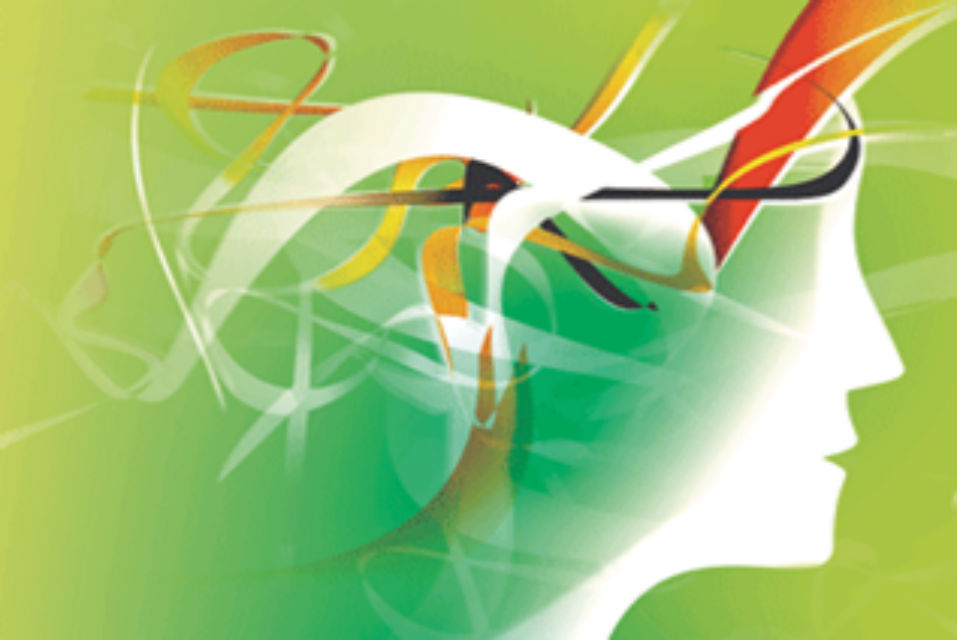 However, we know more progress is required, particularly in relation to the numbers of disabled staff in the SCS. The commitment to set a new target in the recently launched Civil Service Diversity & Inclusion Strategy will support this.
What we are already doing on mental health
Our plans for mental health reinforce our commitment to the recommendations from the Thriving At Work Review, including a commitment to meeting the core and enhanced standards identified by the review team.
We're delighted to reflect on the successful introduction of the Health and Well Being category at the Civil Service Awards. The nominations highlighted so much that is good about the way we're looking at health and wellbeing across departments, and we commend all of the achievements we read about. This year, the award went to HR Directorate in the Crown Prosecution Service. They won the award for introducing a holistic and preventative welfare support package for employees in the Rape and Serious Sexual Offences and Complex Casework units. This is designed to ensure that employees remain resilient, understand the importance of looking after their mental wellbeing and can recognise early signs of distress. Congratulations to everyone involved with this.
During 2018 you'll start to see improvements in the way we equip leaders to look after their teams. We introduced a new Mental Health Executive Coaching Pilot this September to create a safe, non-judgemental environment to talk about mental health and develop knowledge and emotional resilience. We're also developing mental health and wellbeing confident leaders training as one of a number of linked initiatives that will help leaders create inclusive teams and manage their wellbeing.
We want to change the culture in organisations by helping our senior and influential leaders to experience how wellbeing feels personally. We'll expect them to role-model wellbeing and be mindful of the impact of their decisions on the wellbeing of their teams. Initially, training will be for the SCS, where the learning from this roll-out will help to develop further appropriate training for leaders at all levels.
We're also piloting new ways of helping staff with mental health and musculoskeletal conditions, the two main causes of long-term sick absence in the Civil Service. We'll be working with departments to test the effect of early, supportive 'day 1' action in these cases. This will help us to understand how we can better prevent and support illness relating to these conditions. The pilots will launch in January 2018 and run for a year.
While there is more to do, we encourage champions, allies, managers and leaders everywhere to get involved with these initiatives and pledge to take positive personal action in these areas during 2018.