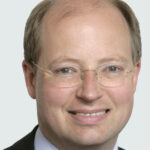 This year's International Day of Persons with Disabilities theme was 'Transformation towards sustainable and resilient society for all'. The overarching principle of this theme is to 'leave no one behind', and to empower people with a disability to be active contributors to society.
To mark this year's event, Purple Space, a leading Disability Networking organisation, called on organisations to create a 'Purple Light Up' to celebrate the economic and leadership contribution of disabled employees.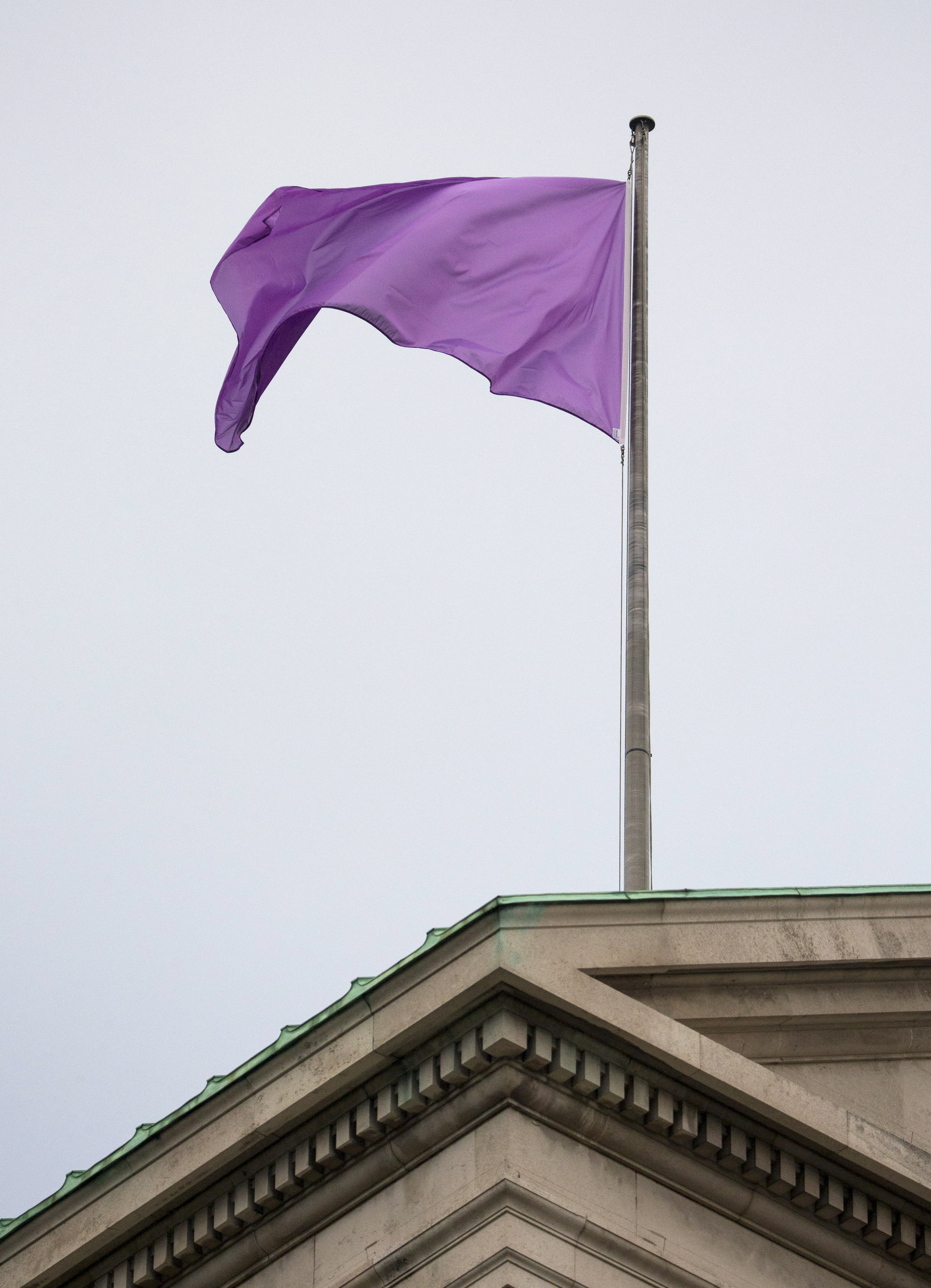 In recent years, the colour purple has been increasingly associated with disability, symbolising a new positive narrative about the contribution of disabled people in the workforce and the wider community. Just as the rainbow flag has created a new conversation and increasingly vibrant LGBT movement, the use of the colour purple can help in the effort to build communities, challenge outdated perceptions and prejudices and inspire others.
This is evidenced in how we increasingly hear the term "purple pound", in the same way as the "grey pound" denotes the spending power of older consumers and "pink pound" denotes the spending power of people from the LGBT+ community.
International Day of Persons with Disability and initiatives such as Purple Light Up provide an opportunity for organisations such as the Civil Service to put a spotlight on disability inclusion, share best practice stories and develop an understanding of the contribution of disabled colleagues.
Let's look back and see what the Civil Service did? I am pleased to advise that individual government departments participated in a range of creative activities; including:
the Ministry of Defence, which flew a 

huge purple flag over its main building;

HM Treasury (HMT), which flooded areas of its building with purple light, while canteen staff wore purple t-shirts and served purple food

;

Digital, Culture, Media & Sport, which changed its intranet colour to purple; and

Work & Pensions, which encouraged staff to wear the colour purple.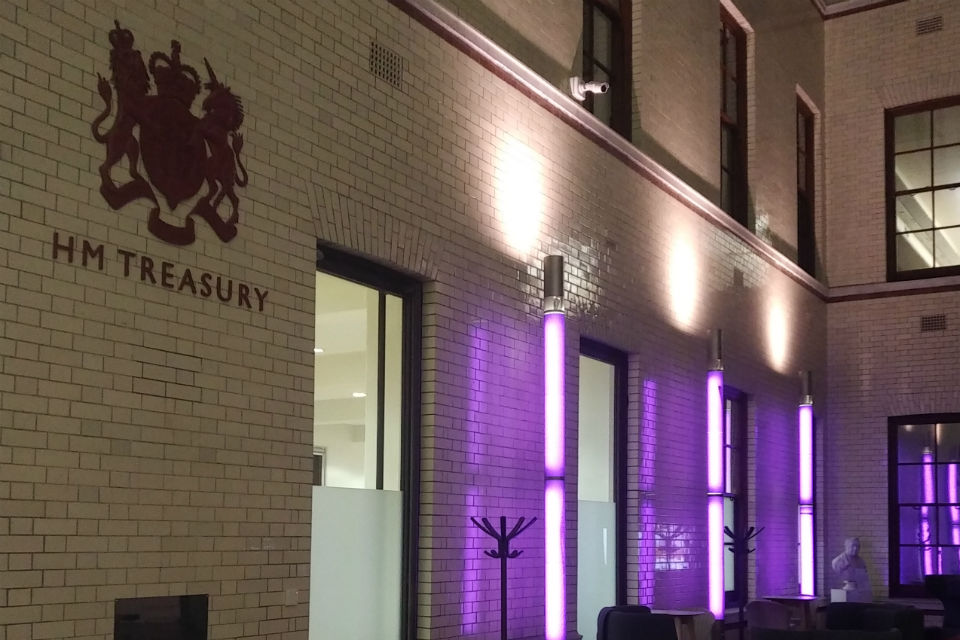 Innovative ideas such as these can be simple and low-cost, while highly effective in communicating key messages.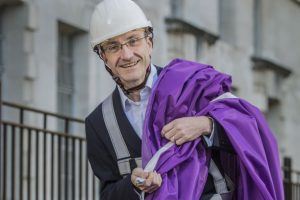 Another example is a recent initiative by HMT to increase disability awareness. The department's Disability Champion tied purple helium balloons to the chairs of departmental Disability Leads and Allies to stimulate curiosity and encourage people to ask questions. Anyone who enquired about the balloons, received a purple lanyard. It was a fun and engaging way of raising awareness around disability, and was followed up by various communications. These included a video montage from Rupert McNeil, Chief People Officer, a head of department and colleagues speaking about their disabilities.run 
It would be great to hear about the many other initiatives that took place across the Civil Service to mark the week of International Day of Persons with Disabilities. If anyone has undertaken activities in their business area and would like to share these, please email disability.inclusion@cabinetoffice.gov.uk or post a comment.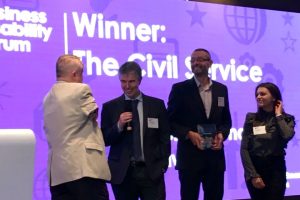 Finally, congratulations to the Civil Service for winning the 2017 Business Disability Forum Disability-smart Award for 'Positive cultural change of the Year'. These awards are given to organisations that demonstrate an outstanding commitment to employing, working with and doing business with disabled people. The judges acknowledged the concerted efforts to create a more open and supportive culture around disability and mental health.
I fully recognise that we have merely started on our journey and still have much more to do to achieve our vision of a fully disability-inclusive Civil Service. However, it is pleasing to receive this external recognition that we are making progress.