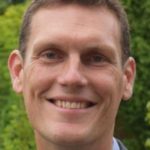 As Head of Profession for Project Delivery in the Ministry of Justice (MoJ), you might expect me to say that our future is dependent on the successful delivery of projects. A bit biased, maybe. But if we are to have safe and secure prisons and a modern courts and justice system, we need to be great at delivering change. And this isn't just the case in MoJ: transformational change across government is reliant on project professionals who know how to deliver change well.
That's why in MoJ we are taking steps to professionalise the delivery of change with a dedicated project delivery function that will raise standards, develop our next generation of project delivery professionals and create an environment that allows projects to get on and deliver. Project delivery roles are among the most exciting in government and by creating this function we are developing a greater sense of identity and pride in our project delivery community.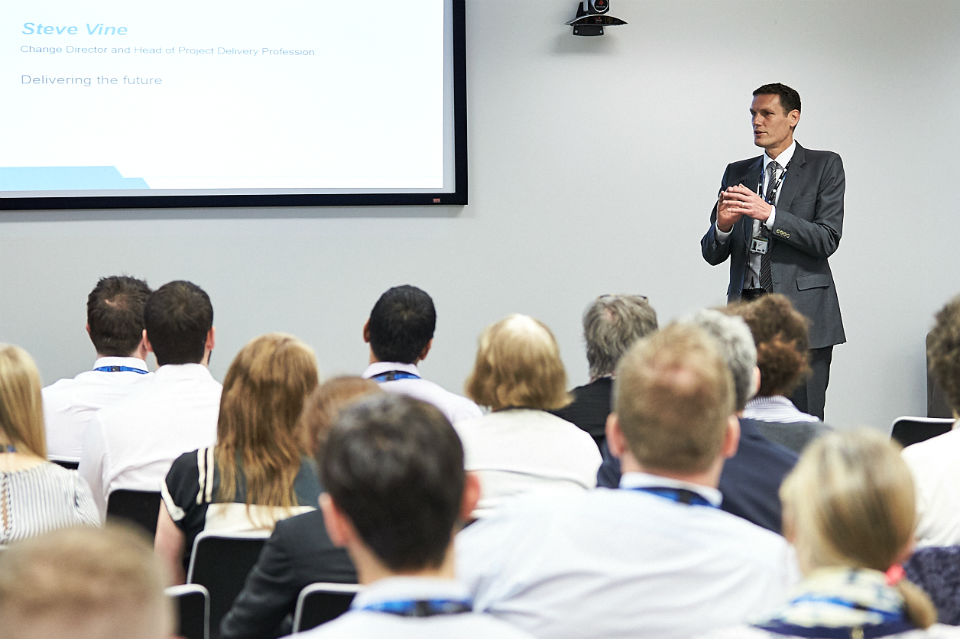 The new function brings a real focus to developing capability, providing rewarding careers, and ensuring our staff have the right tools, training, support and opportunities to excel. Diversity is a key measure of our success and we are driving this through more inclusive approaches such as the recently introduced flexible format version of the Major Projects Leadership Academy, our flagship development programme.
We are already well on the way. In September we welcomed our first tranche of project delivery professionals into the function, who are now out working on MoJ's key projects. These include delivering a modern courts and justice system, and a modern prison estate that supports the successful rehabilitation of the prison population.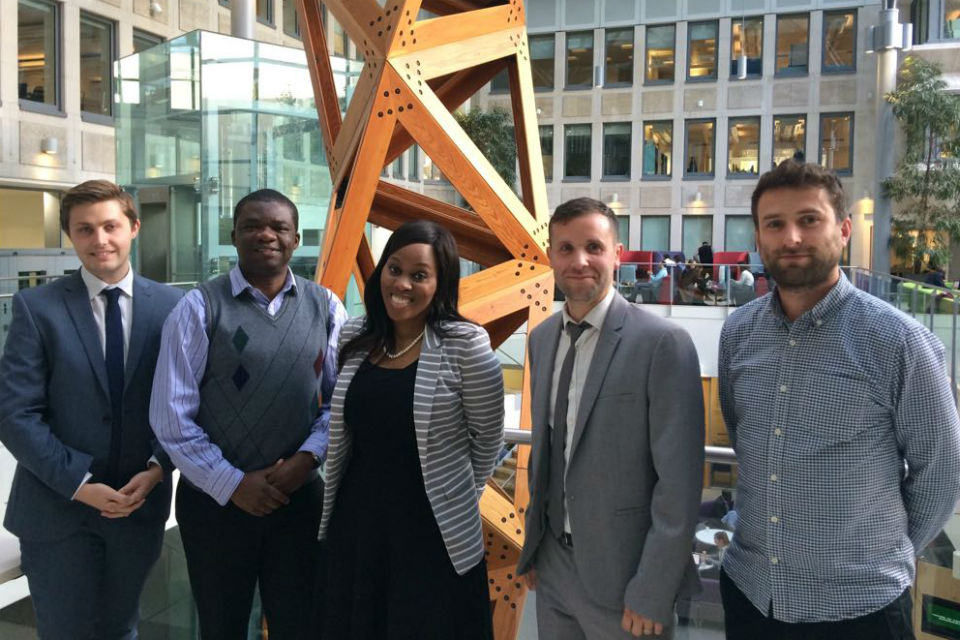 Over the coming months we expect to grow the function to 300 as we bring together our own professional community with further recruitment into regional hubs across the country. A new resourcing model brings together the recruitment, reward, accreditation and career development of our project professionals at every stage of their career. In addition, communities of practice are growing to support and engage our staff, drawing on experience from across government and the private sector.
This is an exciting time for the project delivery profession in MoJ and we are looking for people to join our growing community of project delivery professionals around the country. Please contact us at ProjectDeliveryCoE@Justice.gov.uk to find out more about what we are doing to professionalise the delivery of change in MoJ.