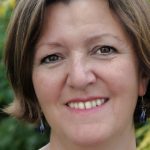 I'm Betty Sturgeon, and I've been the Deputy Director at the Government Finance Academy (GFA) since July 2016.
The GFA was launched in January 2016 as part of the Financial Management Reform (FMR) programme. Our overall objective is to provide high-quality learning and development offers to help improve financial skills, capability and talent across Government Finance.
Having spent some years as a Head of Professionalism, I can't over-emphasise the importance of this. It's clear to me that, if we don't develop our skills and capability, we move backwards rather than forwards – the pace of change is relentless.  And part of my mission at the GFA is to ensure that civil servants know what financial learning is there for them to tap into. The GFA offers a wide variety of learning and development interventions. These include digital products, such as a popular finance career pathways tool, and a range of e-learning, training events, technical updates, toolkits and networking opportunities.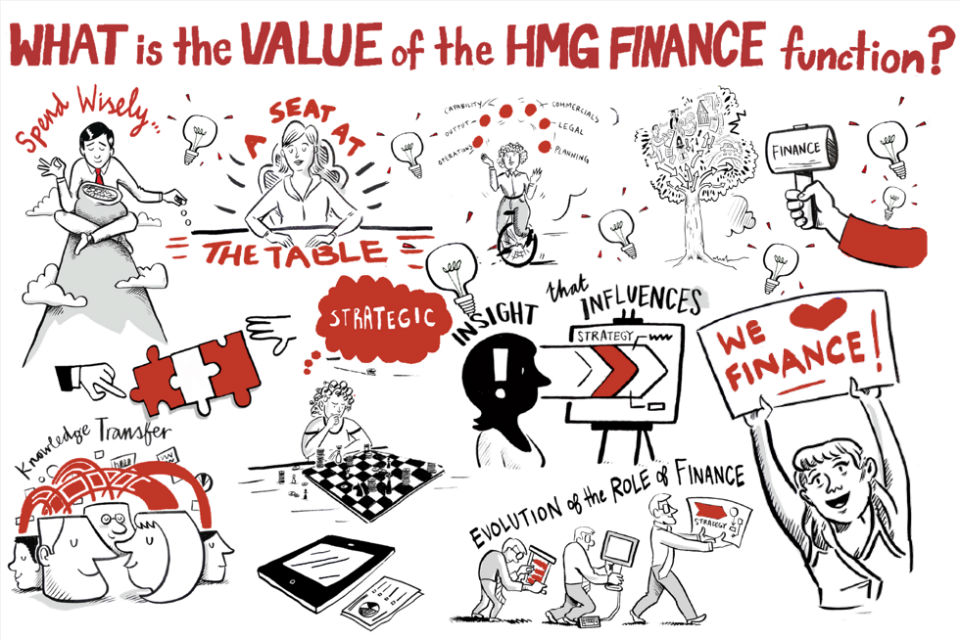 The Leadership Academy
I'm also involved in developing free financial learning products for the Civil Service Leadership Academy. These include learning for leaders from a non-financial background. On 8 December, for example, we ran a workshop on raising financial awareness, which was really useful for leaders who wanted to broaden their knowledge of how finance works.  
One of the great things about the Leadership Academy is its emphasis on sharing experiences with peers and learning from each other. To my mind, that's far more powerful than a face-to-face session with someone who doesn't understand the way government works. With your peers, you're able not only to share good practice but to learn from each other. For example, I think it's important to be honest if you've made a mistake – you can learn from it and move on. You're also encouraged to celebrate successes, which couldn't matter more in an environment where leaders attract criticism for the things that don't quite go as planned.
In addition, the Leadership Academy helps leaders to take managed and measured risks in the unique environment in which we all work. After all, everything we do will have been done by someone else before. That's why we also encourage people to learn from each other in the GFA.
Working together in the GFA
The GFA activity that I'm most proud of is the teamwork that went into our flagship programme, Finance Forefront.  From a standing start in July 2016, the GFA team designed and procured a nine-month programme for 200 finance staff across the country.  This included research, consultation, design, contracting, reviewing and testing the content, followed by promotion through our comms team and administering the 10 cohorts. The best part is being able to take these events to regional locations and meet the many enthusiastic and talented people we have in finance. We do that as much as possible, and this is helping to grow a northern finance network. This year our annual technical update for accountants was held in four regional locations, including Scotland and the South West.  
Through the GFA, we're doing our bit to develop skilled people to build a brilliant Civil Service. None of this would be possible without our teams of volunteers, departmental Heads of Finance Profession, a champions network, subject matter experts who help to make our offers high quality and, of course, Civil Service Learning. CSL provides expert advice and hosts our e-learning products.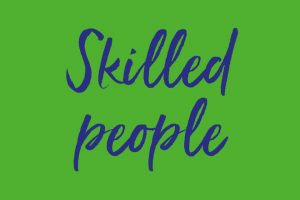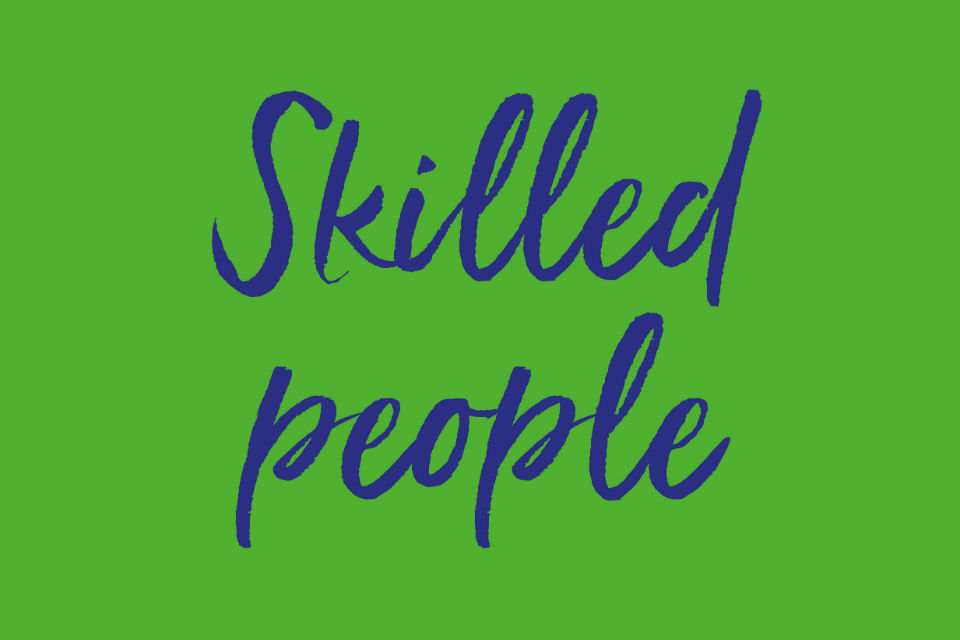 Some of the best feedback I've received is from people who have used our learning events to build their professional networks by meeting people from similar work backgrounds in other departments.
I'm always on the lookout for enthusiastic volunteers to join the GFA team or to help us to design products – so do get in touch!