If you work in a government department or a local authority, you'll more than likely have an email address that has the letters '.gsi' in it. It's been a part of most of our email addresses for more than 20 years now, but in today's world it's become restrictive.
So, we're going to drop the '.gsi' from email addresses across government and move away from the old infrastructure that it's fixed to. Its use will be phased out over the coming year, and we expect that no one will use a '.gsi' email address after March 2019.
Organisations will instead use their own domain, such as gov.uk, gov.scot, llyw.cymru, gov.wales or another, more suitable, domain.
You'll be hearing from your organisation about when and how it's going to happen, and what it means for you, but we're expecting this change will have very little impact on you or the way you work.
What's in a name?
The gsi-family of email domains (we also use gcsx.gov.uk, gse.gov.uk or gsx.gov.uk) and the underlying private government network, called the Government Secure Internet, began in 1996. It was introduced so that government agencies could communicate in a secure and reliable way.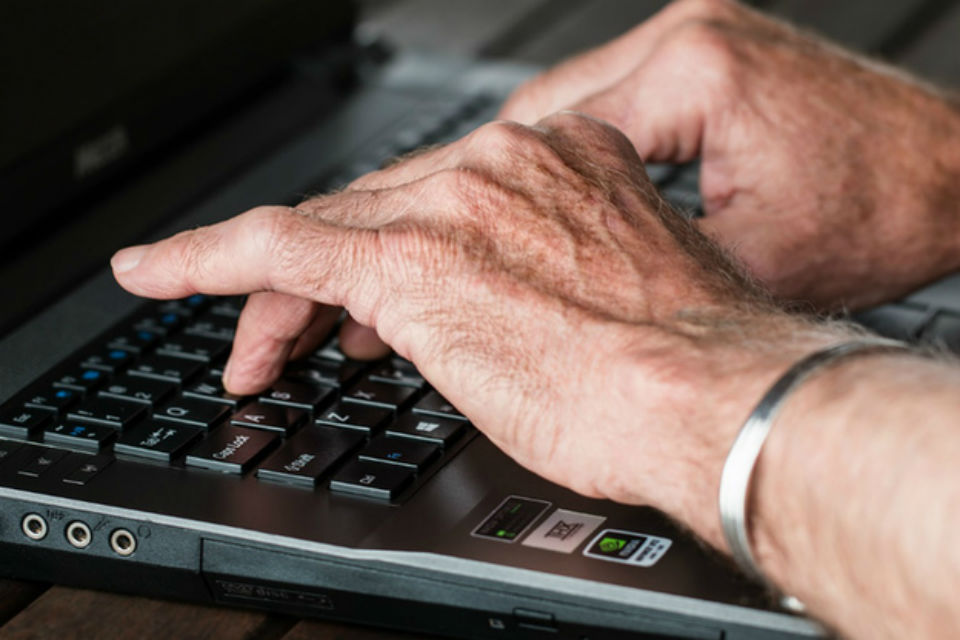 Of course, things have moved on a long way since those relatively early days of the internet.
Email security is now built into the messaging services that government uses every day, so there are far better and more efficient ways of achieving the security levels government needs.
These email domains are also fixed to a legacy network infrastructure that has become costly, restrictive and cumbersome to maintain. Migrating away from it gives far more flexibility and commercial control to departments and local authorities.
Many government organisations have already started to migrate, but we've now set a deadline to ensure organisations complete their migration.
Email is one of the easiest and most widely used ways for government to interact with citizens. Moving away from '.gsi' will help increase citizens' confidence in the authenticity of emails they receive from government.
Next steps
Organisations across government are now working on their migration plans and will be contacting their staff to let them know when and how the changes will happen, but you won't need to do anything as there will be nominated people in your organisation who will make all the necessary changes.
Government Digital Service (GDS) and the National Cyber Security Centre are providing guidance and technical support to help organisations and will provide support where organisations may not be able to complete the process in time.
When your organisation is ready to implement this change, your organisation's nominated contacts will tell you about what's changing and when, but people will see little change to their working practices. The old and new domains will work concurrently, so no emails will be lost or undelivered, and centrally managed contact lists and distribution lists will be updated automatically.
Ending the dependency on '.gsi', and migrating to a new domain will ensure that the security of government emails continues, the likelihood of falsified email addresses decreases, and that departments and local authorities have more control over the commercial aspect of which email system they use.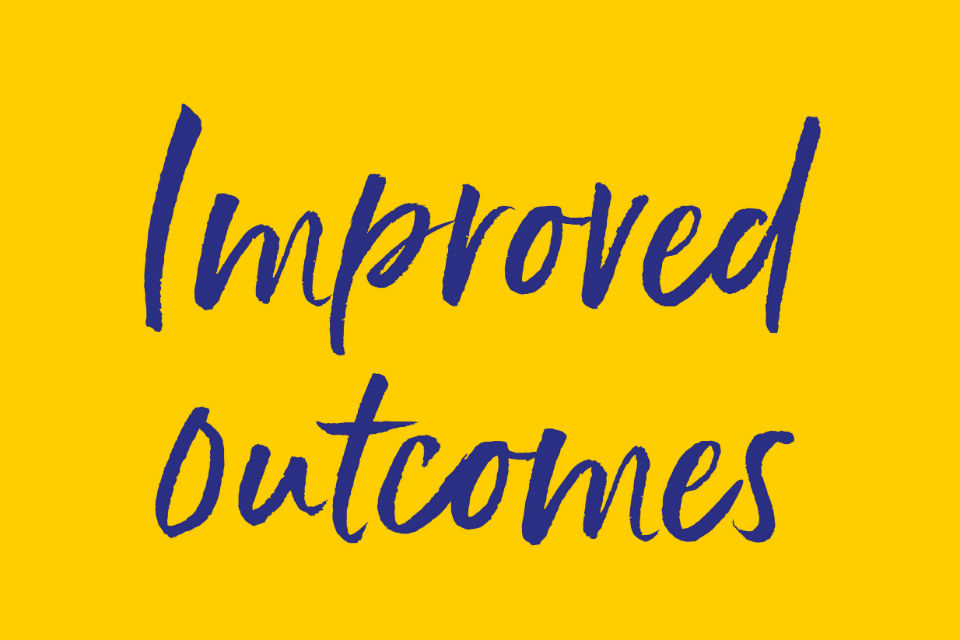 We think it's a great move for government and for citizens, but if you think there may be issues with moving your email address please let your team know as soon as they contact you about your local change plan.