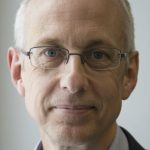 This month I celebrated a personal anniversary – 30 years since I first worked in Africa as a young economist in the Government of Zanzibar. A good moment then to reflect on what has changed – many things for the better – and what it can teach us. One thing is for sure, if you ever need a lesson in how technology can makes lives better and services cheaper and accessible, take a look at the poorest countries.
Each time I travel to Africa I am taken aback by how technology leapfrogs poor services: from children accessing educational materials online when textbooks do not exist; to households linking solar panels and mobile services to buy off-grid electricity to light their homes.
Digital innovation in development – and closer to home
In DFID's work, we have seen hundreds of examples of how digital technologies open opportunities to do development in bigger and better ways.
Digital verification is changing the distribution of food aid. In our work with the World Food Programme in refugee camps in Kenya, electronic vouchers linked to biometric fingerprints ensure refugees receive the food they are entitled to, while saving an average of US$1.4 million per month in distribution costs and losses.
Frontier technologies help in reaching remote places at speed. In Nepal, DFID supports the use of 3D printers for a range of purposes – from manufacturing medical supplies in remote areas, to producing reconstruction housing models following the 2015 earthquake, and even making prosthetic hands.
And the mobile money we can all use today to buy our coffee and fast food? It started in Kenya, where M-Pesa was part-funded by DFID. Mobile money now helps millions of people across Africa access financial services that are otherwise out of their reach.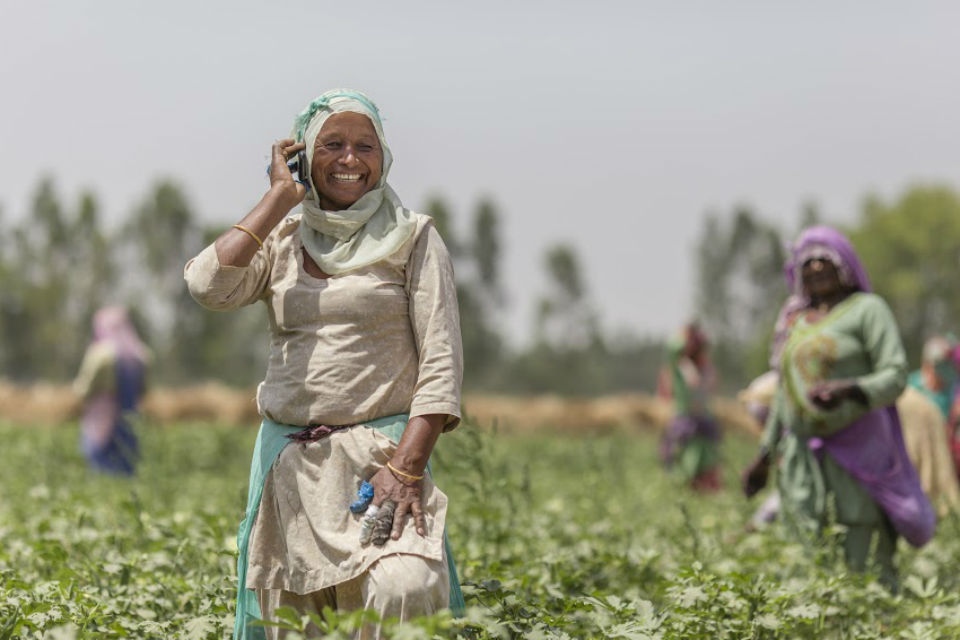 These examples are a testament to the transformative power of digital. But we need to be honest about both the opportunities and limitations of digital technologies: their power and potential lie in how we put these to use.
For DFID to unlock the opportunities of digital we need the capacity, skills and imagination to rethink services. This is not about bringing in armies of coders. We need more 'digital architects' who can step back and reshape how services can be delivered through digital technology; who understand the regulatory and physical constraints to unlock those services; and can work with governments and suppliers to improve access and content.
This is a lesson that applies across government, and the GDS (Government Digital Service) Academy supports digital skills and awareness across the Civil Service. This helps civil servants think about and design government services in more user-centred ways – the approach at the heart of government transformation.
Changing cultures and mindsets
At DFID, we know that this is not just a technical challenge – it is about changing cultures, mindsets and ways of working.
DFID's Digital Ninja network involves over 200 volunteers across the DFID global network who learn and share new digital skills and tools with colleagues. This distributed model of learning and transformation helps ensure that all of DFID's staff can be part of the change. Staff can test their capabilities against a digital quiz and be pointed to learning materials. A new pilot scheme has our Senior Civil Servants (me included) 'reverse mentored' by a dedicated Digital Ninja, ensuring everyone across the organisation feels confident using the best digital tools.
The fact is, digital is here to stay and is changing everything we do. Wherever you are in your professional development and wherever you are on your digital journey: you have a role to play in creating a digitally enabled Civil Service.