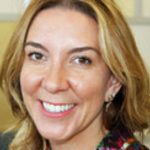 I'm six months into my new role as Permanent Secretary for the Department for International Trade (DIT), and I'm proud of everything the team has achieved since it was established a little over a year ago.
We've successfully brought together four existing organisations, namely UKTI (UK Trade & Investment), UKEF (UK Export Finance), the Trade Policy Group, and the GREAT campaign; and between us we have grown to more than 3,400 staff, with a network of 1,300 staff around the world. We've also appointed a Chief Trade Negotiation Advisor and Second Permanent Secretary, Crawford Falconer, to advance our trade policy and negotiation work.
Collaboration
With the coming together of teams and such fast growth, it's been important to spend time making sure the joins are as seamless as possible. I want to make sure we feel like a single entity, moving in the same direction, working right at the heart of the Government's agenda.
In many ways our DIT staff at overseas posts offer best-practice examples of collaborative working. With so many different teams from different departments co-located in one mission, silos break down and people work more closely together.
This teamwork was really evident to me during recent trips to visit teams in cities as varied as Beijing, New Delhi and Sheffield. But like all organisations, we need to do more to foster collaboration and build stronger links across both our national and international networks.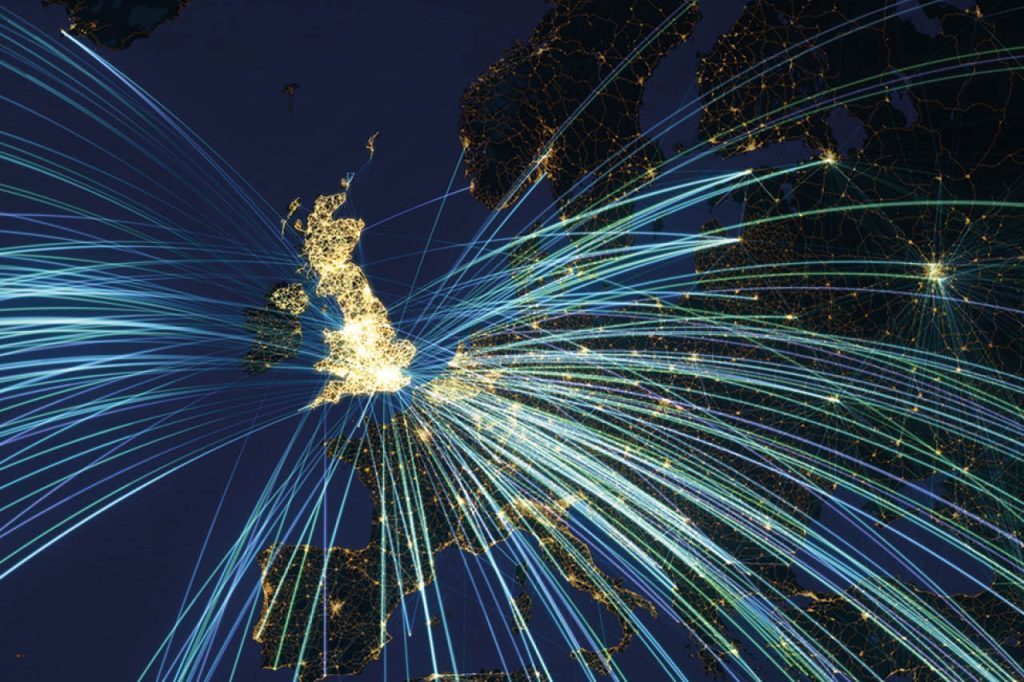 Our People Plan
In order to ensure DIT is working as one team, with a clear trajectory and with people at its heart, we launched, in May, DIT's 'Our People Plan' – our programme to ensure DIT is an outstanding place to work. This was developed in response to the results of last year's DIT People Survey, as well as face-to-face and email feedback that I've received from literally hundreds of colleagues since I started in post.
My priority has been ensuring that all staff identify with - and are invested in - our departmental vision: to enable the UK to trade its way to prosperity, stability and security by helping businesses export, driving investment, opening up markets and championing free trade. This is all part of creating 'One DIT', motivating people by helping them feel part of something bigger than themselves.
This is true not just when we're working with DIT teams, but also when we're working across Whitehall. International trade affects many other government departments, including Defra, DCMS, BEIS, DFID, FCO and HMT. The international trade profession, which Crawford will lead, will need to build capability in all departments, and stay fully aligned to secure the best trade deals for the country. At DIT, we need to make sure we are effectively coordinating the Whitehall trade effort, that lines of communication remain open, and that we take on board inputs from different departments with sector expertise, as well as from business and other stakeholders.
Diversity and inclusion
Working across government you quickly realise that diversity of knowledge, skills and experience make us stronger and give us our competitive edge.
At DIT, we see diversity and inclusion as essential to our future success. This is particularly true in an international organisation, working with UK businesses competing globally, as well as foreign companies looking to invest in the UK. In terms of gender representation, since DIT was formed, our senior appointments have seen a 50:50 gender split. And membership of our executive committee is 46% women. The department also has a new Diversity & Inclusion Action Plan, to work alongside our new formal support networks. As for me, I'm a member of many of the networks, including the Women's Network and LGBT+ Network.
I'm also working with DIT's senior leadership team to develop a set of values that will guide us in how we approach our work and collaborate as one team. It's only by ensuring that people can bring their whole selves to work, and by listening and responding to feedback, that we can create a truly outstanding department.
Listening to feedback and the People Survey
Building a new department is a shared endeavour that crucially depends on teamwork and openness. To build a future path for DIT, I've been listening to feedback from colleagues and teams on what they think is important. This is why visits to offices across the country and overseas, face-to-face conversations, emailed feedback and the People Survey are all so important. The best feedback is honest feedback, and without it leaders simply aren't able to make the decisions that will improve how we work, how engaged our teams feel, and how well we're able to fulfil our mission.  
That's why it's important to the leadership of the Civil Service that people take the time to complete this year's People Survey. The survey launched at the beginning of October – it only takes about 15 minutes, it's anonymous, and will give us rich data about the progress we're making and areas that need further work.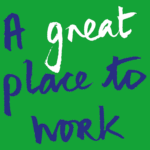 In DIT, this will be our second People Survey, and I am looking forward to seeing the results. Fifteen months after we were set up, I want to see what successes we can build on and where we still need to improve to create an outstanding government department. As I tell the team, it's a great privilege for all of us to work on this important agenda at the heart of government. While much has been achieved, there is still much more to do. And I'm looking forward to acting on the survey results to get there.