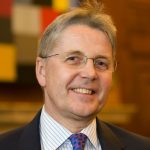 Improving diversity and inclusion is one of my top priorities as Head of the Civil Service. As an organisation we have the ambitious aim of making the Civil Service the UK's most inclusive employer by 2020.
It is clear that both individuals and organisations benefit from strength in difference.  The launch of the new Diversity and Inclusion Strategy sets out work we will complete to support diversity and make each and every work environment across the Civil Service more inclusive. 
As well as putting the right policies and programmes in place to recruit and promote talented individuals within the Civil Service, I'm asking every civil servant to take at least one action to help your department or organisation become more inclusive. Share your commitment to inclusion with your colleagues today so you can work together on making your workplace a great place to work for all.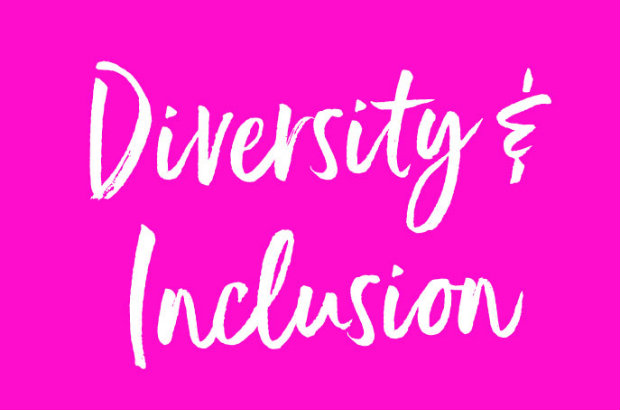 Here are some ways you can help build an inclusive environment:
Talk about what inclusion means for you and others - Take some time to discuss with your colleagues ways to make each other feel valued and respected at work and what behaviours can help or hinder inclusion.
Join a staff network - Help develop new ways of creating a more inclusive environment by joining a staff network. Your views can help inform managers and senior leaders, increasing their understanding of how to support staff and build a more inclusive work environment. Check out the Civil-Service-wide diversity networks you can join.
Become a mentor or mentee - Mentoring is a great way to form new connections and share experiences that benefit your career and team environment.  Why not offer to be a mentor or get mentor support from a colleague? Check out opportunities through Mentor Match or contact CS Learning.
Make sure all colleagues can participate regularly in team meetings and events - Think about how you can ensure all colleagues can take part regularly in team meetings and events. If you are responsible for meetings do you always invite opinions, seek challenge and listen carefully to everybody attending? Could you organise team meetings at different times and arrange dial-in or video facilities so those working flexibly can participate?
Speak up if you see behaviours that could exclude colleagues If you see behaviour that could make colleagues feel excluded please speak up and discuss it, even if it seems minor. At the same time be reflective and open to colleagues' feedback on your own behaviour. It is unacceptable for any civil servant to experience bullying. If you see or experience this at work please seek advice and report it: www.gov.uk/workplace-bullying-and-harassment.
Help your department / organisation make positive changes on inclusion by sharing your views in the People Survey - Make your voice heard and help inform senior leaders and managers of your views on inclusion at work by taking part in the People Survey. The higher the response rate, the better the department or organisation you work for can understand your needs. Visit your intranet or ask your team leader for more information.
Follow Sir Jeremy on Twitter: @HeadUKCivServ.