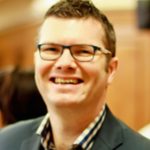 It's a wet Tuesday evening in November 2016. I'm sitting in the fantastic surroundings of the Foreign and Commonwealth Office in King Charles Street, waiting for the first meeting in my capacity as Global Britain Theme Lead for Civil Service Live 2017.  
I'm a bit nervous but mostly excited. I've been given this opportunity as a current participant in the Civil Service Future Leaders Scheme . What worries me a bit is the feeling that I know little about what Global Britain actually means.
Fast-forward eight months and with a definite feeling of 'it's all over too quickly', my Civil Service Live 2017 journey is at an end. But what a journey - in every sense - it was, seven events in six cities, attended by over 15,000 people from all across the Civil Service, including the Prime Minister!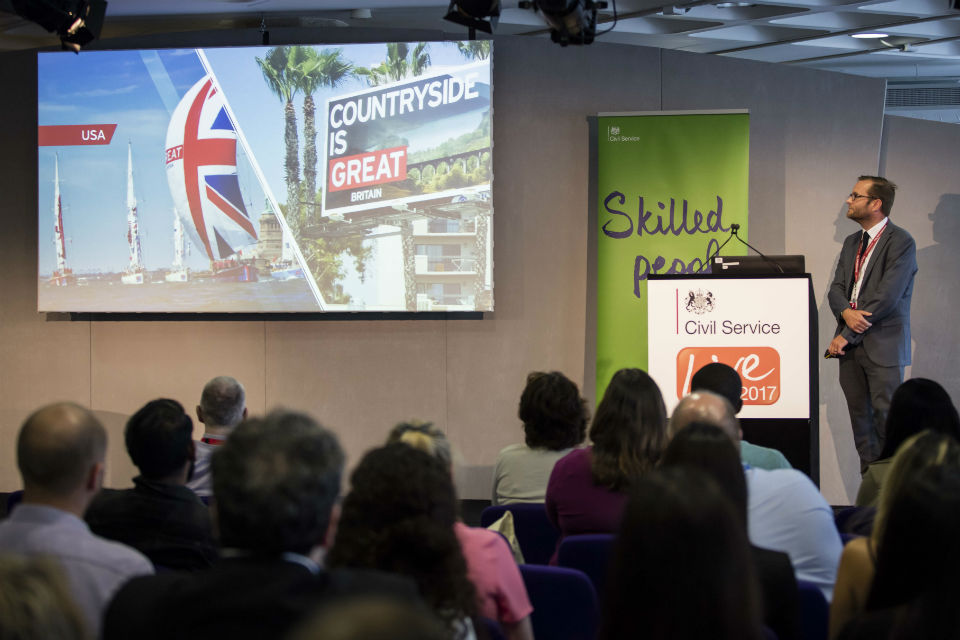 For me personally, I have three main take-aways from my CS Live experience.
First, as you would expect, I learned a great deal about Global Britain. This was the first year it was part of Civil Service Live and I now understand why. Whether it's looking after British citizens overseas, delivering aid, peacekeeping or negotiating trade deals, the breadth of what we do as civil servants directly supporting the Government's international activities is quite staggering. But wherever you work in the Civil Service, we should remember that we all have a part to play in maintaining a stable and efficient society. And this and our international reputation as a civil service is one of the reasons we can continue to be a confident, outward-looking country,  attracting visitors, students, investors and business to the UK.
Secondly, each and every event made me increasingly proud to say I'm part of what undoubtedly is 'A Brilliant Civil Service'. I met some amazing people, received terrific support along the way, and I deepened my appreciation of the fantastic work that happens right across the organisation.
And finally, I've learned that as civil servants we have the opportunity to make the world a better place. That's such a privilege, so I'd encourage you to think about that as you go about your day because we all have a part to play.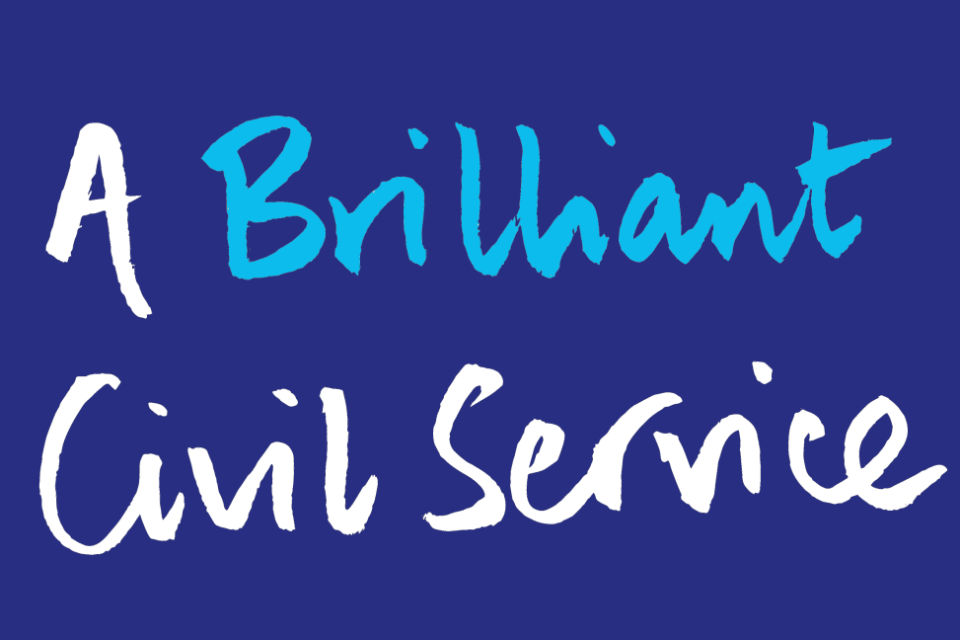 Actually, I have one more thing to add, if you're ever asked to be a CS Live theme lead, I can highly recommend it. And, of course, if you have not been to one of the events before, be sure not to miss out next year, to hear from leaders who are shaping Global Britain, meet colleagues from other organisations and gain practical skills. I guarantee it will give you a new perspective on the Civil Service across the vast range of roles and functions it covers; and valuable insights into how you can improve in your own role and develop your career.