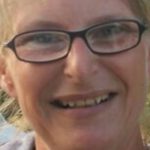 My name is Nicola Metcalfe and I've worked for HMRC for 27 years. After bringing up three children and supporting my husband through his career choice, I decided it was time to do something for me.
I secured myself a place on HMRC's first apprenticeships with an outside company, studying leadership and management. I initially thought apprenticeships were for school-leavers but all the other students in my classes are also mature, which I find encouraging.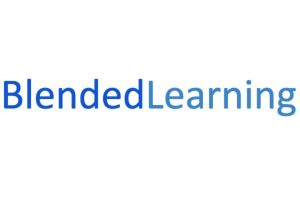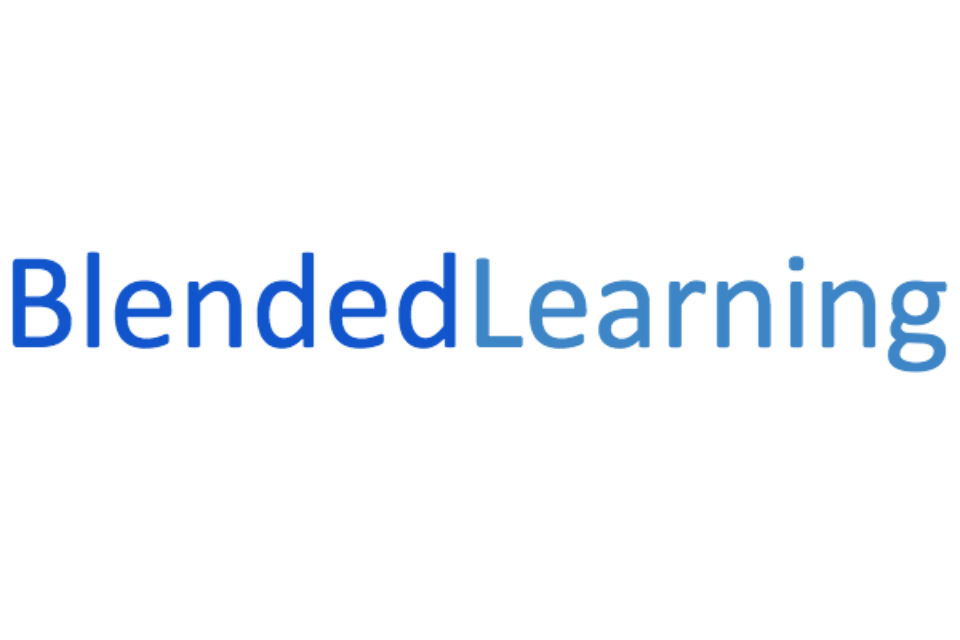 My apprenticeship is an innovative 18-month programme, designed on the latest best practice to give me the qualifications, skills and grounding to effectively manage a team. It incorporates a blended learning approach, which means we use a range of learning channels, including face-to-face and online learning.
Work-based assessments
Every two months, I engage in knowledge modules on a particular subject through a tutor, assignments and informal quizzes. I can then use this subject-based learning to do work-based assessments in my real job. I also undertake on-programme assessments, which demonstrate how I apply my learning and development activities in the workplace. I'm required to collate evidence of my on-programme assessments in a portfolio throughout the programme. I have a coach who works with me throughout the programme, which means I can access help at any time.
I'm allowed 4 hours of study a week and usually add up 2 weeks' worth, so I can take a whole day's study leave when the children are at school. The classroom-based courses, which take place every 2 months, are usually 2 days' long. They give me a nice break so I can study away from home.
I'm already putting into place new ideas, plans and safeguards to get the best from my team, and seeing positive changes as a result.
Tailored learning
A recent project looked at the learning styles of my team. We sometimes assume that everyone has the same learning style, but by setting simple tests learned on my apprenticeship and communicating with staff, I was able to assess each person's learning style and tailor their learning so they could get the most out of it.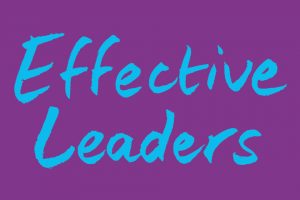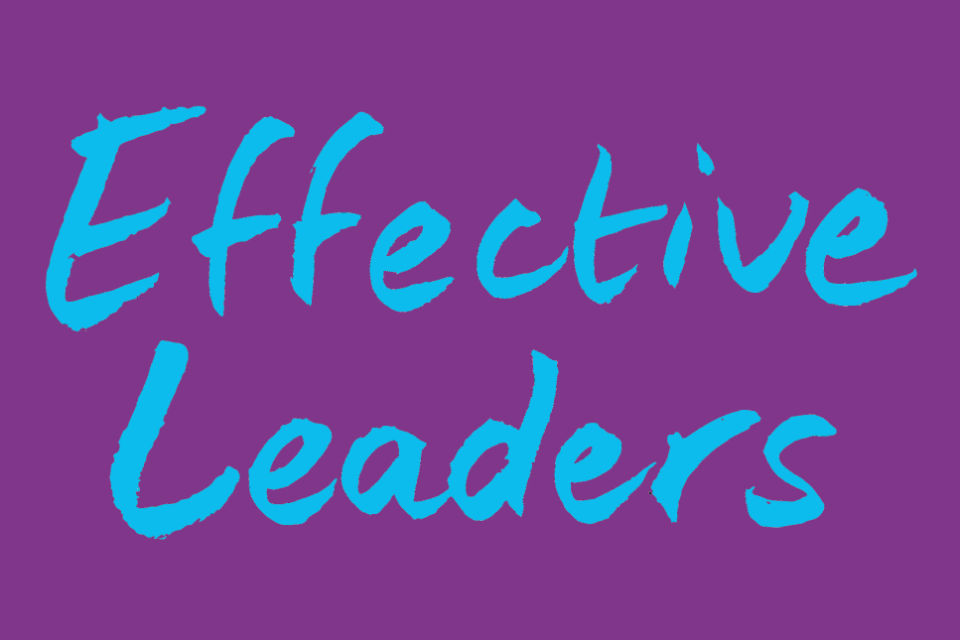 Doing this apprenticeship has opened my eyes to the vast array of opportunities that are there to help me lead and manage. I am truly excited about this and looking forward to the next 12 months. At the end of this, I'll qualify with a Chartered Management Institute Level 3 Diploma in First Line Management.  I am then thinking about studying for a degree.
If you'd like to find out more about apprenticeships, visit CSL apprenticeships on the CSL website.