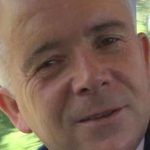 What is 'blended learning'? I think of it as the pick-and-mix of different learning techniques, offering a range of learning activities that can be completed in whatever way the learner chooses. It's also a critical component of the new Civil Service Learning (CSL) curriculum.
As a concept, blended learning isn't new. However, recent developments in technology, which have vastly improved the quality of digital learning, have catapulted it to the forefront of the way in which we want and expect to learn.
I'm delighted it now features so prominently within the CSL curriculum, as it demonstrates a real commitment to getting the best possible outcome for you, the learner.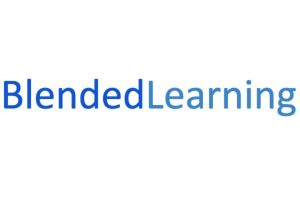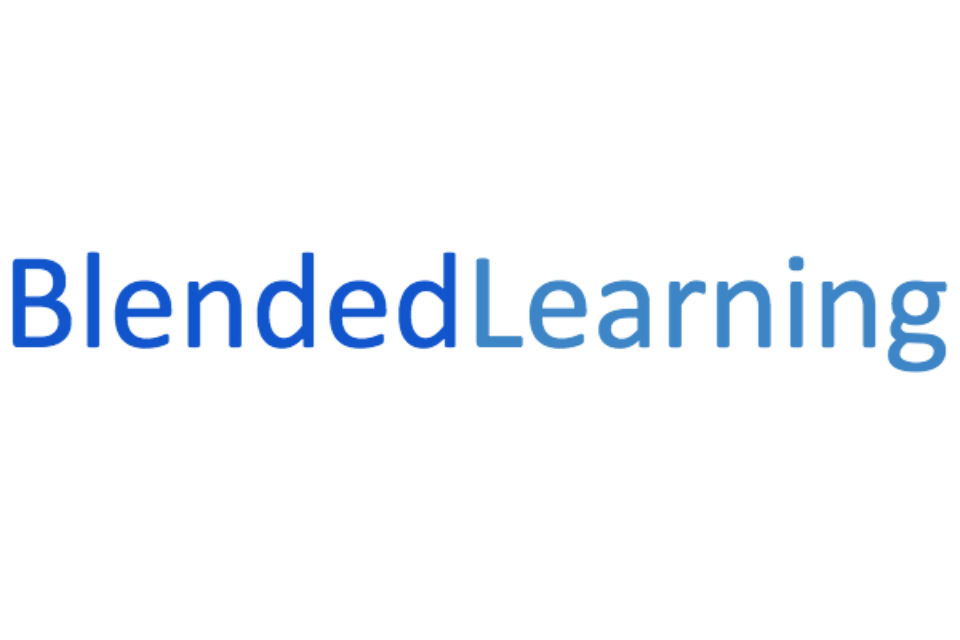 Traditionally, learning was either face-to-face or online, but the two rarely came together. With a blended approach there are multiple learning channels and media formats, offering something for everyone, whatever your preferred learning style.
This means that whatever you learn is more likely to transfer back to your workplace. That's where, I think, you really see the advantage of a blended learning approach. Firstly, we help you to understand the topic and engage your curiosity through a range of digital learning activities. These could be tutorials, videos, case studies or quizzes.
We then focus further on the topic, often in a short, sharp burst of face-to-face learning. This is time productively spent reflecting on and practising skills.
You can then embed your learning through a series of follow-on activities back in the workplace, such as action plans, self-assessments and peer group discussions. And this is where your line manager is heavily involved. Making him or her an active participant in your development is crucial to ensure your learning has a lasting effect.
Throughout the whole blended learning approach you are in control, picking and choosing what you learn and when, slotting it in and around your daily work commitments.
What I'm personally most proud of is that the curriculum has been developed jointly with departments, our suppliers and CSL. Working directly with departments and professions has enriched the learning on offer.
This work is far from finished, even though the curriculum has now been published. We will look to keep improving the learning on offer, ensuring that the topics are relevant and are resonating with you.
The end result is extensive blended learning which puts you, the learner, in the driving seat, able to take control of your own personal development.
With that in mind, I would urge you to be curious. Be open-minded about topics you might not have considered looking at previously. Demand to know more. It's your learning and development, after all.
From basic digital skills to building effective teams, CSL's blended learning curriculum spans a wide and diverse range of learning, which you can access and book right now.