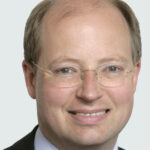 In my last blog, I explained how supportive and disability confident line management is a key priority for disabled colleagues. And I encouraged line managers to complete the new disability confident learning. But it's not just for line managers of disabled colleagues. All line managers can benefit from being disability confident. 
Disability confidence is about demonstrating core leadership skills and behaviours that are equally applicable to managing non-disabled colleagues. I would like to highlight three key leadership behaviours.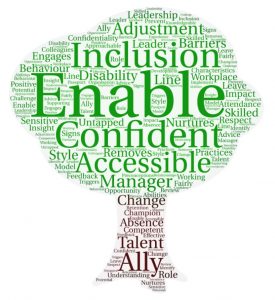 Firstly, a disability confident manager demonstrates and champions inclusion. They will reflect on their leadership style and working practices to ensure that these are fully inclusive of everyone. They will be approachable and comfortable in initiating open, honest and sensitive conversations. And they will have no preconceptions about the abilities of disabled staff, offering them stretching work, career development moves, and putting them forward for promotion and talent programmes in the same way as their peers. Disability confident managers will apply inclusive principles to change management, considering the impact of proposed organisational changes – such as the introduction of new IT/working practices – on disabled colleagues. They are widely recognised as role models and champions of inclusion, challenging inappropriate behaviour towards colleagues, including tackling bullying, harassment and discrimination.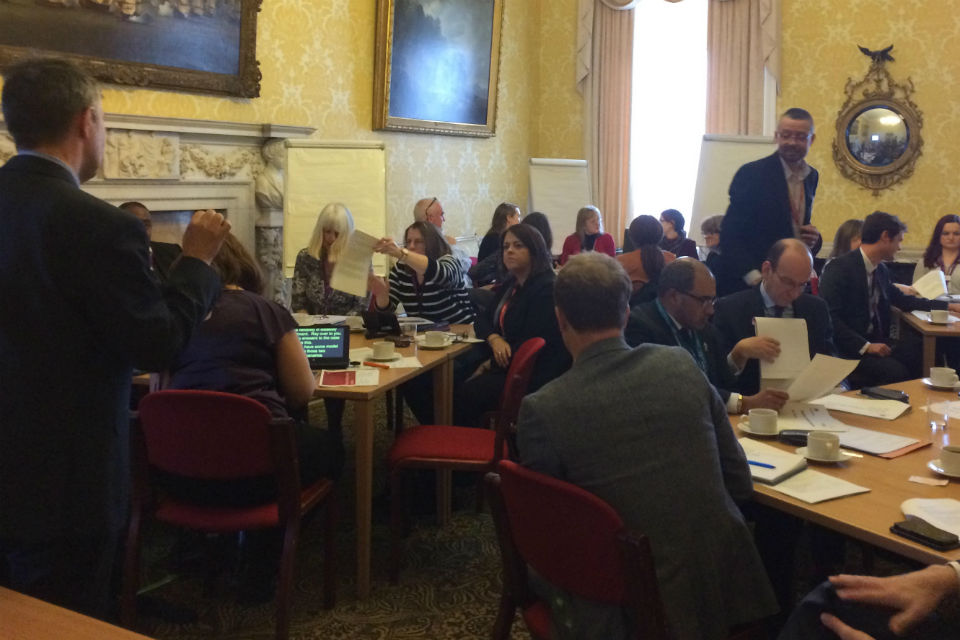 Secondly, disability confident managers  understand that sometimes, to create a level playing field, you have to treat people differently and to consider the need for individual workplace adjustments. They will know where to access advice about identifying, implementing and reviewing workplace adjustments to enable disabled employees to work effectively and realise their full potential. And they will offer to document approved adjustments on a workplace adjustment passport, to enable seamless retention on a change of line manager/job role, or to move between departments, agencies and external organisations. 
Thirdly, they will be competent and knowledgeable in attendance management and in supporting staff to return to work. They will identify and act on signs or triggers that may prevent extended sick leave and know how to distinguish between disability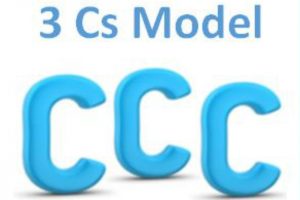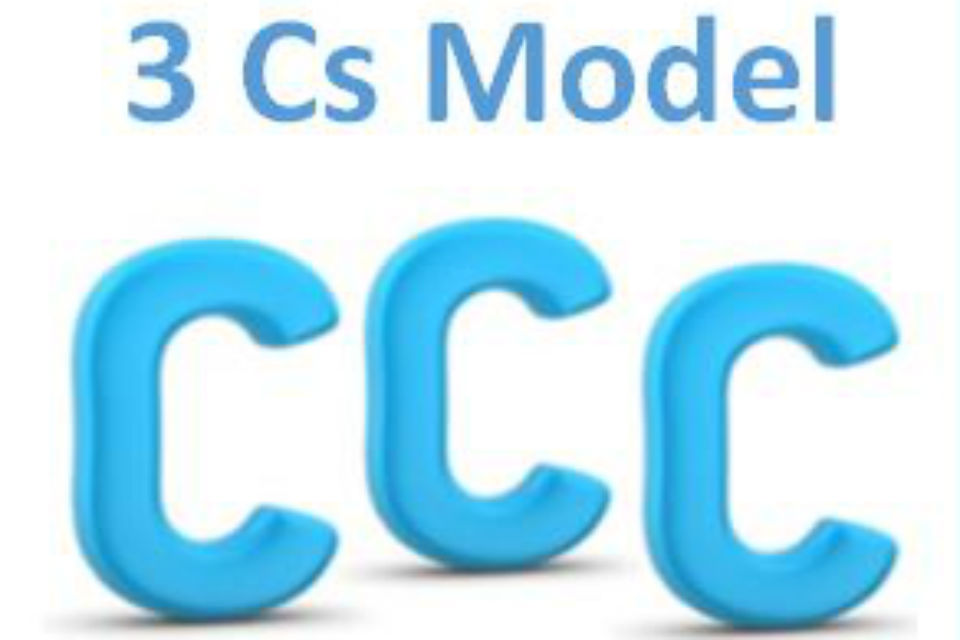 related absence and sickness absence.
In summary, to be a disability confident manager you should demonstrate the following basic three Cs of disability confidence:
complete attendance management
I have formed these thoughts by engaging with disabled colleagues. I would welcome colleagues' views on whether these resonate with you or whether you feel that there are important omissions. Please post your comments below or contact me at disability.champion@dft.gsi.gov.uk.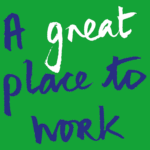 Finally, I would like to draw your attention to an excellent article in the latest edition of Civil Service World, which contains personal stories from disabled colleagues on the barriers that they faced. In reading this you may wish to reflect on how the '3 Cs' model chimes with their observations.