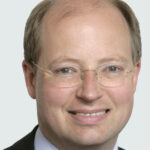 It has been a busy period recently for disability-related activity, and I wanted to update you on some important events.
Disability Confident
On 2 November, alongside Penny Mordaunt, Minister of State for Disabled People, Permanent Secretaries committed all Civil Service departments to the Government's new Disability Confident Scheme. This is a significant step in ensuring that the Civil Service leads the way in creating a disability-inclusive culture where disabled colleagues can realise their full potential. And it supports our aim for the Civil Service to be the UK's most inclusive employer.
The new scheme gives employers the tools to recruit, retain and develop disabled people. It also acts as a catalyst for continuous improvement by taking employers on a journey from Disability Committed (level 1) to Disability Confident Employer (level 2), progressing to Disability Confident Leader (level 3).
For disabled colleagues, this will mean a Civil Service that is more confident and capable in employing and retaining disabled people; that actively identifies and removes barriers; and provides opportunities for individuals to realise their full potential.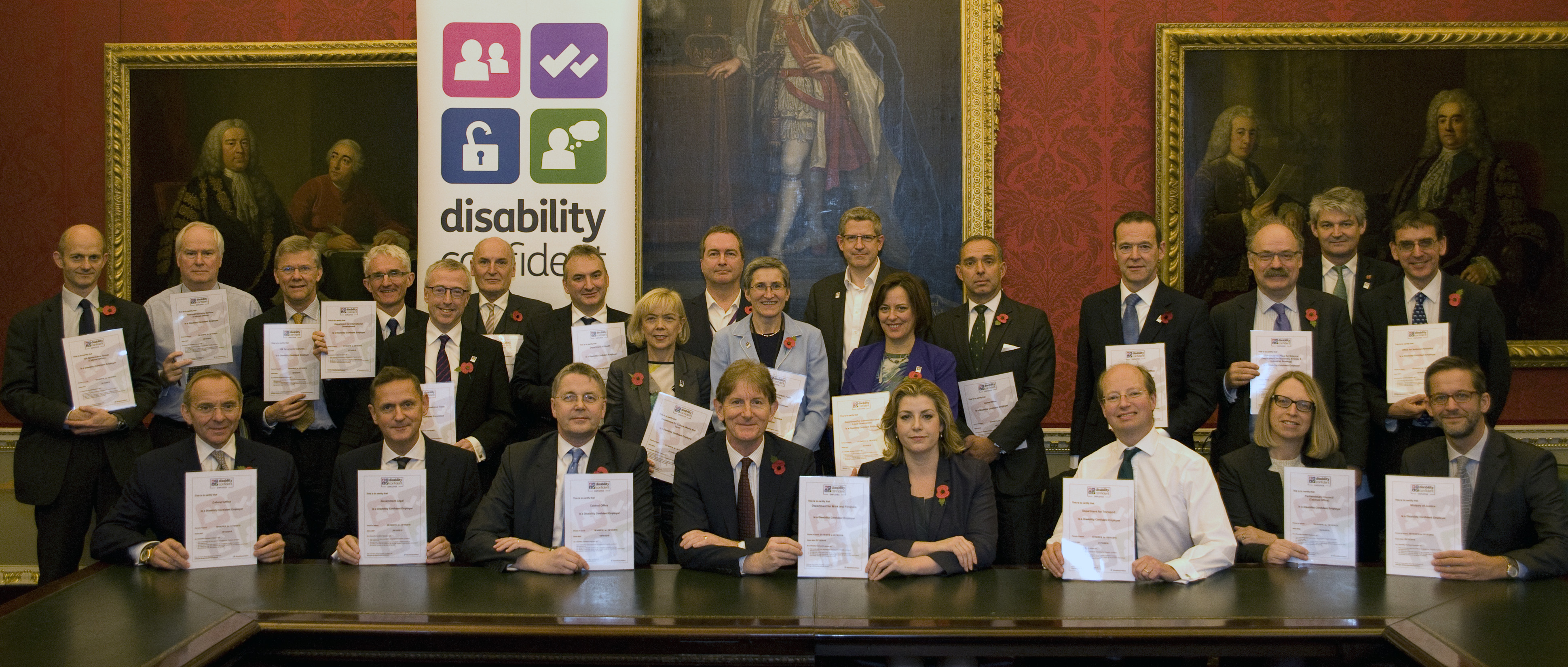 Most government departments, including my own, Transport, have signed up at level 2 and will now be focusing efforts on progressing quickly to level 3. I offer special congratulations to the National Crime Agency, which became the first Civil Service business area to achieve this.
Joint KPMG event
The Civil Service and KPMG have formed an exciting partnership to share disability knowledge, expertise and insight. Our joint aim is to improve the working experience of disabled colleagues. We will achieve this by tapping into our collective knowledge to remove disability inclusion barriers and develop innovative solutions.  
On 27 October I attended the first joint disability event. It included several insightful and inspiring presentations, followed by a group session to generate practical ideas on a raft of disability topics, from encouraging others to share their disability information, to equipping managers to be more disability confident.
It was great to see lots of networking and our own Civil Service Workplace Adjustment Service (CSWAS) and Civil Service Disability Inclusion Teams showcasing the work of the Civil Service to an external audience. The event ended with participants making individual pledges on how they will contribute to building disability inclusion, by "talking to colleagues about stammering", for example.
Mental Health First-Aiders Workshop
Improving the support for colleagues with mental health concerns is one of my key disability priorities. So, I was delighted on 20 October to open the first cross-government workshop for Mental Health First-Aiders (MHFAs) or equivalent. I use the term 'equivalent' as some departments refer to Mental Health Advocates, Allies or Buddies. They all play a pivotal role in signposting colleagues to available support, encouraging people to talk about mental health and raising mental health awareness.
The aim of the event was to identify and share best practice in the Civil Service and beyond, explore the support that exists, and raise the profile and visibility of the role. Representatives of 24 government departments and agencies heard powerful presentations from external organisations including Accenture and Remploy. DWP shared their strategy for networking and upskilling MFHAs and CSEP on available support.
Innovative practices or ideas include the Listening Service, a confidential facility for Cabinet Office staff, run by colleagues trained in active listening, emotional support and signposting.
Feedback from the event is positive. Participants said it was particularly valuable to link up with an exemplar organisation (Accenture) in another sector to share ideas; and there was an appetite for further events and to develop a cross-government network of MHFAs.
Recruitment Industry Disability Initiative (RIDI) Awards
On 3 November I attended the Recruitment Industry Disability Initiative (RIDI) Awards ceremony. The awards celebrate progress and recognise the success of private and public sector organisations making headway in increasing the inclusion of disabled professionals. I was particularly struck by a recurring refrain, from all RIDI Award winners, that most adjustments cost organisations nothing, are easy to implement, yet can make a huge difference. I was immensely proud that the Civil Service won the Extending the Reach Award for our innovative work-insight programme for young people with autism, and was shortlisted in the Disability Confident category. Many congratulations to everyone involved.
If you would like more information about any of these events, please contact me at disability.champion@dft.gsi.gov.uk.
Finally, I will repeat a message I gave to fellow permanent secretaries at the Disability Confident event. As Civil Service Disability Champion I have met many inspirational disabled colleagues who are doing great things but are often stuck in relatively junior or middle management roles. This is an incredible waste of talent and chimes with a comment made by Penny Mordaunt at the RIDI Awards, that "disabled people are the most entrepreneurial people on earth".
We must continue to identify and remove barriers to disability inclusion and nurture talent. For the Civil Service to reach its full potential, all of our people must have the opportunity to reach theirs.
Follow Philip on Twitter: @PhilipRutnam.