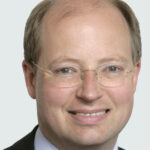 On 23 March this year I published my priorities as Civil Service Disability Champion
Since then you will have seen from my summer round-up, a lot has been happening.
Now, I would like to share another exciting development with you.
I am pleased to announce that I have brought together a new panel of external disability expert advisers. Their role will be to support and challenge the Civil Service - including our disability champions and me personally - on achieving greater inclusion in the service for people with a disability.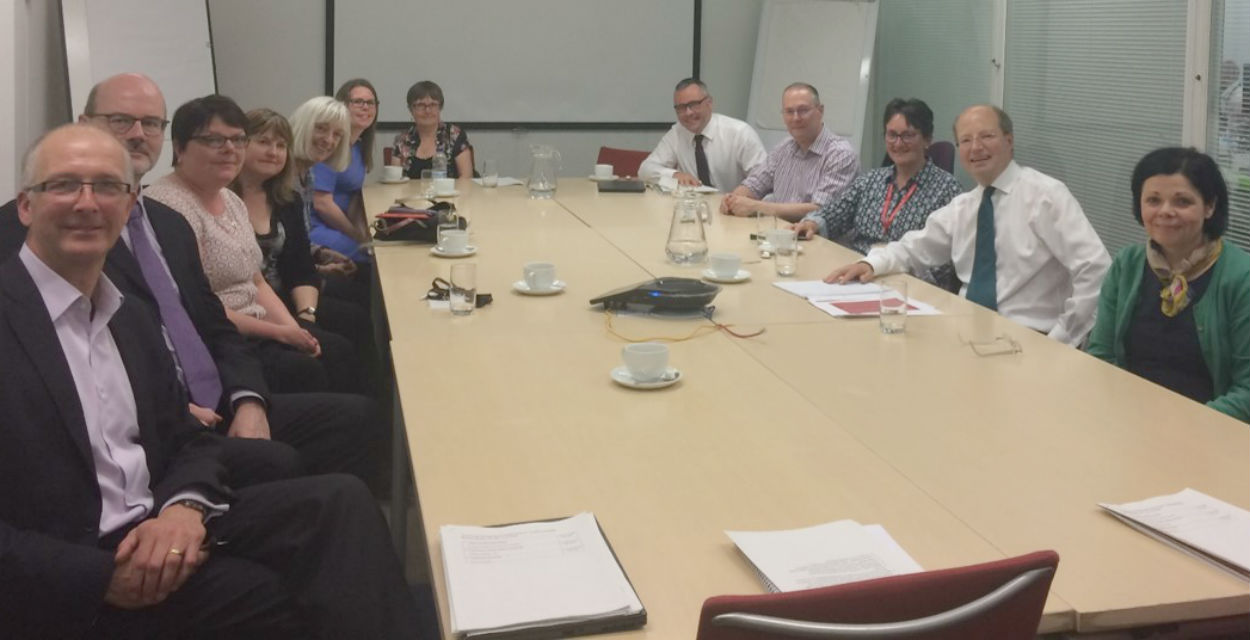 This group of experts met for the first time on 12 July. Both individually and collectively they bring to the Civil Service a wealth of knowledge and expertise, as well as some personal experience and insight into living with disability. I am hugely grateful to them all for agreeing to take on this role.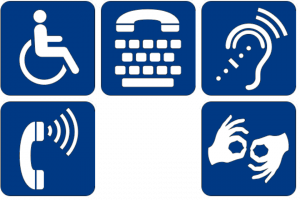 As well as challenging our thinking, the panel will give the Civil Service access to the richest possible pool of best practice from both the wider public and private sectors.
The panel members are:
External
John Binns – Mental health advisor, Fit4Success and MIND

Kate Headley – Director of Consulting at The Clear Company

Lord Chris Holmes of Richmond MBE – Civil Service Diversity Expert Advisor

Jean Irvine OBE – IT Accessibility Champion

Jolanta Lasota – Chief Executive, Ambitious about Autism

Norbert Lieckfeldt – Co-Chair, Employers Stammering Network

Kate Nash OBE – Founder of PurpleSpace

Liz Sayce OBE – Chief Executive, Disability Rights UK
Civil Service
Alex Freegard – Chair of the Civil Service Disability Network

Janet Hill CBE – Programme Director, Civil Service Disability Inclusion

Matt Meynell – Civil Service Workplace Adjustments Programme Director
You can read more here about the members of the panel.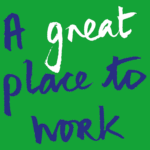 I will provide updates on the work of this new group in future blogs.
Follow Philip on Twitter: @PhilipRutnam.