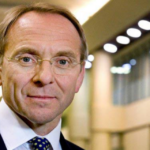 Yesterday, the Minister for the Cabinet Office launched the Civil Service Apprenticeship Strategy as part of a wider commitment the Government has made to deliver three million apprenticeships across the economy by 2020.
I'm delighted to say that the Civil Service is at the forefront of this initiative, pledging to deliver at least 30,000 apprenticeships by 2020, annually achieving 2.3% of the workforce as apprenticeship starts in England, with similar levels of growth in the UK Home Civil Service workforce.
So, not only are we embracing this important agenda and setting ourselves an ambitious target, we are leading by example in the wider economy as well – helping to design, develop and deliver a range of apprenticeship standards that are available for the rest of the economy to use. 
This is a huge achievement in and of itself. But I'd like to use most of this blog to talk about why scaling up our Apprenticeship Strategy is so important to our future as an organisation.
Last year we published the Civil Service Workforce Plan, which sets out the changes we have to make as an organisation if we are to meet the challenges of our age.
Firstly, we must better reflect the public that we serve, and ensure we are attracting talent to the Civil Service from the widest possible base. In other words, we must be open to people of all social backgrounds, ethnicities and sexualities. That is why we are actively promoting our apprenticeship schemes beyond our traditional recruitment channels to applicants from lower socio-economic backgrounds, to those who may have chosen not to go to university, or those not currently in employment, education or training.
Secondly, we have to build career paths that develop breadth of experience and depth of expertise – particularly, as readers of this blog will know, in the areas of commercial, project management and digital. That's why our apprenticeship schemes are explicitly linked to these priorities, so that we can start to build our talent from the bottom up, and give our apprentices the chance to be involved in some of the most challenging and rewarding work that the Civil Service does.  
And it's happening already – take Francesca, working on a key supplier relationship in DWP, or Natasha, working in a project management role in the Crown Prosecution Service.
We want to make apprentice stories like theirs part of the typical experience of the workforce, which is why by 2020 we want all Civil Service professions to have an apprenticeship scheme and a clear pathway that will allow the most talented participants to progress right to the top of the Civil Service.
So, apprenticeships are essential to creating the workforce of the future, but they are not just aimed at young people joining the organisation today. Offering our current employees opportunities to refresh or gain new skills is a fundamental part of the strategy, and hence we are developing apprenticeships at a range of levels and professions all across the country – and we'll publish more details on how to apply for these in due course.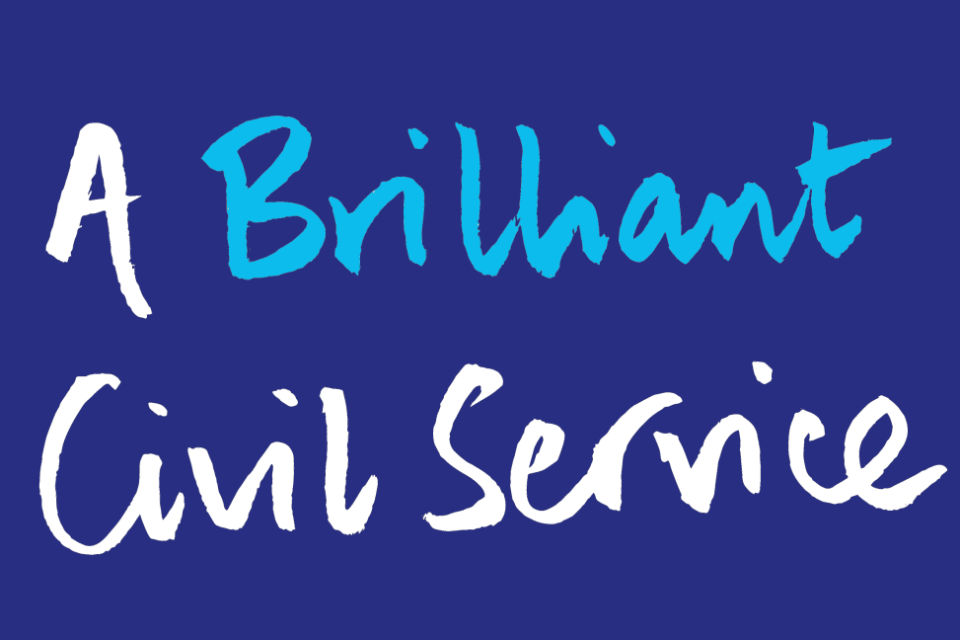 The Apprenticeship Strategy will help us shape a Civil Service where people from all parts of society will want to work and in which they have an equal chance of joining and succeeding. It will help us to build a future generation of Civil Service leaders, equipped with the necessary skills and experience to meet the challenges of our time. In these ways, Civil Service Apprenticeships are a vital part of creating the 'Brilliant Civil Service' that we all want to work in.