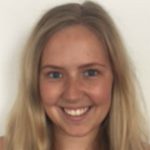 As A-level results day hits us once again, we see thousands of students making life-changing decisions about further education and careers and stepping into the daunting world after school.
As someone who not long ago made the decision to go to university and then dropped out after six months, I think it's important to recognise the alternative paths to further education on offer, and why the Civil Service is leading the way in giving young people from all backgrounds the chance to succeed in the workplace.
Despite getting three Bs in my A-levels and wanting to pursue a career in journalism, I knew quickly once I had started university that it wasn't for me and I didn't enjoy it. Dropping out left me with tough choices to make, and I found myself veering towards starting an apprenticeship.
Using the Government's apprenticeship website, I applied for the Civil Service Fast Track scheme in April and started in the following September. Now I'm working as an apprentice at the Department for Work & Pensions (DWP) in Sheffield, where I work in financial business support. One of things I have enjoyed most is moving from my home town of Grimsby to the hustle and bustle of Sheffield and getting stuck into city life!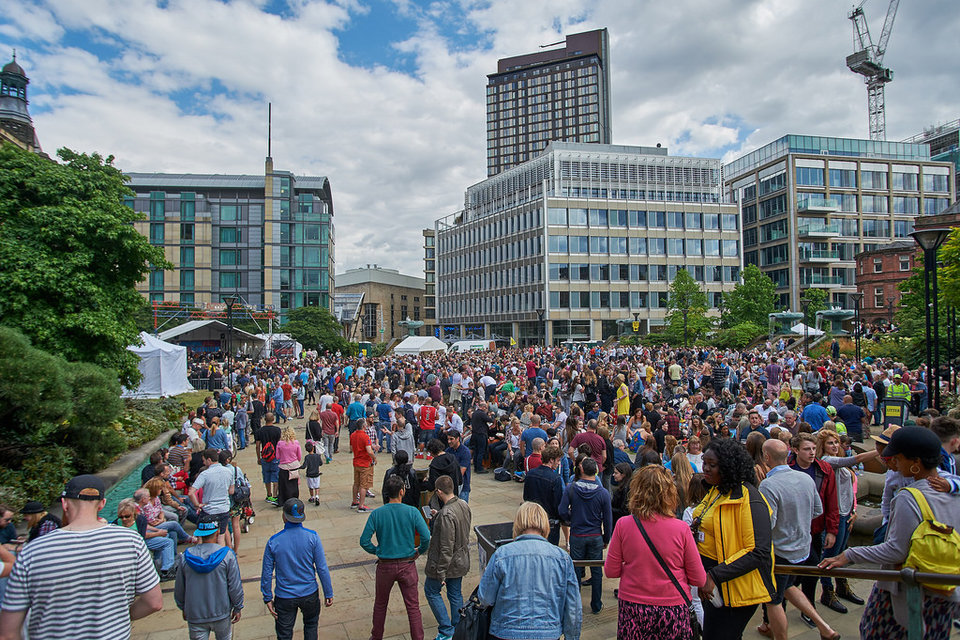 For many young people, university isn't the right option, and I can honestly say that starting a Civil Service Fast Track Apprenticeship is a great alternative. My days are really varied. It's more than just managing a diary and an inbox. Some days I will be assisting in the approval process of communications for senior ministers, and other days I will be out visiting different teams in the department to understand what they do. As part of my apprenticeship I'm also training to be an accountant with the Chartered Institute of Management Accountants (CIMA).
I felt like a failure when I left university, but the Fast Track helped give me direction again. I've received so much support; and I've felt able to try new things without fear.
All my friends and family have seen a change in me for the better. The great thing is the opportunity for success in the Civil Service. It is such a diverse and unique organisation to be part of.
It's OK to not know exactly what you want to do when you finish your A-levels, and the Civil Service Fast Track Apprenticeship scheme gives you the chance to experience work, gain qualifications and start your career in a huge, supportive organisation. If you are ambitious and willing to work hard you can get so much out of the scheme.
I'd encourage anyone opening their results today and feeling uncertain if university is the right path for them to consider the Civil Service Fast Track Apprenticeship and give it a go. It might just be the best decision you ever make.
The Fast Track Apprenticeship Scheme is a two-year programme open to anybody over 16 with minimum qualifications of five A*- C GCSEs, including maths and English. The starting salary is at least £19,500, with opportunities available in finance, digital and technology, business, commercial, and project delivery.

The scheme is part of the Government's drive to increase the number of apprentices in the public sector – 200,000 apprenticeships will be created in the public sector by 2020 – and encourage a wider pool of people to join the Civil Service. Last year, the Civil Service offered 750 apprenticeships in 25 locations across the UK, including, Leeds, Manchester, Nottingham, Sheffield, and London.