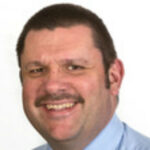 I'm delighted to be writing a blog for National Apprenticeship Week, not least because of the unusual route I took in reaching the level of Permanent Secretary. After attending a comprehensive school I took an apprenticeship at the age of 18. I know first-hand the excellent experience I had and the opportunities that my apprenticeship offered me.
As part of my apprenticeship I gained a National Diploma in Business & Accounting and then the Association of Accounting Technicians at the local Further Education College one day a week, while working the other four days. Combining work with further learning worked for me in a way that further academic study probably would not have. It gave me an experience and professional base that led onto further roles, being promoted and then studying to be a qualified accountant at a polytechnic (some of you might remember those).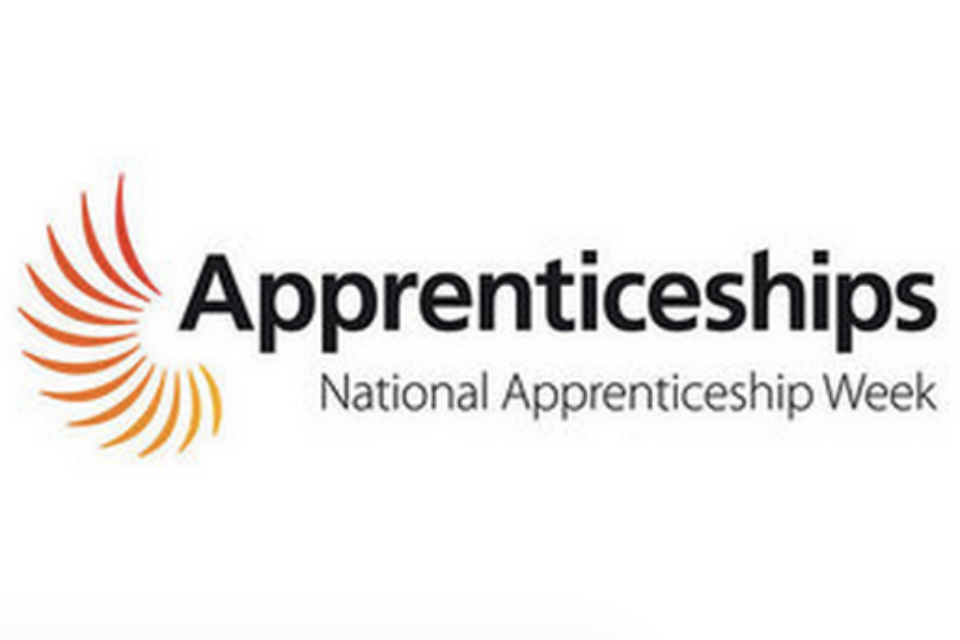 And there is no better time to consider enrolling as an apprentice. The sheer diversity of roles and opportunities that exist today for apprentices is fantastic. My son has just finished his own apprenticeship, in the FE sector, and has really benefited from the balance of work and study.
Fast Track launch
And the Civil Service and wider public sector are right behind the push for greater opportunity that apprenticeships offer. In all, 200,000 apprenticeships will be created in the public sector by 2020, of which over 30,000 will be in the Civil Service. Just last week, we launched applications for this year's intake under the Civil Service Fast Track programme for talented school-leavers, giving them the chance to earn while they learn.

The Fast Track is a cross-government scheme but, to put it in context, there are currently 17 different apprenticeship schemes within the MOD alone. And these are not just in the traditional sectors you would expect, like engineering, but in areas such as information security, telecoms and finance. And they are now expanding their appeal by reaching out to older individuals and those interested in subjects other than STEM (science, technology, engineering and maths). The numbers speak for themselves: in this financial year the MOD has enrolled over 300 apprentices.
This figure represents talent and ability coming into the department and the Civil Service, and it is important that we continue to encourage talented and enthusiastic people to consider apprenticeships in the MOD and government more widely.
Improving equality
But apprenticeships also matter because of the important role they can play in improving equality and social mobility, issues I'm passionate about as Civil Service Social Mobility Champion and which the Civil Service continues to struggle to improve. However, apprenticeships are showing that we can make progress nationally: over 50% of all those starting an apprenticeship in 2014/15 were female, over 44,000 had a declared disability or learning difficulty and almost 50,000 were from a BAME background.
We should remember that our strength comes from our people and the diversity of skills, experience and thinking they bring. That is why we should all think about how we can improve, not just ourselves, but the Civil Service's processes and how we attract, recruit and retain the most talented individuals possible. Apprenticeships are part of that story.