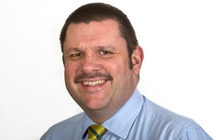 As you may be aware I have been appointed the Civil Service Champion for Social Mobility. At the start of National Inclusion Week, which aims to raise awareness of the importance and benefits of inclusion in the workplace, I wanted to say a bit about how I am taking this work forward.
I am personally delighted to have been passed this responsibility as it is something close to my heart. It's no secret that I have followed the road less-travelled on my route to Permanent Secretary. I went to a comprehensive school, took an apprenticeship at the age of 18, and now find myself where I am today.
What is 'social mobility'?
Social mobility can be described as the relationship between our starting point in life and where we end up as adults - usually in relation to income, occupation and status. The Civil Service wants to ensure that everyone, regardless of their socio-economic background, has the same access to opportunities, to fulfil their potential and rise to a leadership role, if that is their aspiration.
The Civil Service already offers some great opportunities at entry level with its apprenticeship scheme, and across the junior and middle management grades through the Fast Stream and other development schemes. However, it is still considered a bit of a closed shop at the top. We need to understand what is preventing individuals from different backgrounds rising to the most senior grades. We need to attract and retain talent, have diverse teams to avoid the risk of 'group think', and ensure that our leadership is representative of the organisation.
Helping everyone achieve
What is lacking at the moment is some data and analysis to understand where the issues lie and where the barriers exist. The Cabinet Office is carrying out some focused research into why applicants from lower socio-economic backgrounds are less likely to succeed if they apply to the Fast Stream. This will provide us with some much-needed data, but I want to use my role as champion to ensure that barriers are removed for all, not just those who want to pursue a formal development scheme that captures only a very small percentage of our staff. We must not forget the many civil servants currently in place, working hard and who have their own personal aspirations - everyone should feel that they can achieve whatever they personally want to achieve.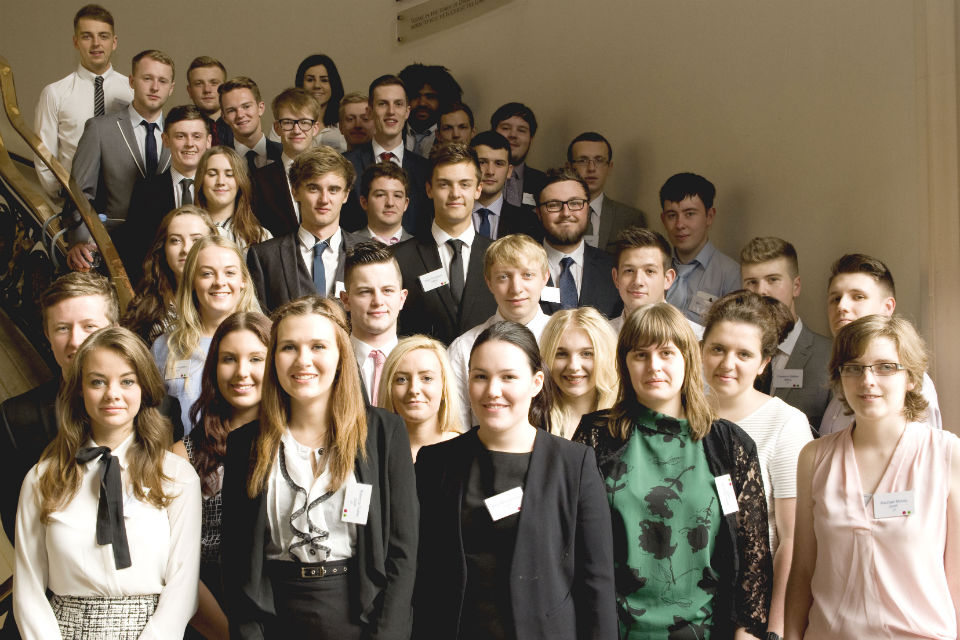 I recently attended an apprentice event and, chatting to some of the apprentices, it was apparent that some felt I couldn't possibly understand the challenges that they faced, as I was too senior and too removed from their world. There was some surprise when I told them that I once stood where they stand. This really drives home to me the need for role-modelling, visibility and authenticity from all our senior leaders to remove this misconception that only certain types of people reach certain grades and roles.
I am also keen that we explore the impact of the less tangible issues relating to different backgrounds and cultural reference points – self-confidence, communication skills, unconscious bias and networking opportunities. And we need to look again at the recruiting process – are we inadvertently restricting access to certain roles, functions and locations due to the personal and financial commitment that comes with them?
I am still working to understand the totality of this challenge alongside Sue Owen, the Civil Service Diversity Champion, and I have set up a cross-departmental steering group to lead the formulation of a strategy and work plan. I am also keen to spend time looking into how we are addressing this issue within the MOD, which has its own unique challenges, and we are beginning to develop some tools to work on internally.
If anyone has some good ideas in relation to tackling this work, you should get in touch with my office on PUS-PrivateOffice@mod.uk.