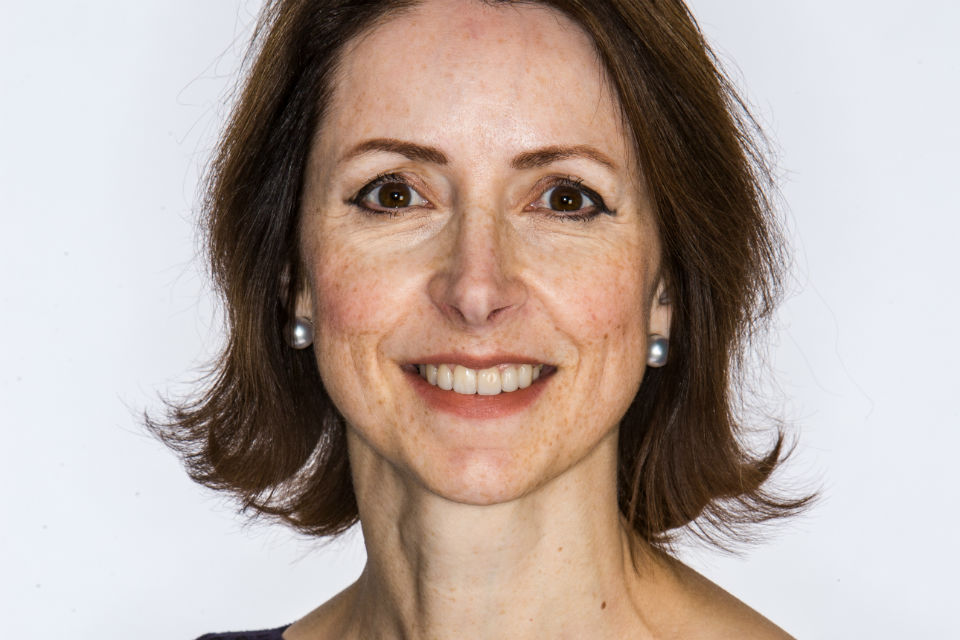 Earlier this month, the 30% Club collaborated with OUTstanding, the professional network for LGBT senior executives and their allies, to hold our first joint event. Our rationale for combining forces was to dismantle a silo mentality towards diversity – many issues around difference are shared and we hope to amplify results by working together.
The event featured Lord Browne, former CEO of BP, and Carolyn McCall, CEO of Easyjet, who shared their career experiences and offered advice to others who fall outside the norm of those who've traditionally made it to the top.
It was a fascinating discussion, with plenty of contributions from the audience, many reflecting frustrations that, in the 21st century, we haven't made more progress.
Creating true inclusion
Of course, the challenges involved in being a gay senior executive - but not "out" for the first 41 years of Lord Browne's career - are quite different to those experienced by Carolyn, who highlighted the all-too-familiar difficulties she encountered in being taken just as seriously after having children as before. But there are also many similarities in the struggle, with Lord Browne eloquently summarising, "We haven't created true inclusion until women won't feel they have to be honorary men and gays won't feel they have to be honorary straights."
So, what can be done to accelerate change? My experience of founding the 30% Club, whose members are the chairmen of British businesses and the heads of public sector organisations like the Civil Service, has been an encouraging one. The proportion of women on FTSE 100 boards has doubled in five years to 25.4%, and there are now no all-male FTSE 100 boards. Most importantly, the mindset has shifted, so this is no longer seen as a women's issue but everyone's issue.
A formula for faster progress
Five key factors have driven this progress, combining to create a replicable formula for faster progress at all organisational levels, beyond the boardroom and beyond gender:
A measurable goal with a defined timetable. I am opposed to quotas, believing that we need to "own" change to deliver it. But it is important to set objectives to keep us focused and to track progress.
Supportive public policy. The 30% Club has worked closely with Lord Davies, and the combination of business-led change supported by government has been powerful.
Change has been driven by those at the top – typically white, heterosexual, middle-aged men! The majority has campaigned for the minority – a much more effective approach than under-represented groups working on their own.
There's been an openness to collaborate. The 30% Club partners with many fantastic organisations doing great work around gender equality – bringing cohesion to these efforts, filling in gaps, but not being in any way competitive or territorial. This is simply a group of leaders determined to see change.
And it's not been just talk. There's a concerted, consistent, cohesive programme of actions, from schoolroom to boardroom. Progress takes a degree of relentlessness and a sense of urgency.
What's exciting is that we now have momentum. There's much to do to achieve Lord Browne's state of true inclusion, but I am optimistic. Most importantly, smart organisations and their leaders recognise that the best results are achieved by diverse teams.
We are moving towards the goal where difference is genuinely valued.  Where we value individuality and people feel they belong.