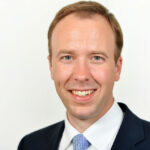 I want to see a Britain where nobody is defined by the circumstances of their birth. To deliver this, public services need to reflect the country that they serve.
I believe that the Civil Service's greatest single asset is its people. Some of the most brilliant people in the world join the British Government, and I know excellent people working throughout the whole service. To remain the best in the world, the Civil Service needs to respond to both the challenges and the opportunities of our times. We need to deliver better services in a time of tight budgets, and recruit and retain the best people. To govern modern Britain, the Civil Service must become more like modern Britain.
One in three young people in Britain today are from working-class backgrounds, as are 23% of graduates from the top third of universities – yet, just 4.4% per cent of successful applicants to the Civil Service Fast Stream are from working-class backgrounds.
Bridge report
A report from the Bridge Group found the Fast Stream was taking on fewer working-class recruits than Oxbridge and most elite universities. This isn't acceptable. So, today I've set out my plan to equal access to and progression within the Civil Service.
Inequality matters. Countries with higher income inequality have lower levels of social mobility. It's harder to climb the ladder of opportunity if the rungs are further apart. We're going to put more rungs in that ladder.
We will be rolling out name-blind recruitment across the public sector to make sure that jobs are rewarded on merit alone. The NHS and Civil Service are on target to bring in name-blind recruitment by 2020, and we are actively working with other public sector organisations, such as schools, councils, the police and the judiciary, to implement the policy.
We'll also be publishing the pay ratio of the salaries between the median and highest paid employees. This "inequality index" will allow Parliament and taxpayers to hold the Government to account. Over 200,000 apprenticeships will be created in the public sector by 2020, of which over 30,000 of which will be in the Civil Service.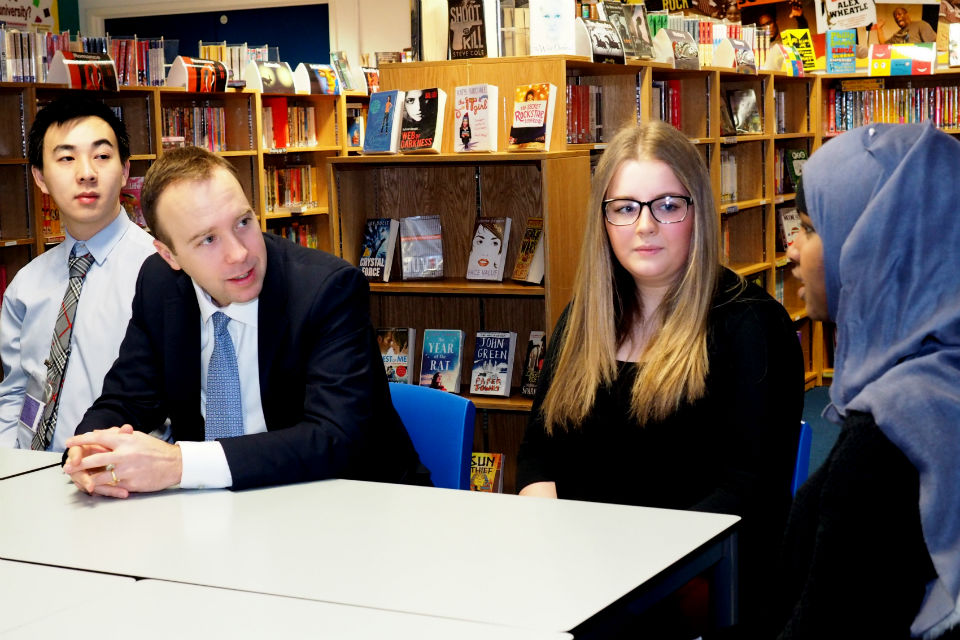 We'll be responding directly to some of the points in the report about our Fast Stream programme by taking graduate recruitment outside of London,  establishing a regional assessment centre and putting new terms in place that make it easier for civil servants to live outside London. And we'll be writing to 200 of Britain's major employers and urging them to take a similar approach to inequality.
Civil Service commitment
We have got to change. It's a tribute to the Civil Service that the senior leadership are committed to this agenda. After all, evidence shows a more diverse workforce is a more productive, more dynamic one, which makes an organisation stronger. This is the Civil Service I want to see in the future. We have made good progress on race, gender and LGB&TI issues, but we need to do more to tackle inequality among lower socio-economic groups.
This isn't just a numbers game or a box-ticking exercise – a modern society needs to be diverse and representative, respecting and valuing differences to make sure our work reflects the needs and experiences of the public we serve.
Improving diversity won't be easy, and it won't happen overnight, but it's the right thing to do. Every person in Britain should have the chance to go as far as their talents will take them and it's up to all of us to help them achieve this, whatever their roots.
Update

Thank you for all your comments on this blog. A number of the issues you raise were addressed recently, here, by our Chief People Officer Rupert McNeil, in response to comments on a separate blog about social mobility.