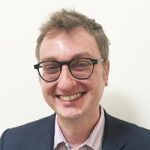 At a recent Department of Culture, Media and Sport all-staff event, colleagues were invited to post questions to our Executive Board via an app. The questions around our session on diversity were particularly interesting to me.
"Why no mention of socio-economic background?" asked one person.
"Are there any senior civil servants with a working class background?" asked another (this one got 19 'likes').
These are fair questions. We all know the Civil Service is seen as too exclusive – and that senior roles across Whitehall and beyond can seem the preserve of the privileged and the 'posh'.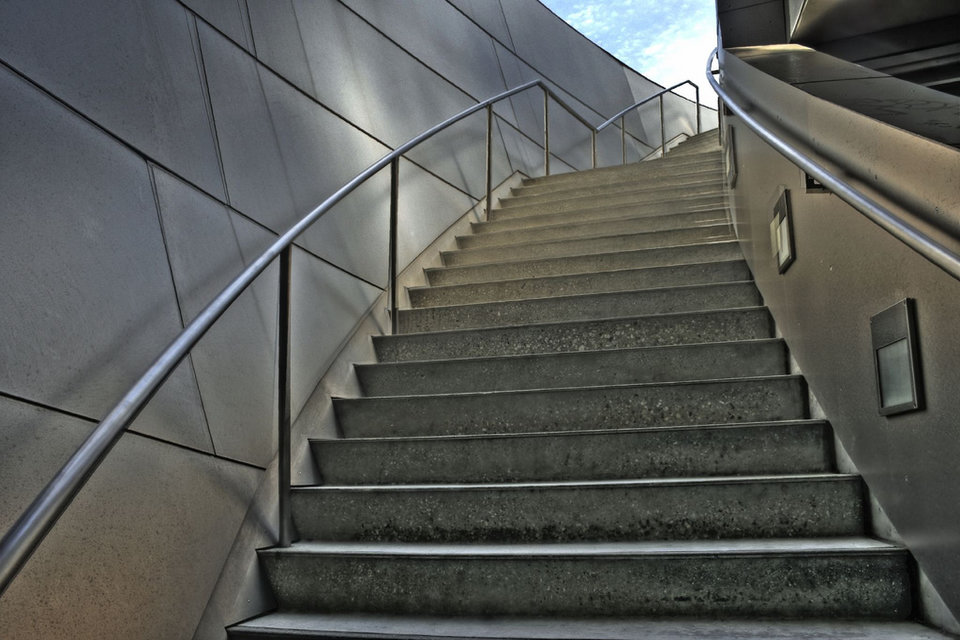 Credit: Andrew E. Larsen
I'm pretty sure that I'm not posh though. My upbringing in Bolton wasn't quite like the Monty Python sketch with the four Yorkshireman ("A corridor! Ooh, we used to DREAM of livin' in a corridor!") but money was often tight and my parents worked long hours and multiple jobs to make ends meet.
Unlike them, I had the chance to go to university on a maintenance grant. And that was when I first really understood that other people might come from much more privileged backgrounds than my own. I made new friends who'd swap witty, worldly tales about Singapore or Zanzibar. Our caravan holidays at the Ponderosa in Grange-over-Sands, with its resident house band "Terry's All Gold", didn't quite match up.
I graduated during the recession in the early 90s and went on to a series of manual pre-minimum wage jobs, doing everything from cleaning toilets to making sandwiches (don't worry, I did wash my hands in between). My last job before joining the Civil Service was in the same mill where both my mum and gran had worked before me.
Clearly, my degree wasn't quite the springboard to social mobility that my parents hoped for!
After five or so years at the Bolton DSS office, I moved to London and eventually to a diary secretary role in private office. Here again, I found myself in a new world of privilege. Everyone came across as very smart and terribly eloquent – with a shared frame of reference that I just didn't get. When I told my minister that I'd gone to Keele University, she responded sniffily, "That's not on the list, is it?" I still don't know what list she meant.
Anyway, that mill I worked in has now been converted into some swanky flats, and I'm now a member of the senior leadership team at DCMS. So what's my point?
Well, it's about how we change the perception of some that only posh people need apply for the Senior Civil Service. Because, while I have sometimes been very ill at ease, ultimately my background hasn't been any barrier to getting on – and the same has been true for many of my colleagues.
But it's also about recognising that we still have much more to do as an organisation.
As you may have seen, the Civil Service published its updated Talent Action Plan earlier this year, setting a noble ambition to place the Civil Service as the leading UK employer on social mobility – a place where people from all backgrounds have an equal chance to get on.
A key part of our plans is being able, for the first time, to track the progress of people from lower socio-economic backgrounds in the Civil Service. Starting this month, all senior civil servants are taking part in a pilot where they will be asked to answer a range of questions about their background. Following analysis of the results, a small number of measures will be selected that will then be used for monitoring right across the Civil Service.
This will not just be a first for the Civil Service but for any major employer in the UK, so I'll be completing the survey and also encouraging my colleagues to make history by doing the same! And I hope we can all now look forward to a future where the Civil Service fully reflects the public it serves.
PS If you've been affected by any of the issues in this blog, as they say at the end of Hollyoaks, then do leave a comment as I would love to hear from you!