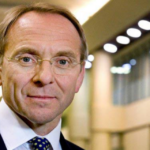 The way we work – how, where, and when – is changing radically as organisations embrace 'smart working'.
'Smart working' is about making the most of advances in IT and more flexible use of premises, to allow better decision-making, faster communications and greater collaboration across boundaries.
And I'm proud to say that the Civil Service is also embracing these changes, becoming more efficient and effective in its approach to working cultures and the environment in which it works.

An integral part of ensuring that we are at the forefront of the smart working revolution is the Government Hubs programme, which will help achieve our ambition to deliver 'A Great Place to Work' as part of 'A Brilliant Civil Service' .

These hubs will bring together multiple departments into one building, in towns and cities across the country. They are about modern workplace design, state-of-the-art mobile IT and, above all, will encourage people to work productively from a variety of locations, rather than being tied to the same desk.
The Cabinet Office recently announced the location of a new Government Hub at Canary Wharf. This will see around 5,700 full-time civil and public servants from several different departments move from offices in Westminster to East London.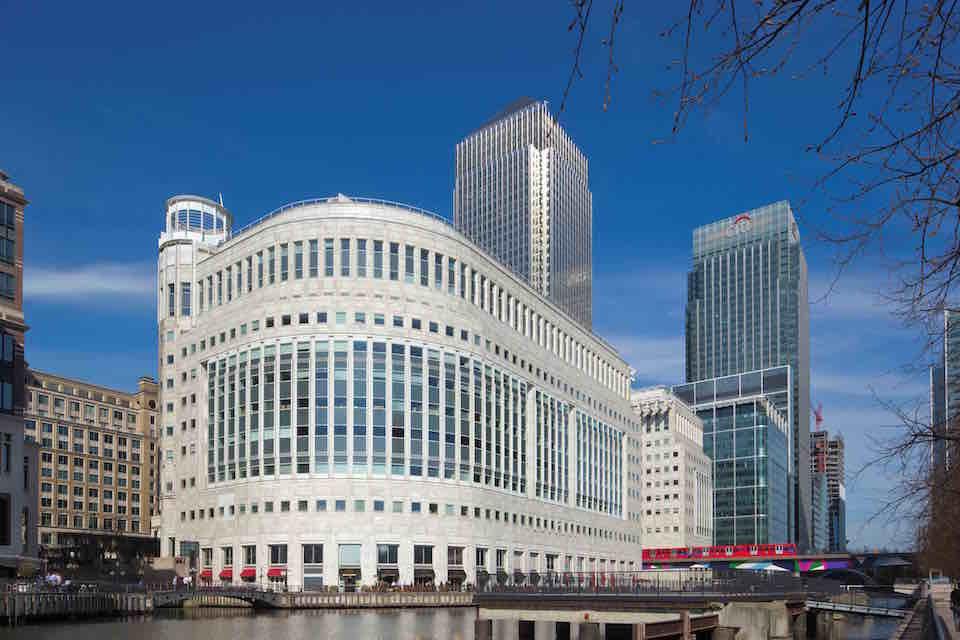 The new hub will be fitted out with the latest smart working requirements. That means a choice of work settings, each designed for different types of task, enabling people to speak to new colleagues every day and helping to reduce the floorspace that we lease. Staff will be able to use IT equipment to connect with colleagues who work in different offices, or who are working from home.
The hubs will be shared spaces, breaking down silos and encouraging greater collaboration across government.
Crucially, the flexibility that these smart working facilities will bring will contribute to productivity. It is a fact that people are more motivated and more productive if they have greater control over where, when and how they work, which is what smarter working endeavours to achieve.
The Canary Wharf Government Hub is the first of many such hubs that the Government Property Unit, in partnership with departments, will be rolling out across the country in the New Year.
So, hubs are the future, but there are many examples of government departments using smart working to their advantage already.
The TW3 (The Way We Work) Awards, which close at the end of this month, are looking to celebrate these successes. The TW3 programme and awards promote and celebrate excellence in work transformation, recognising achievements across the Civil Service. Departments, ALBs, individuals and teams that champion smart working can nominate themselves or others for an award by outlining the benefits that smart working has brought to their organisation and the measurable outcomes. The deadline for nominations is 31 December.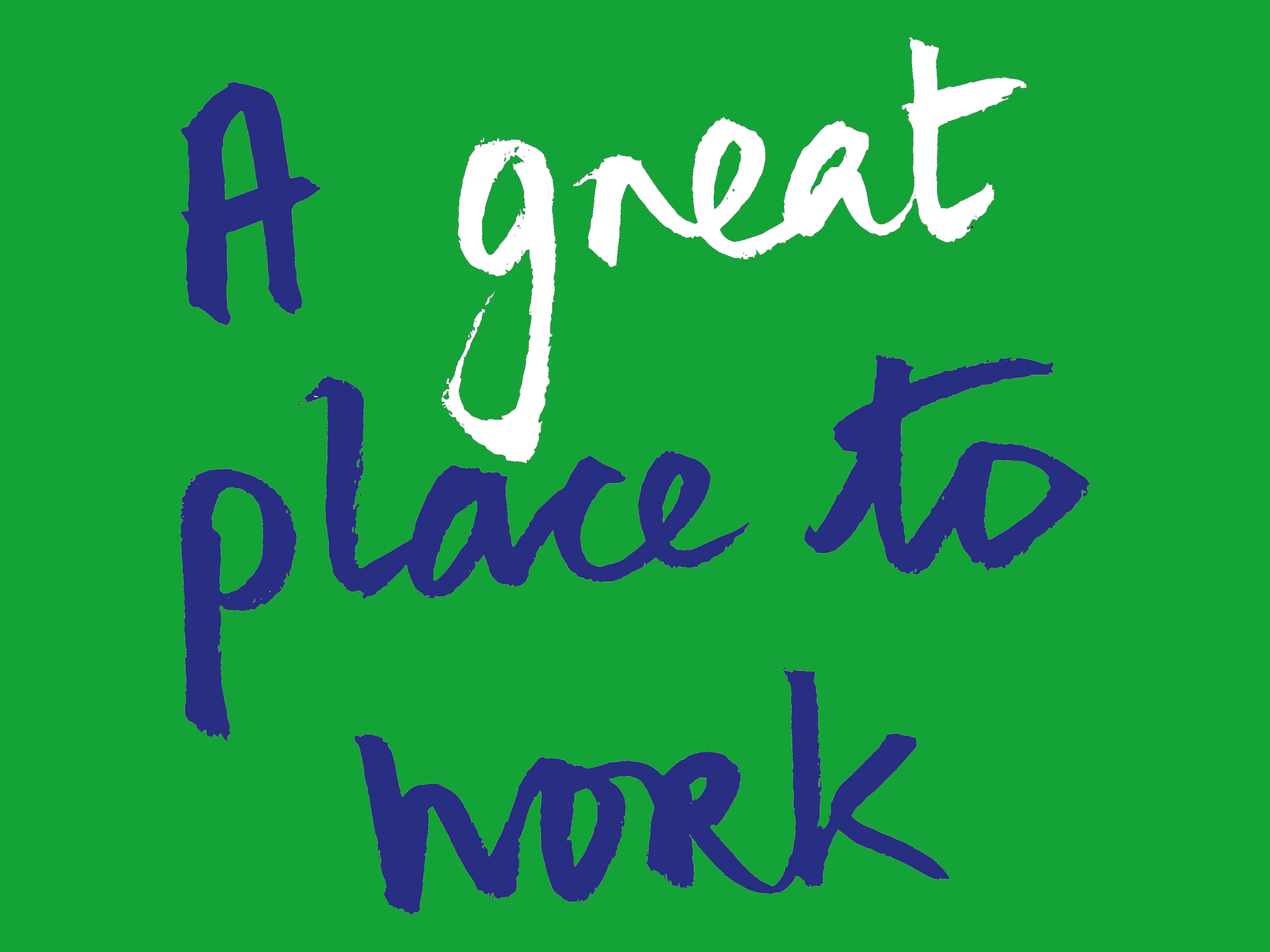 We are committed to putting the modern Civil Service at the forefront of the smart working revolution and creating the best possible work environment as we deliver world class public services.