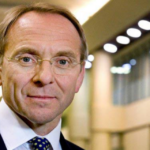 This week marks 5 years since the launch of GOV.UK.
GOV.UK is built around user needs. It is designed to make it simple and clear for people to interact with government online.
GOV.UK is also an asset to government. It is the channel through which government communicates what it's doing, what it's thinking, how it's working. It has become a vital part of our national infrastructure.
Every week, 12 million visitors use GOV.UK to access services and information that affect many important aspects of their lives. Over 1.5 million people follow GOV.UK on Twitter.
The quality of a person's experience on GOV.UK, and the ease with which they can find and do what they need, contributes to their perception of government.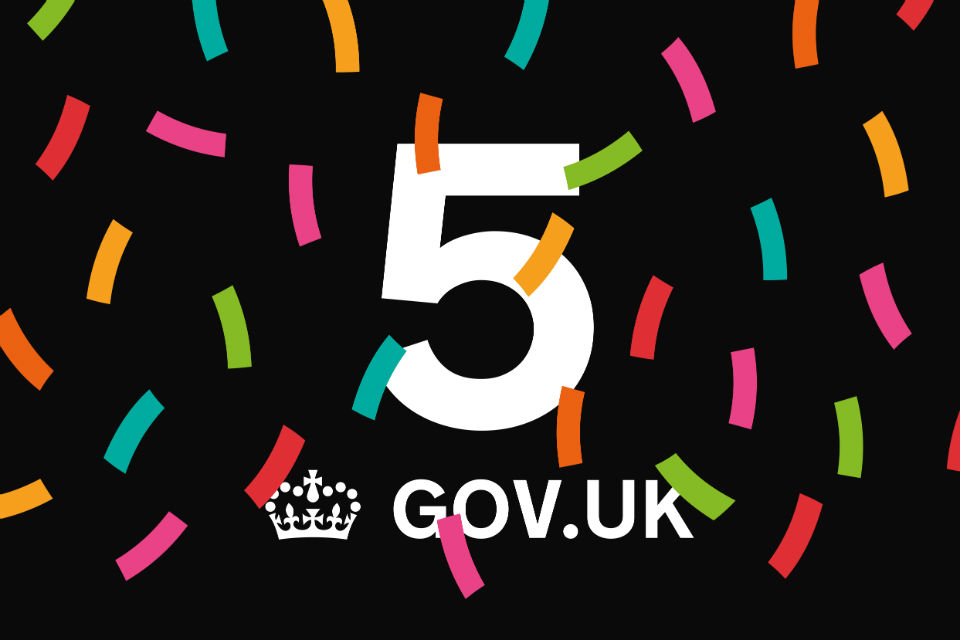 Five years ago, GDS took nearly 2,000 government websites and turned them into a single publishing platform for government. Together with other departments and agencies, work began to remove content that nobody needed, and saved the taxpayer over £60 million.
GOV.UK's creation brought government together and created a highly trusted brand. The mission was to create a single domain for government, to make it the best place to find government services and information. Just over 4 billion visits later, I am proud that this is the GOV.UK we see today. It is a solid foundation: in 5 years, content has been consolidated and simplified, and services have been developed, so that they make sense for users.
This work has brought together an incredible community of content designers and publishers across government. The community had its big meet-up last week, #ConCon6. Some 240 colleagues from 56 departments and agencies came together to share experiences, learn from each other and build together.
It is right that we celebrate the successes of GOV.UK, but we should not rest on our laurels: there is still work to do. We must continue to simplify the complexity of government for users and transform public services. It is important that we ensure government has the tools, processes and data insights to manage and continually improve the structure and clarity of its services and information.
There are huge opportunities to do more with data. GOV.UK has access to a huge amount of information with enormous potential, including what people search for, what they're confused by, and their feedback. We want GOV.UK to be a way for government to better understand the mood of the nation, to see what people need and understand what they are struggling to do. We want to be able to find out quickly through experimentation what will work for users and achieve government's policy objectives.
All of this work contributes to creating a government that can continually adapt. As the Government Transformation Strategy says: we need to use digital to transform the relationship between citizen and state.
The successes of GOV.UK over the past 5 years demonstrate the benefits of transformation. Transformation is hard, it takes time, but it's the only way and it has to happen across the Civil Service.
We are delivering 40 major government change programmes. We will introduce new digital services that will require organisational change and redesign. We anticipate that these will deliver £71.1 billion in benefits throughout their lifespans. For example, the NHS Procurement Transformation Programme is projected to save £600 million annually by increasing the buying power of NHS Trusts to get lower prices on clinical products.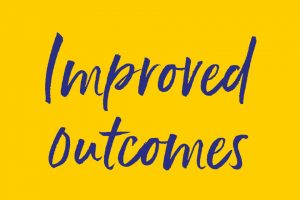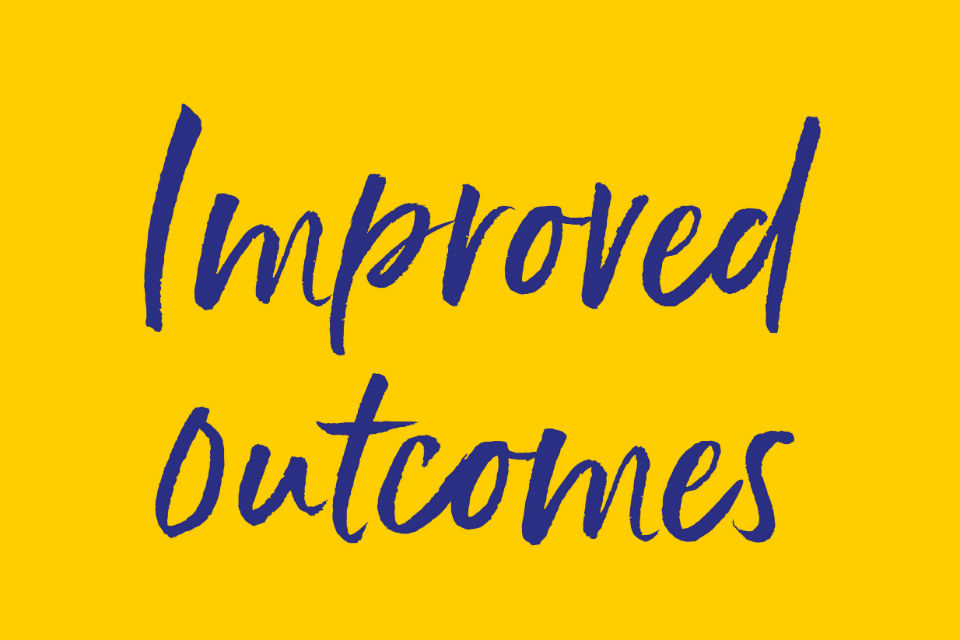 By 2020 we will have substantially delivered at least 89 digital services, which will change, for the better, the interaction between the government and those it interacts with - delivering precisely the sort of improved outcomes that are a fundamental pillar of our vision for a Brilliant Civil Service.
So, to all the teams in all the departments who have brought us to this point, thank you and congratulations. Know that you have my support for the vast and varied work currently underway to ensure that, in 20 years' time, the UK is still ahead.